The new way we run our Wildlife ACT virtual courses!
We now offer a variety of courses and course packages, both to individuals signing on and to groups associated with education institutions. As a company we place immense value on practical skills and remind you that all these courses are preparing you for an even better, more-in-depth practical experience with us at one of our project sites.
Your learning starts as soon as you purchase a course. Once you enrol you will be sent a welcome email with a list of times and dates for live instructor engagement sessions. Your course access will expire after a given number of weeks, but with plenty of time to complete them.
Discussion - Engagement - Debate
Have you got what it takes?
Our newest 'course' is not so much a course as a workshop and course combined. There are three live sessions a week and the topics we cover will be diverse and require 'outside-of-the-box' thought. The Knowledge Modules will expand and build upon ideas you may have already come across, the assignments will draw not only on what you learn but on personal experience too.
We are running this course from the 13th September for 6 weeks and will not be running it again until 2022.
So don't miss out - Sign up now!!
Learn online with Wildlife ACT!
Full Courses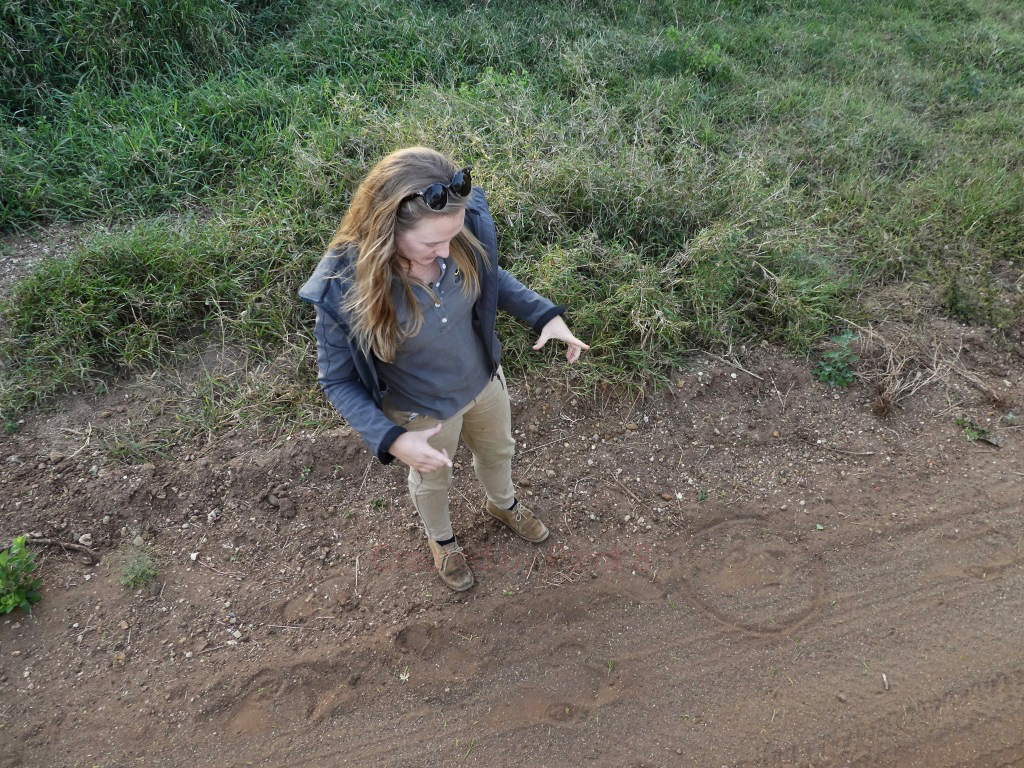 You'll learn how important TRADITIONAL TRACKING is in the monitoring of priority species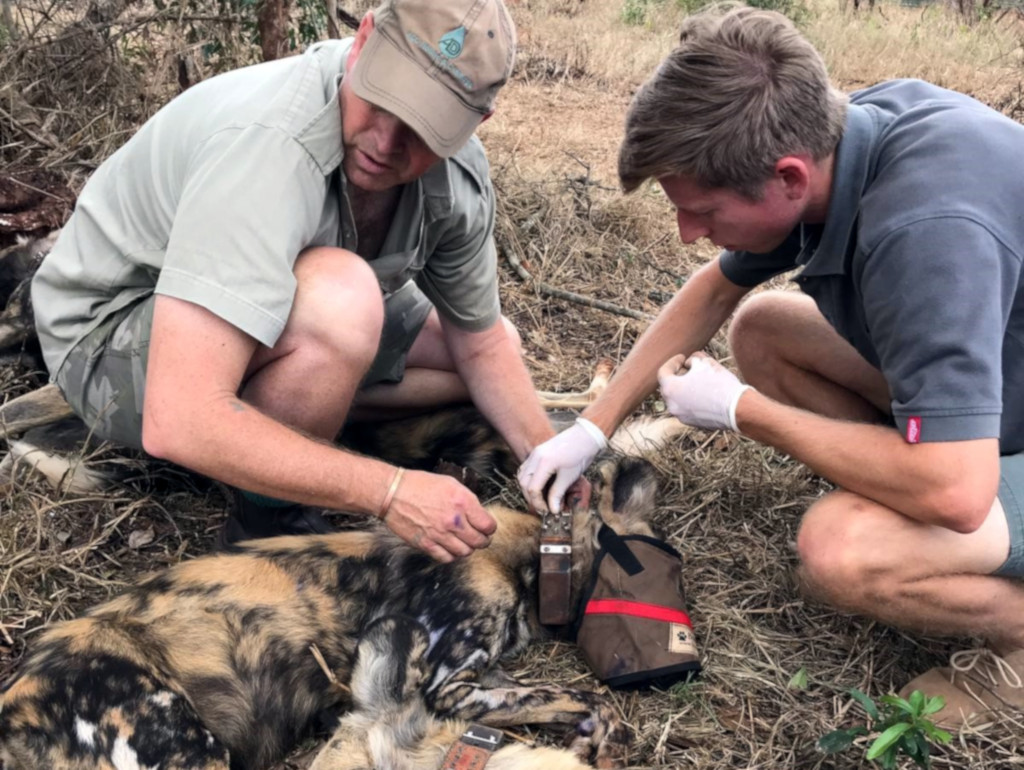 You'll build awareness of ethical WILDLIFE CAPTURE AND RELOCATION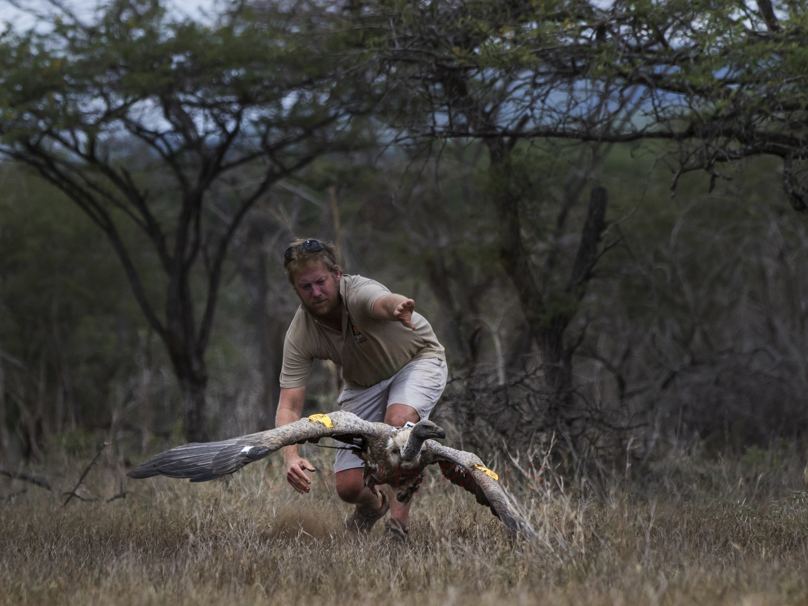 You'll learn how to TRACK BIRDS through pellets, prints, kills, calls and tracks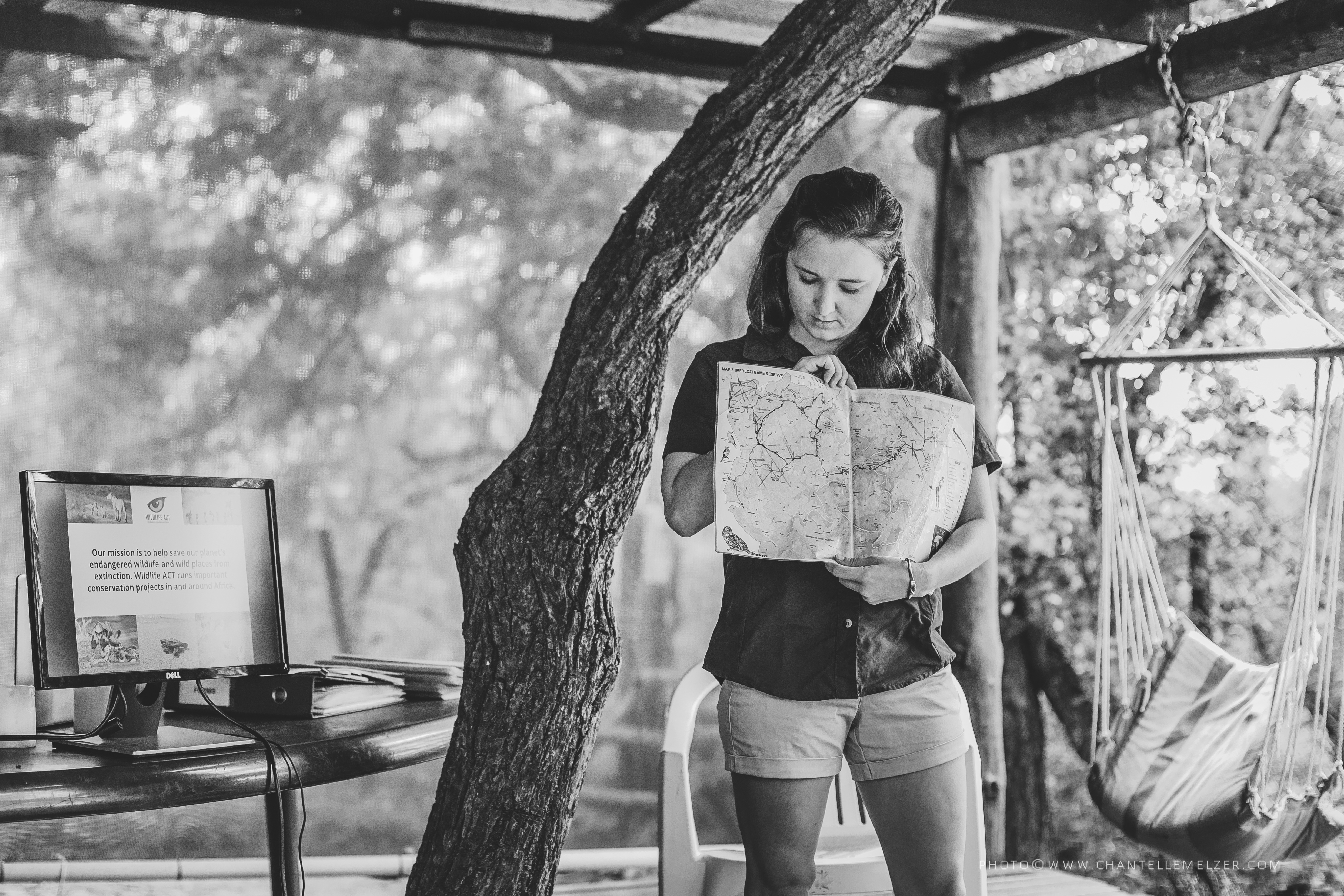 You'll learn how to draw your own map and why MAPPING is such a cruicial tool in the field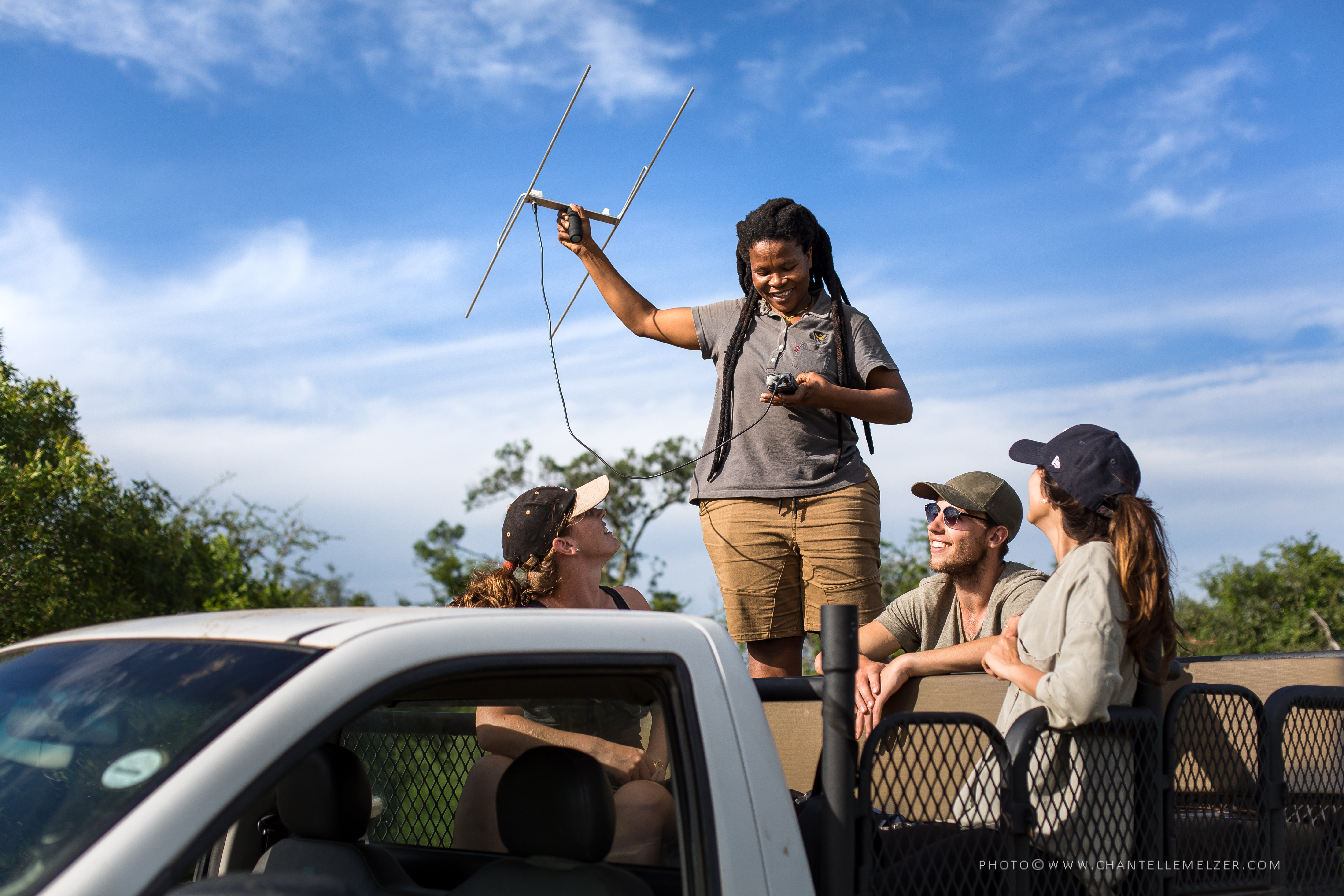 You'll learn how to monitor wildlife using a number of different TRACKING TECHNOLOGIES
You'll learn where and how CAMERA TRAPPING can be used and why it is an important tool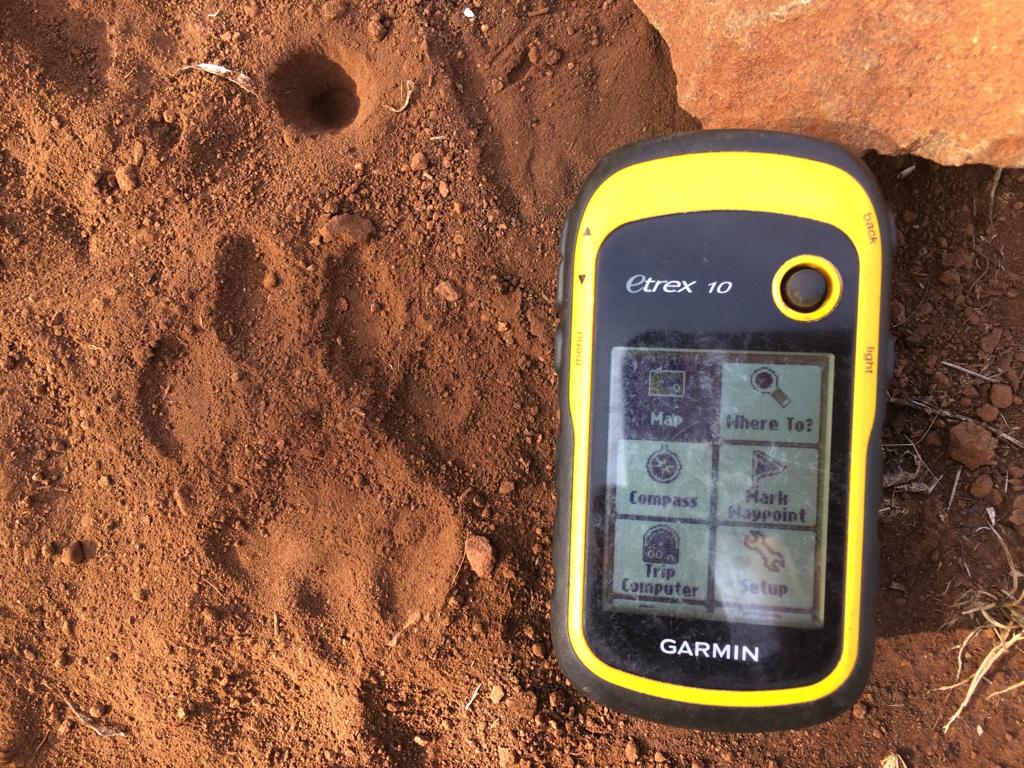 You'll learn how and where to use GPS, GIS & REMOTE SENSING in wildlife monitoring and land health assessments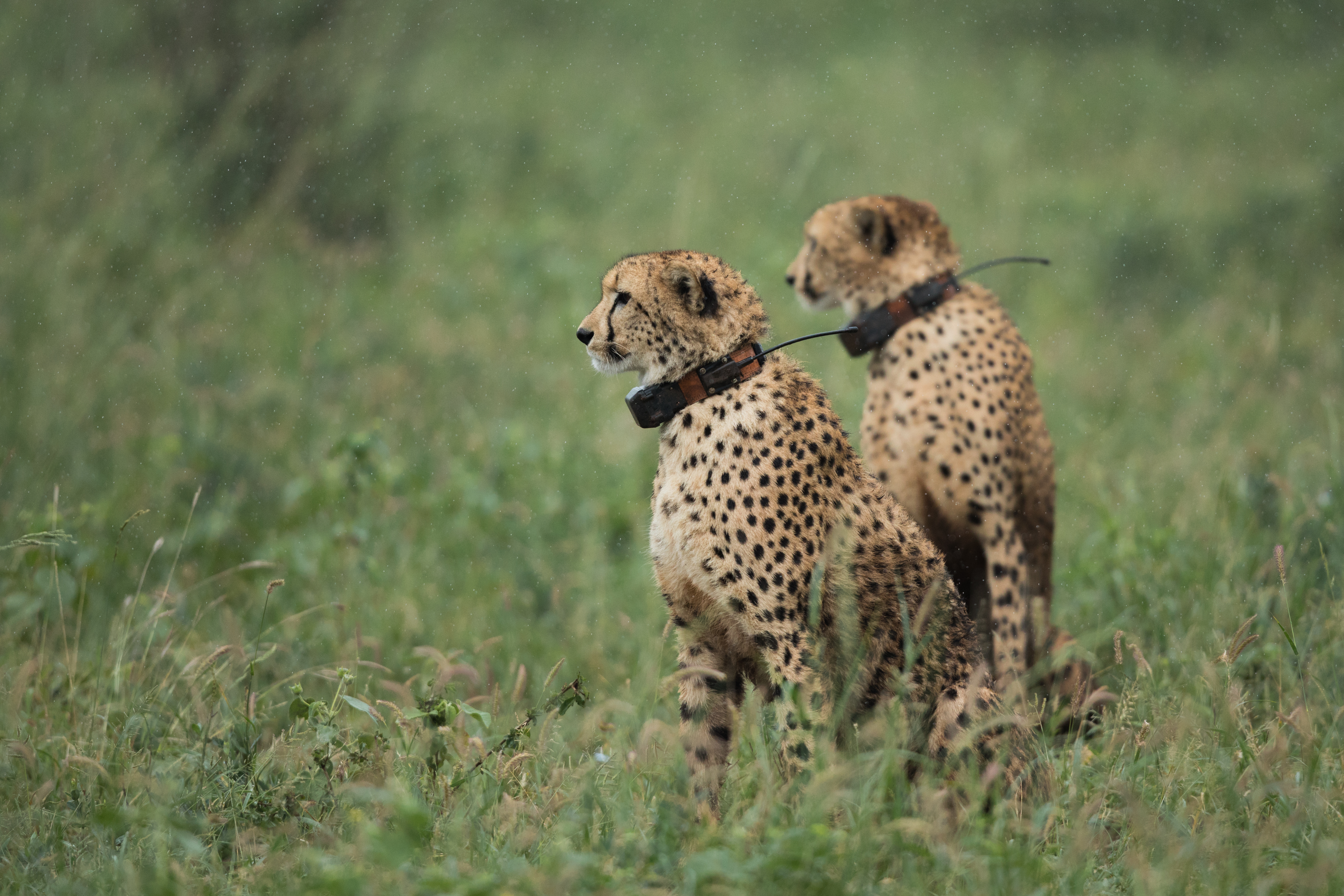 You'll build awareness of the species targeted in the ILLEGAL WILDLIFE TRADE and what work is being done to stop it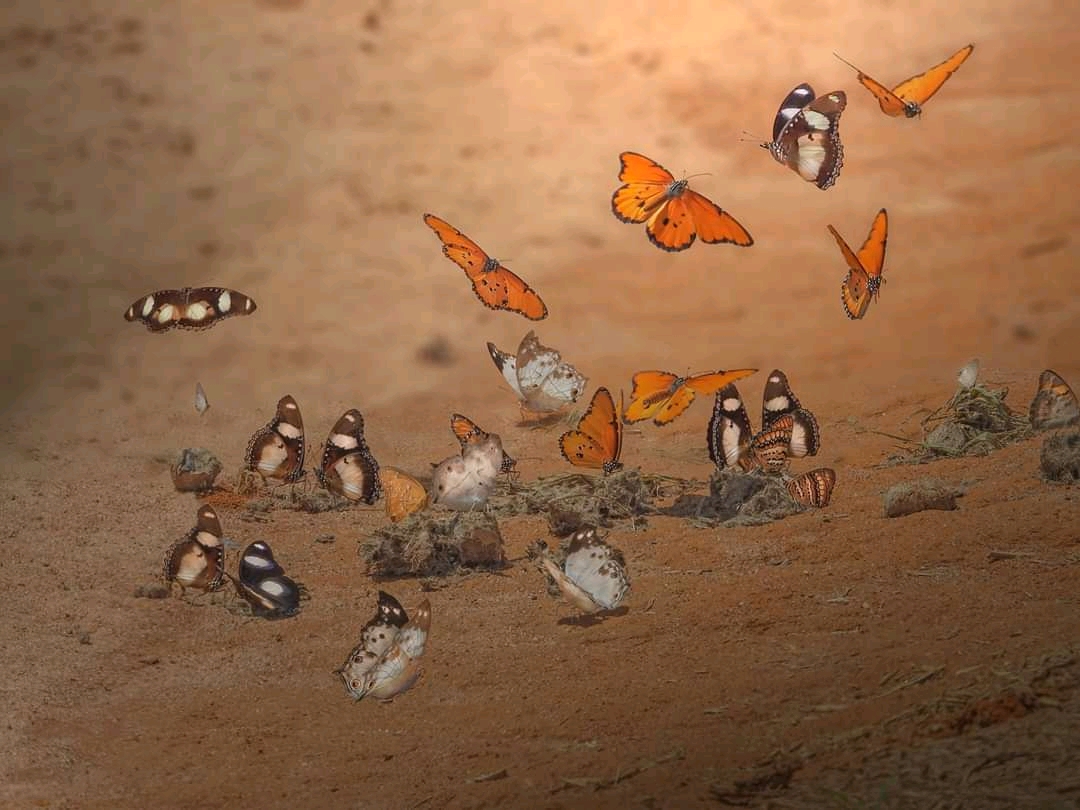 You'll build knowledge on how to identify TRACKS, SCATS, SIGNS, ETHOLOGY, and behavioural signals from a range of Africam animals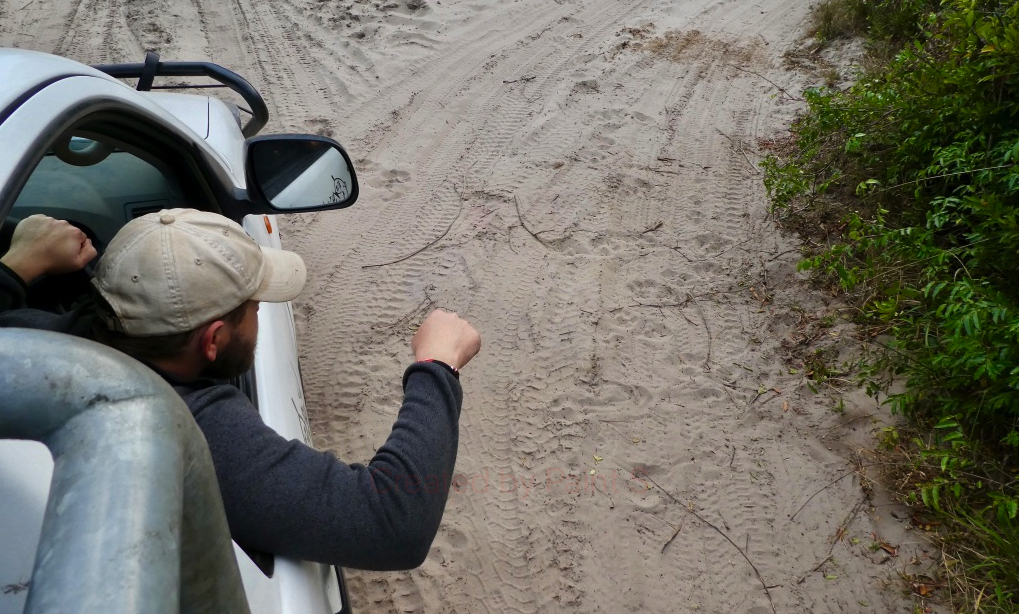 From September the 8th you will be able to sign-up and start learning at any time that suits you. Live Zoom sessions will be held every other week with the recordings posted on the platform.
Wildlife ACT focuses on practical conservation skills and will be offering a practical component to each of our online courses with us here in the field, once travel opens up again.