Past Student Course Reviews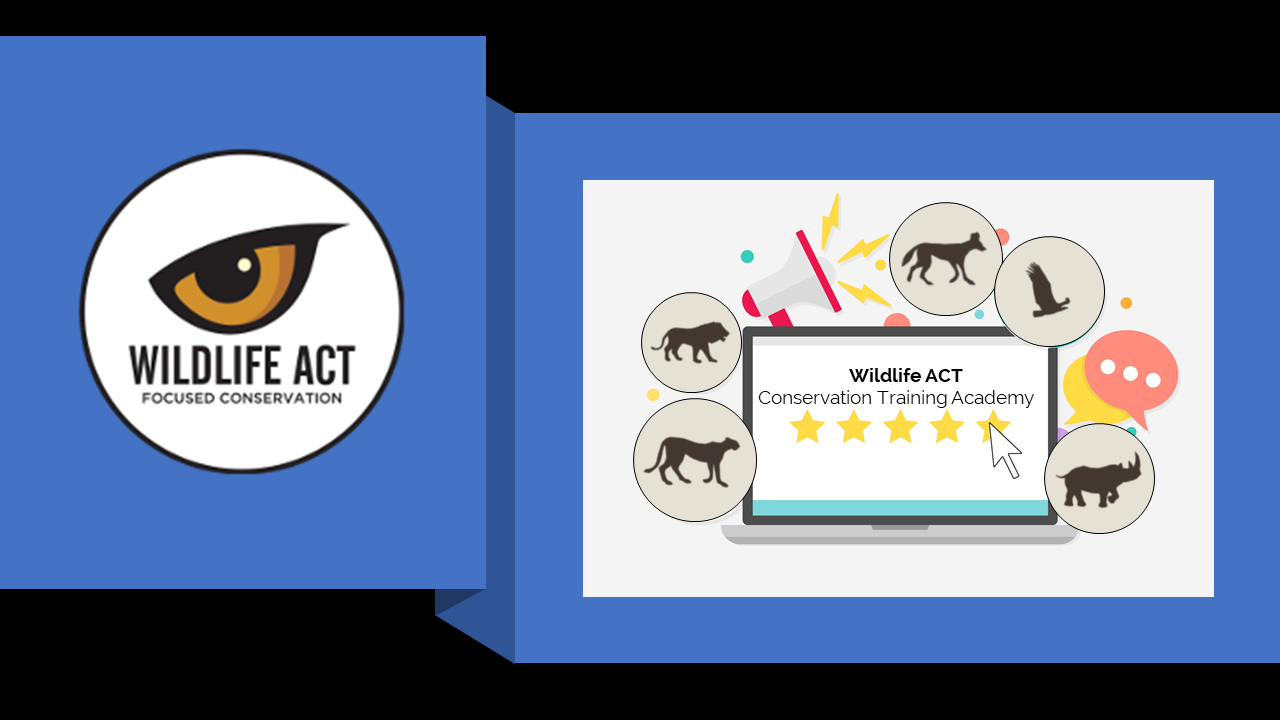 How can we help but boast ... just a little!
If you specifically want your review featured here then please email us and it will be done!
The Great Reviews
Just an all-around excellent course. Covered so many topics in such an effective way. Would highly recommend!
I've taken both the online courses now, and I absolutely loved them. Both Megs and Hollie are amazing educators. and I feel lucky to have had these opportunities!
It was great to have study notes at the start of every week, so that you could again read what was taught during the lectures. I also loved to listen to the Q&A sessions, since they were quite interactive, with some lively discussions. My compliments to M'gog for being able to engage us in the discussions, scene investigations and teaching us a lot of interesting things about tracking. I guess, no matter what your background, this course fits everyone, due to the clear lectures, interactive Q&As & informative extra material on the platform.
I'm most interested in all the info on birds, mostly because I have a strong interest in birds. And the e and i-DNA was very interesting. I had never heard of either of these before and is interesting on how that could be used.
I think it's the many interesting examples that were given during the lectures using little video clips and also the scene investigations. They really made you think about what you see in those videos. And the fact that Simon was once again able to join for one for the Q&As, I think is a compliment for us students in that we are valued by you.
A huge thanks to M'gog for being able to teach us on these amazing and sometimes difficult subjects, she is very good at explaining things to us, no matter what our background level of knowledge! And I would love it if what Simon said, will be possible in the future: coming to S-Africa for field training in a group of people who also did this course! It will add a different level to the experience I think (in 2018 my 1st group consisting of 1 biology student, but also 2 girls who were just there because it provided them with cheap safari tours... that does give a different dynamic to the group).
The Average Reviews
Too much on illegal wildlife trade/anti-poaching in this course. While very important, I just found there was too much (also having done the other course, there was a lot of overlap).
It is so essential, but learning about wildlife crime and the illegal wildlife trade is always very hard to take in.
Complete and Continue