Starting Monday 13th September
This will be a 6-week workshop/course with between 4 and 6 pre-recorded Knowledge Modules of 25-30mins for you to watch, in your own time, each week. At the end of each Knowledge Module you will be expected to contribute a Summary Sentence that sums up what you feel is the take-home message from the module. These Summary Sentences will be critical in the Signature Assessment which asks you to present your own take on what you feel the principles for successful community engagement in the conservation field are. (This is required from you in return for certification). There will be three hours of 'live' Zoom work-shopping sessions each week where contribution in discussion of set topics is required. These sessions will be held in one 2hr session on a Saturday and one 1hr session in the week.
Once we know how many people from which time-zones sign up we will ask you to tell us what times would suit you for the live work-shopping sessions.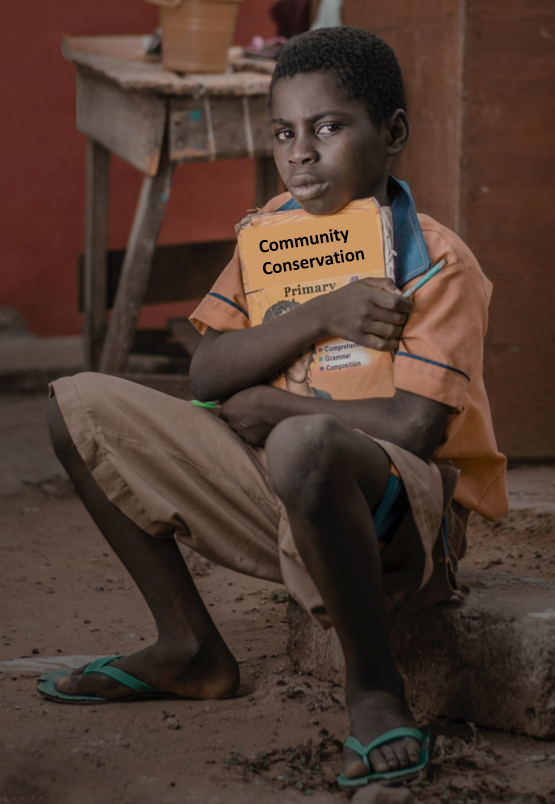 Are you ready to engage, to discuss, debate & learn of new perspectives?
The aim of this course and its contained information is to inspire 'outside-the-box' thought. Communities are a major part of conservation. We believe that the practice of conservation within, and together with a community team, has yet to be successfully integrated into conservation education. The subject is a 'knotty' one. There is no textbook or 'one-size-fits-all' answer(s).
This course endeavours to take you on a very interactive journey though some of the lessons that have been learnt and, are currently being learnt. The course will inspire questions and debates about the future, about past practices, and about topics that may not be neatly pinned down in single sessions.
Although the course has an African focus and links to communities and examples from different places across the continent, its lessons are applicable worldwide, wherever conservationists want to build relationships whose core tenant is trust.
We welcome you along for the ride but warn you that horizons are not always in sight, answers are not always easy and to earn our course certificate you will have to apply what you know in 'knotty' situations where there is no right answer, only different ways of doing things.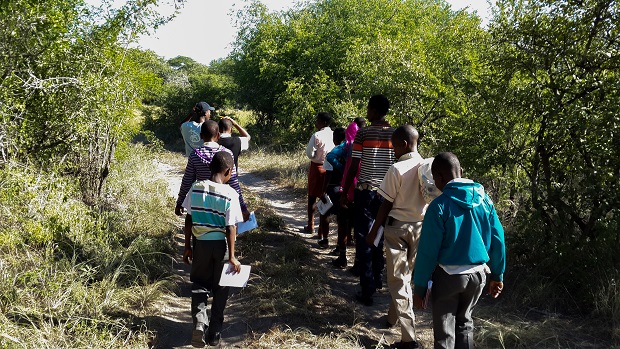 Learning about communities, traditions, tribes and customs and where power dynamics, the trust deficit and respect as a cornerstone of trust come into the building up of proactive community conservationists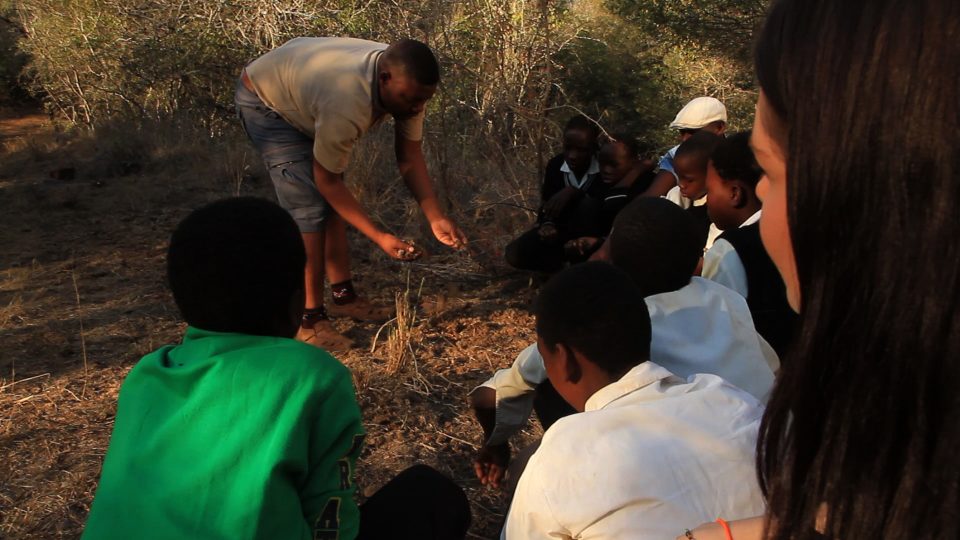 Leadership and governance, human-wildlife conflict and co-existence, corruption, awareness, determination and commitment - how do we begin to drive sustainable development?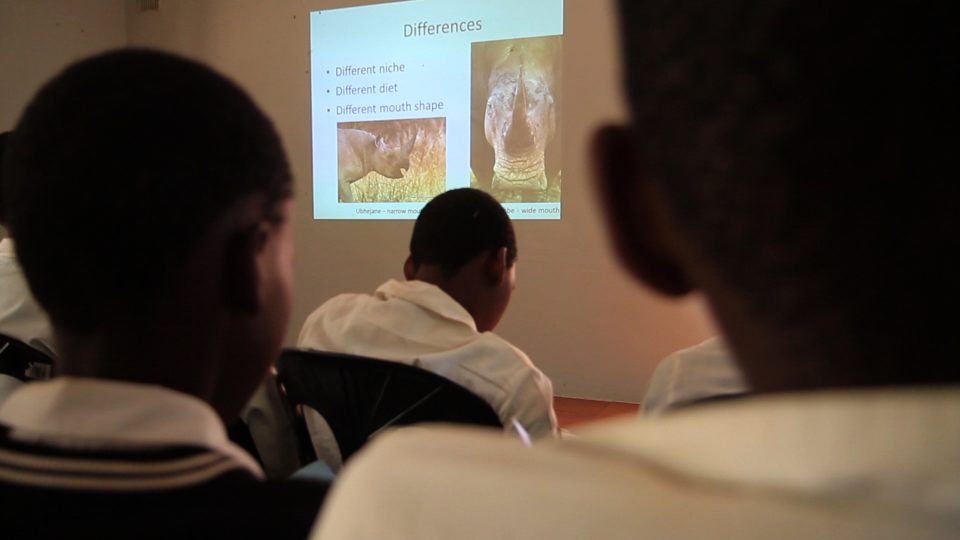 Africa behind the stereotypes. Balancing successful CBNRM and wildlife conservation with the realities of poor development, sub-standard education levels and a history of exclusion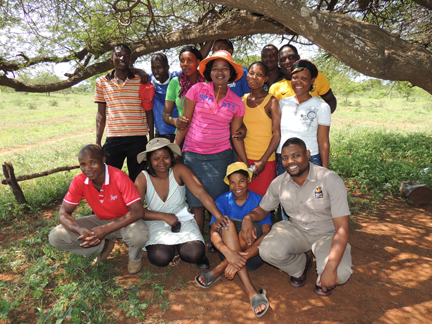 Empowering the voice of a community
Learn about using market-based incentives for community based conservation, engaging faith-based approachs to community cohesion, and conservation through bio-cultural heritage as well as the growing voices of women in conservation communities.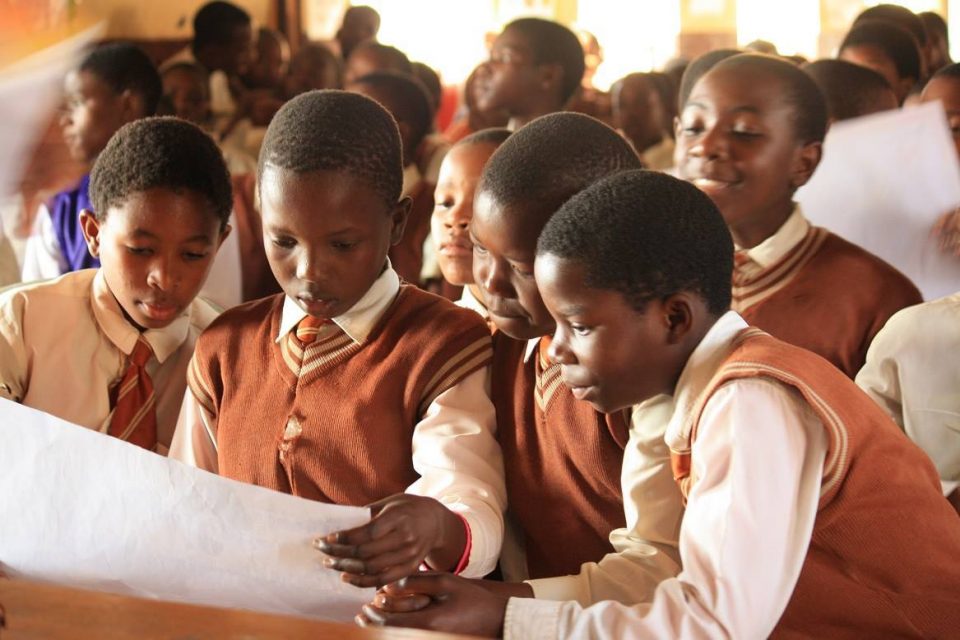 The true value of community outreach
Learn about knowledge brokers and their place in the community, about recording viewpoints and understanding blinkers, about the ethics of social research and where things can go wrong ... and where they have gone right.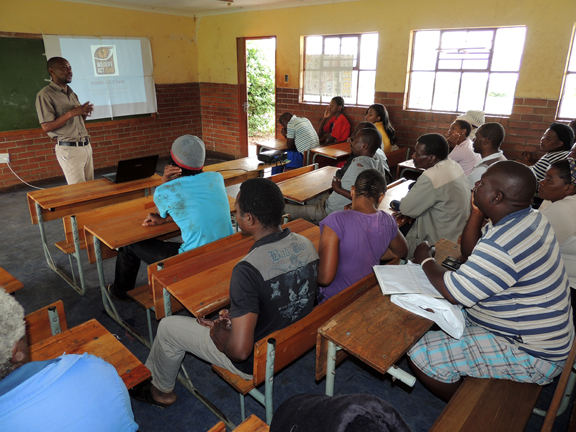 Investing in policy level relationships
Learn to use the knowledge and tools available to you, including trust and respect, in conflict mitigation, negotiation and strategic planning for that ultimate ... a (signed) conservation agreement that reflects environmental and species respect
How will the learning happen?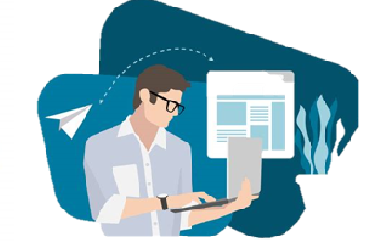 Six pre-recorded 25-30 minute video sessions, each week, that will cover all the 'need-to-know' topics related to communities in conservation.
Each student will be expected to post a one sentence review, response or shared experience after each.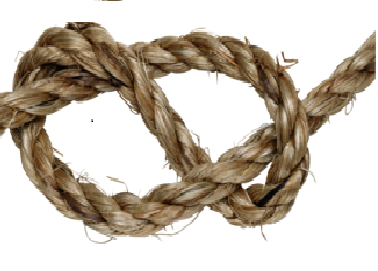 Two difficult questions each week that challenge your perspectives, ideas and practices you may have learnt about.
Expected participation through discussion and debate in a 1hr a week zoom meet.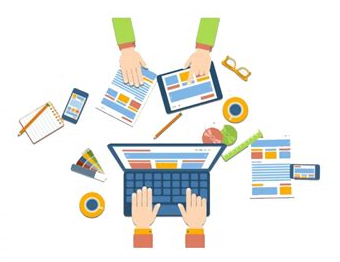 Discussions on 'the ether'
Two tricky statements a week that will make you think outside-the-box in ways that may change perspectives, understanding and methodologies.
Expected engagement and contribution to your thoughts on a pre-given statement in a live zoom each week
Learn online with Wildlife ACT
We now offer a variety of online courses - but remember; all these courses are preparing you for the valuable practical experience with us at one of our project sites. Learn online now ... but dream of the bush, as without practical skills, theory can only take you so far. Here at Wildlife ACT, we focus more on the value of practical skills, be these tracking, mapping or wilderness knowledge. We hope that we may soon see you here with us on the ground, putting theory into practice - Learn the Wildlife ACT way!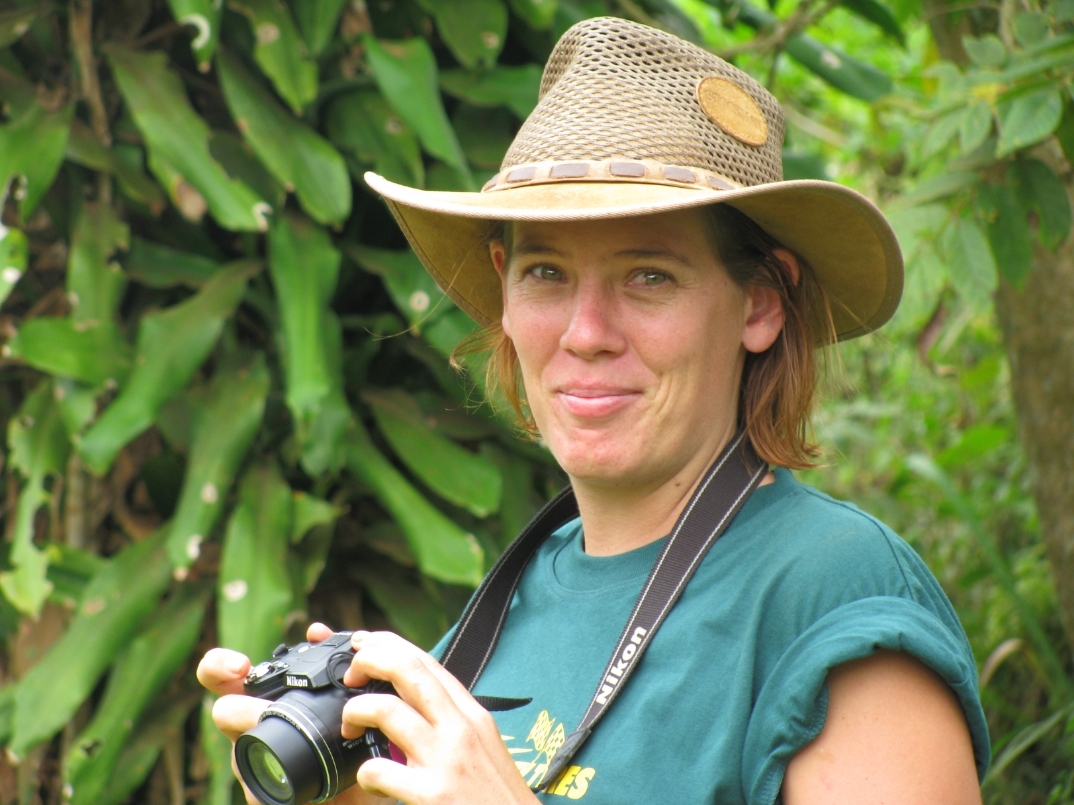 Hujambo, I'm Hollie M'gog!
Author, safari guide, field instructor & online teacher
A gregarious loner interested in all the wild places of the world with a passion for science communication (biology, conservation ecology and wildlife management) and the relaying of natural history through experiential learning and the age old art of storytelling. Born and brought up in rural Kenya, worked in Uganda, Tanzania, Botswana, Zambia, Zimbabwe and committed to dedicating my life to conservation education.