Welcome self-paced learners. This course links our endangered and priority species course with tracks and signs. There are no live sessions but you get 12 weeks access to complete what is an eight week course.
Your learning starts as soon as you purchase the course
The Wildlife ACT Way!


The tracking, monitoring and management of the habitat of endangered and priority species is a crucial skill within conservation. Preservation and conservation of our protected areas, their flora, fauna, biotic and abiotic components is the job of a team of dedicated conservationists. With us, you can learn to become one of the team.


Tracking and monitoring are core aspects of Wildlife ACT's on-the-ground operations, be these through monitoring and tracking technology, our support and partnering with K9 anti-poaching dog units and our ultlisation of the skills of incredible trackers.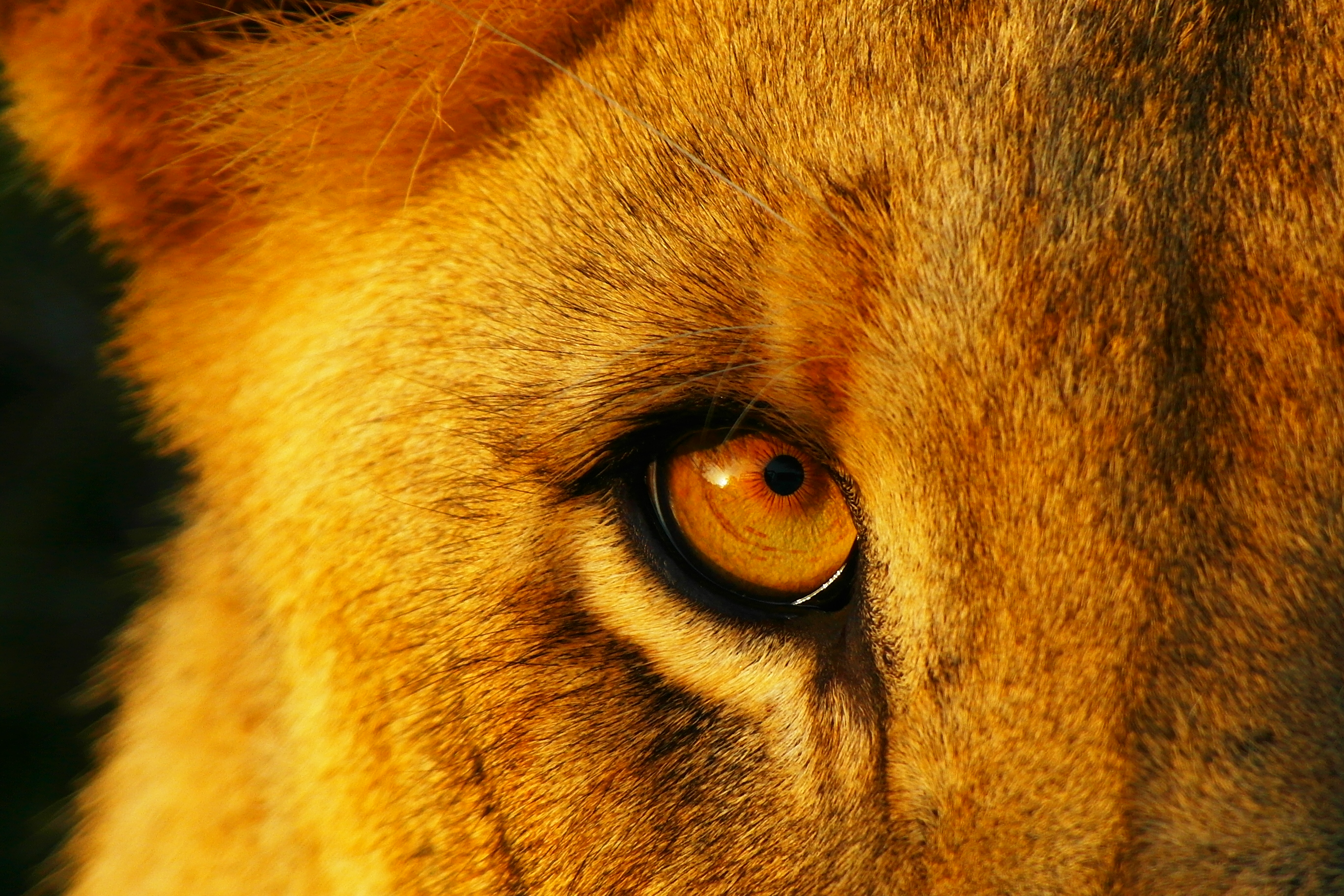 Learn to traditionally read tracks, scats & signs
Tracking is integral to the knowledge of animal movement. Without this knowledge we cannot grow our protected areas, monitor our priority species, track the poachers that threaten our endangered wildlife.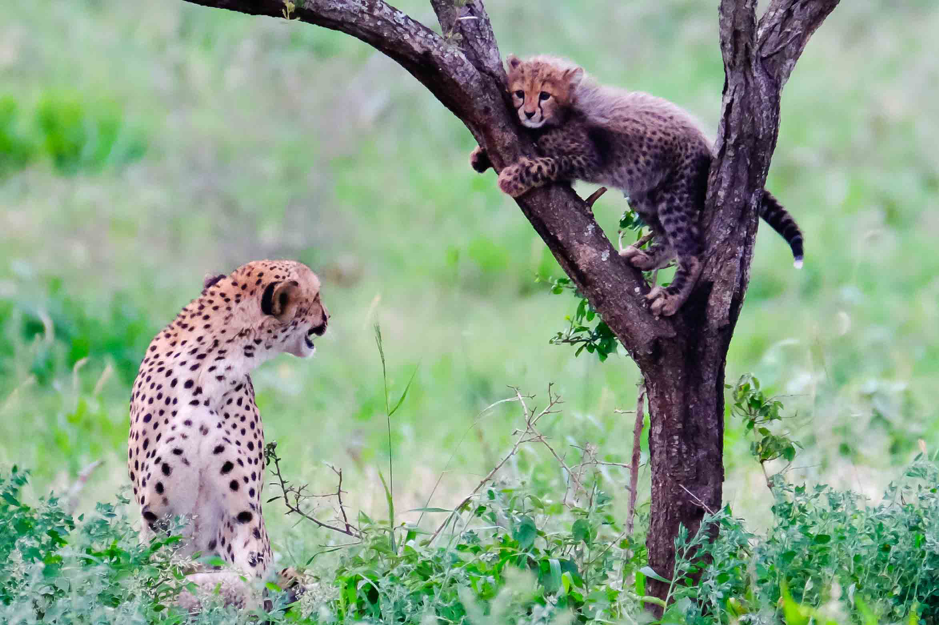 Learn wildlife monitoring through camera trapping & surveying
Learn how to place camera traps, how to conduct game and vegetation surveys, how to track using telemetry and tracking collars. Put your knowledge to the test in short quizzes and in live Q&A sessions.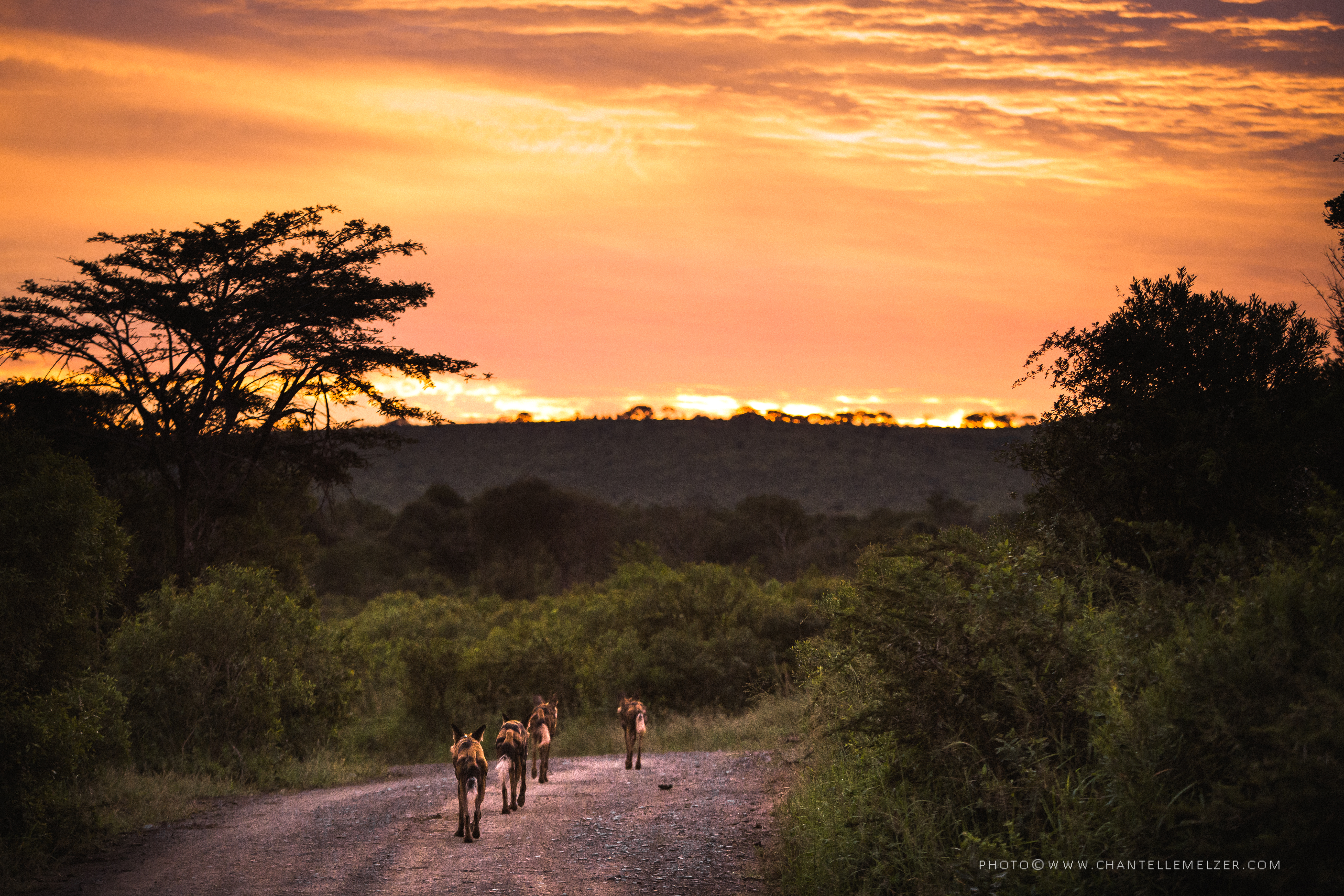 Learn about tracking as an anti-poaching tool
Learn how to read and interpret wildlife crime scenes, how K9 usits are invoved in the important work of conservation, how poachers operate in the bush and what is being done to thwart poaching attempts.
Conservation of Endangered & Priority Species:
Tracking, Monitoring & Habitat Management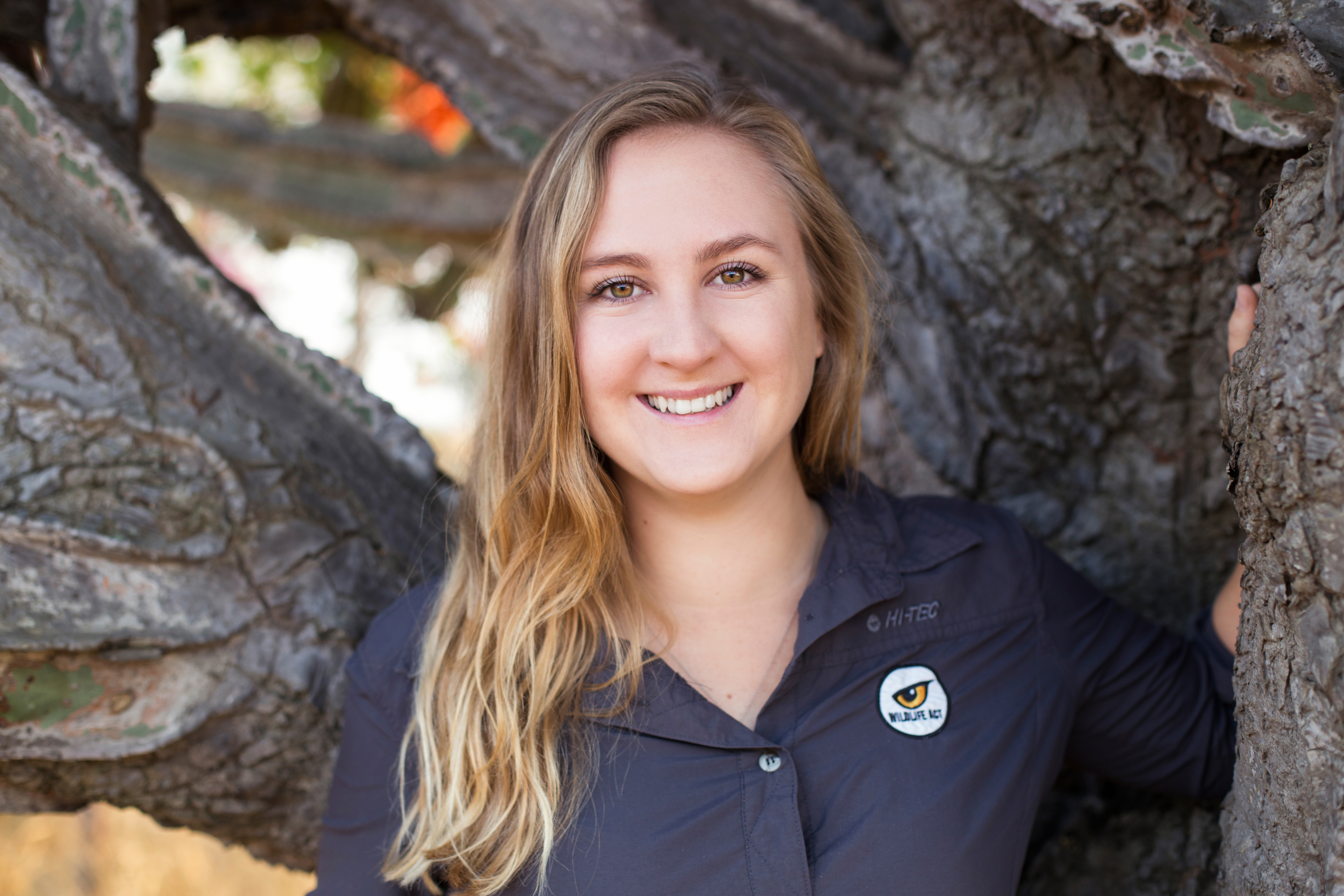 Hi, I'm Megan!
Wildlife Monitor & Conservation Course Instructor
With over 6 years experience in the Zululand field, I am here to help guide the paths of all the inquisitive conservationists out there!
When not in the field getting hands dirty with practical work and monitoring, I spend my time putting my conservation knowledge to the test with research reports and creating new activities for when I can get into the field next!
Hujambo, I'm Hollie M'gog!
Author, safari guide, field instructor & online teacher
A gregarious loner interested in all the wild places of the world with a passion for science communication (biology, conservation ecology and wildlife management) and the relaying of natural history through experiential learning and the age old art of storytelling. Born and brought up in rural Kenya, worked in Uganda, Tanzania, Botswana, Zambia, Zimbabwe and committed to dedicating my life to conservation education.