Enrollments are open for all five of our Wildlife ACT virtual courses!
We now offer five online courses - but remember; all these courses are preparing you for the valuable practical experience with us at one of our project sites. Learn online now ... but dream of the bush, as without practical skills, theory can only take you so far. Here at Wildlife ACT, we focus more on the value of practical skills, be these tracking, mapping or wilderness knowledge. We hope that we may soon see you here with us on the ground, putting theory into practice.
Learn online with Wildlife ACT!
What will our courses cover?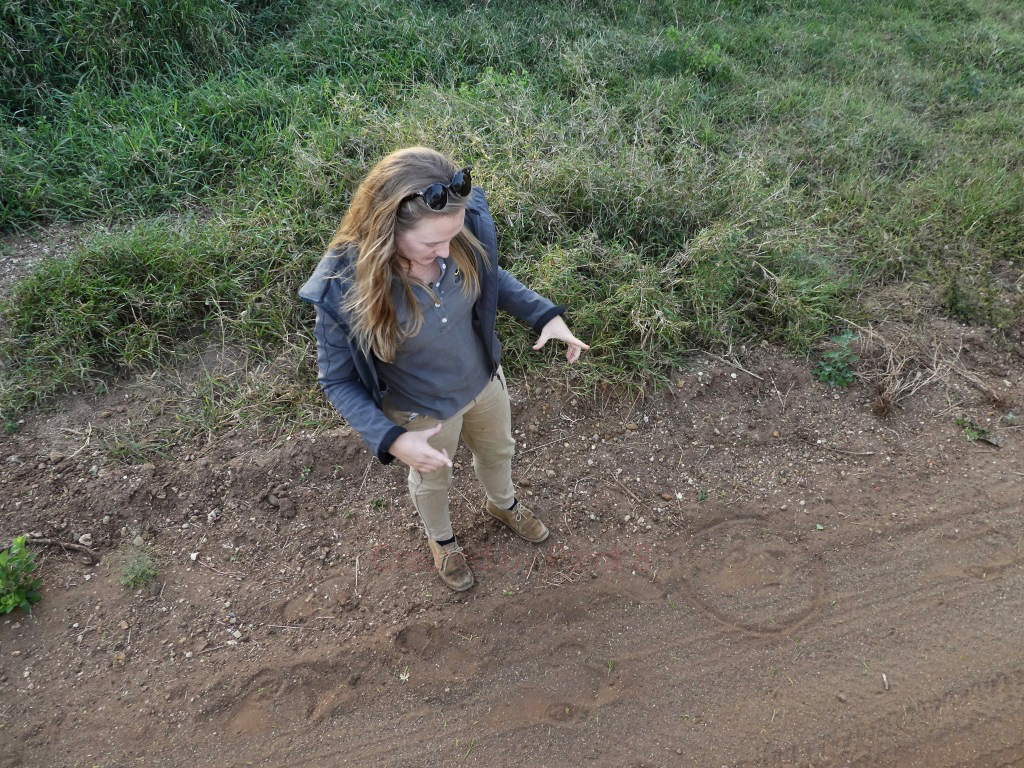 Identifying Animal Tracks & Signs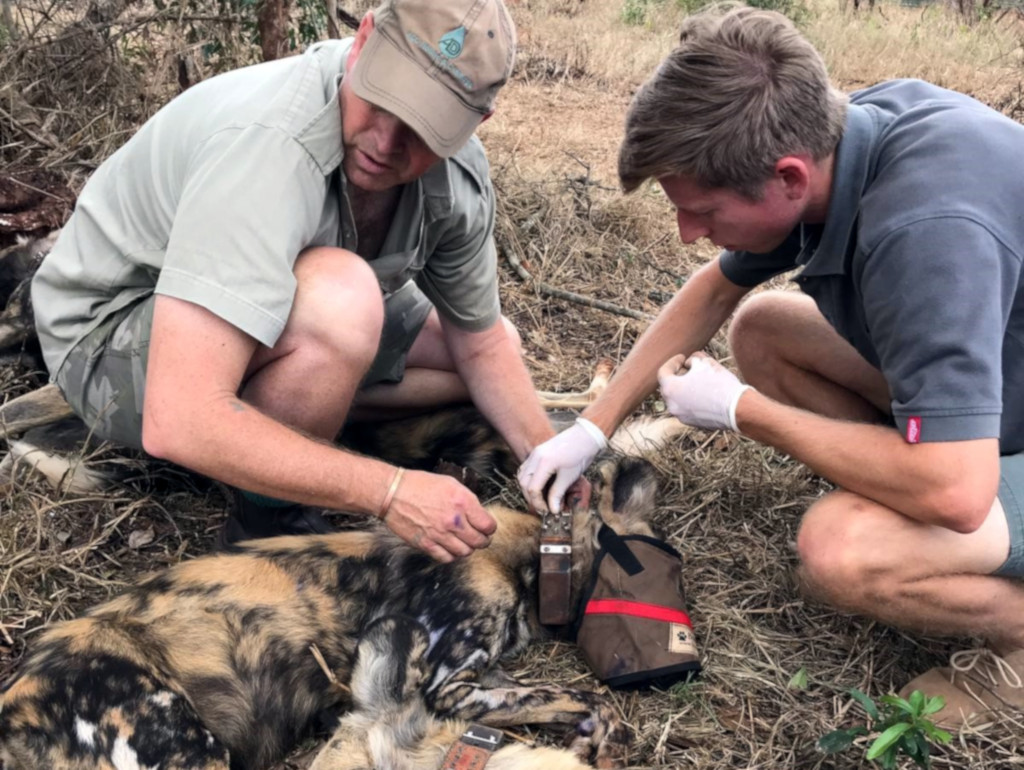 Ethical Wildlife Capture & Relocation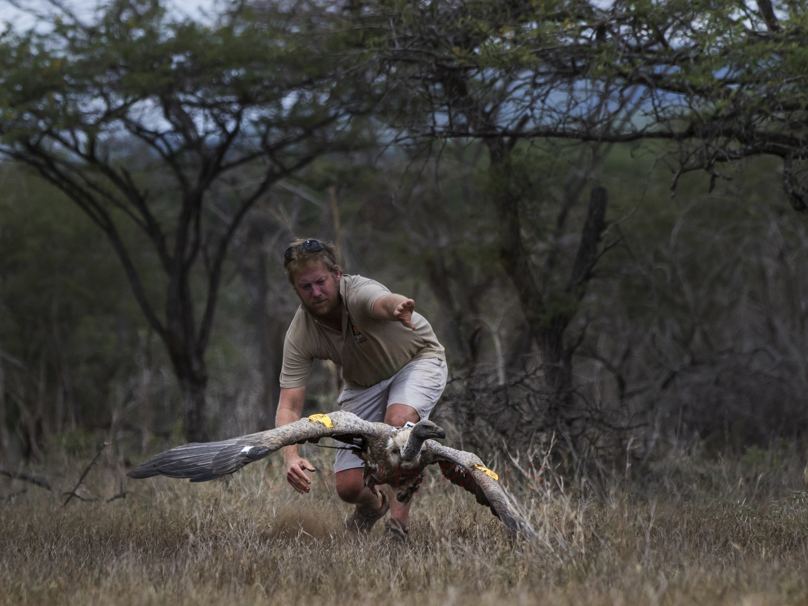 Wildlife Crime and Illegal Trade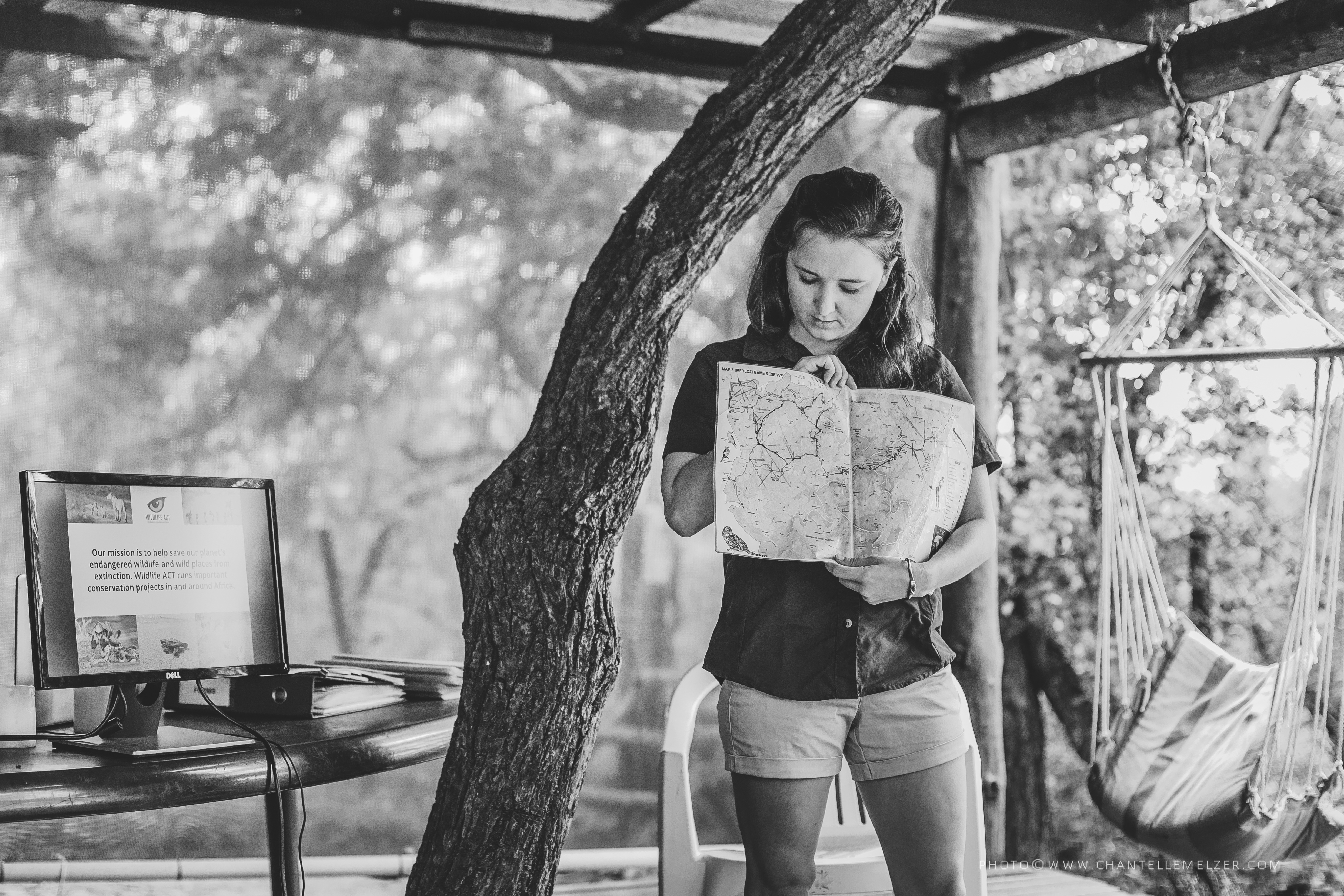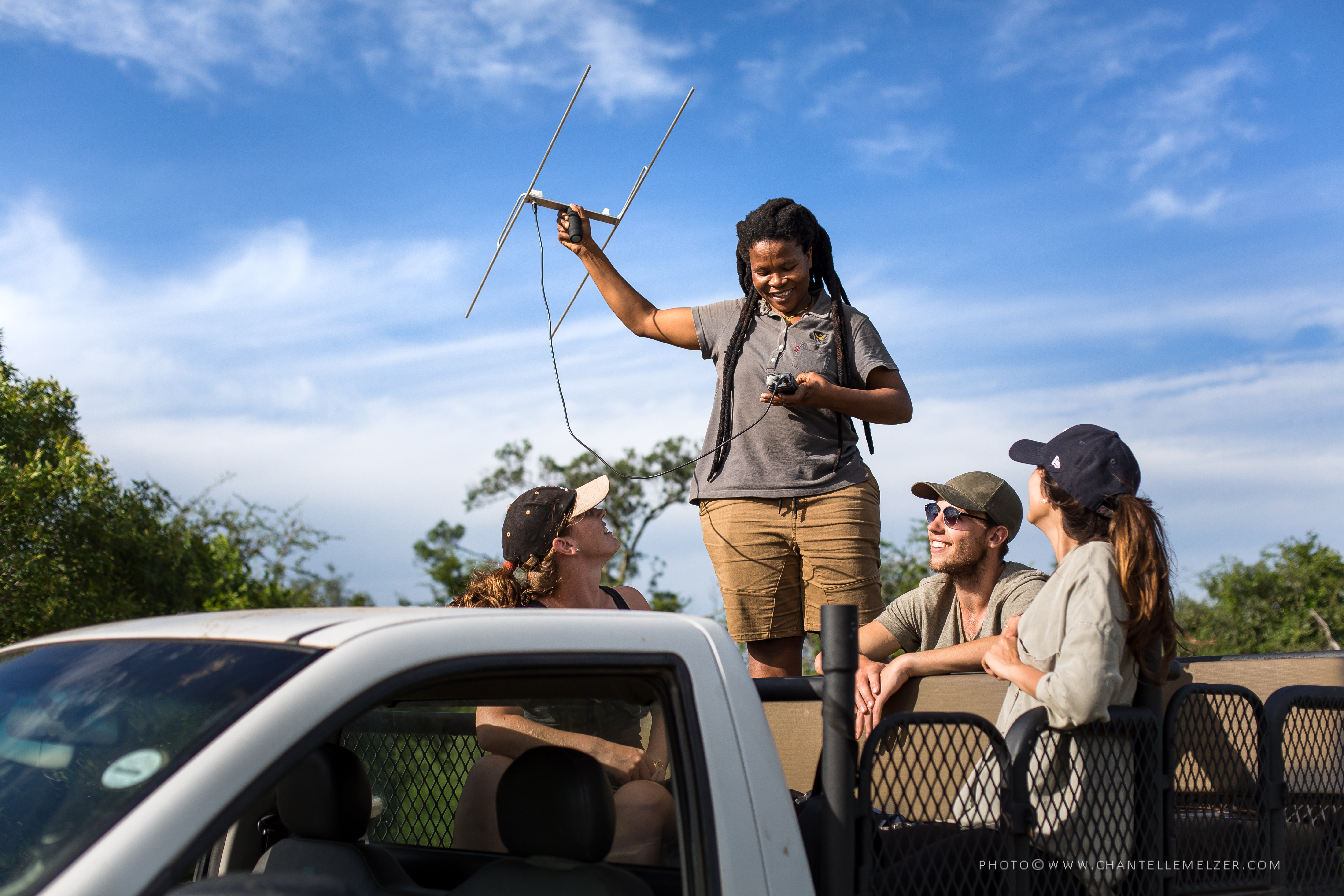 Wildlife monitoring from A - Z
Camera trapping like a pro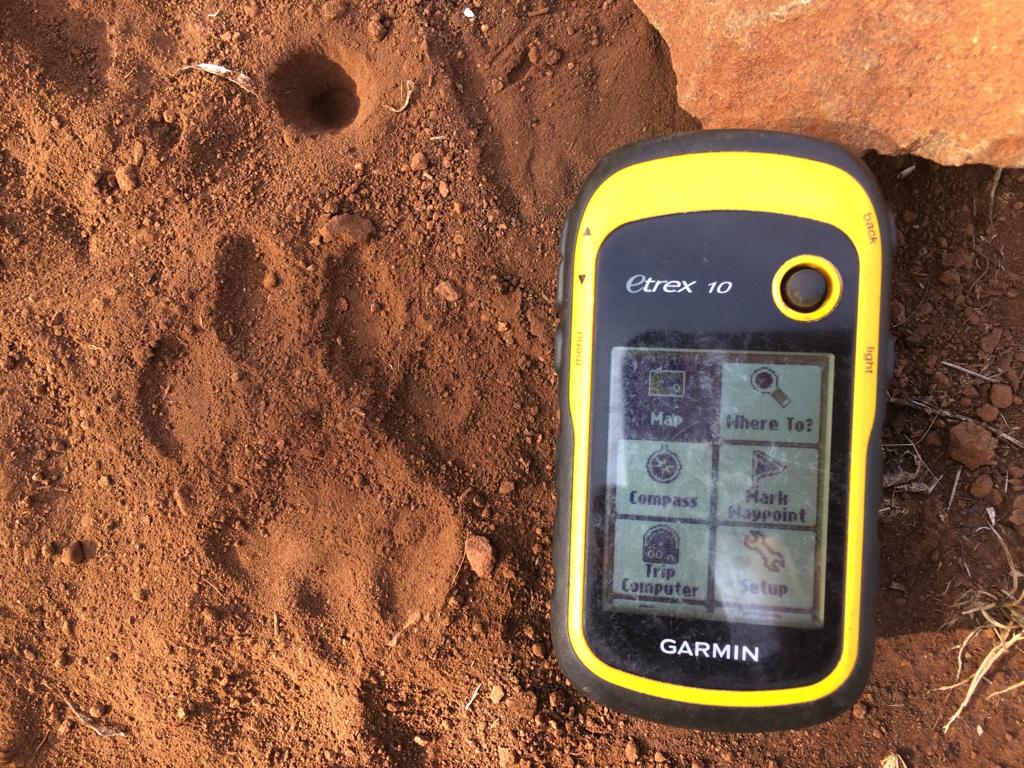 GPS, GIS & Remote Sensing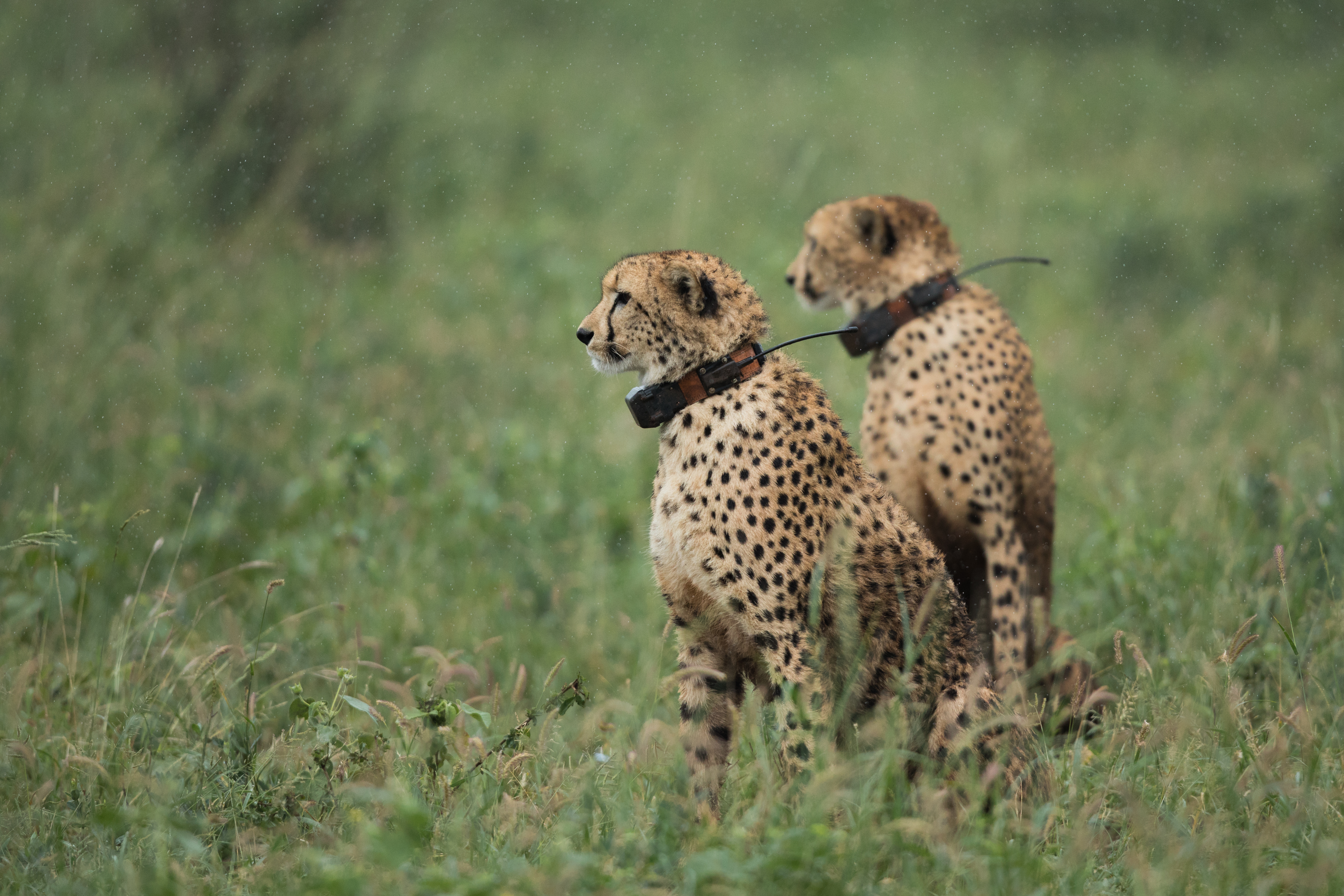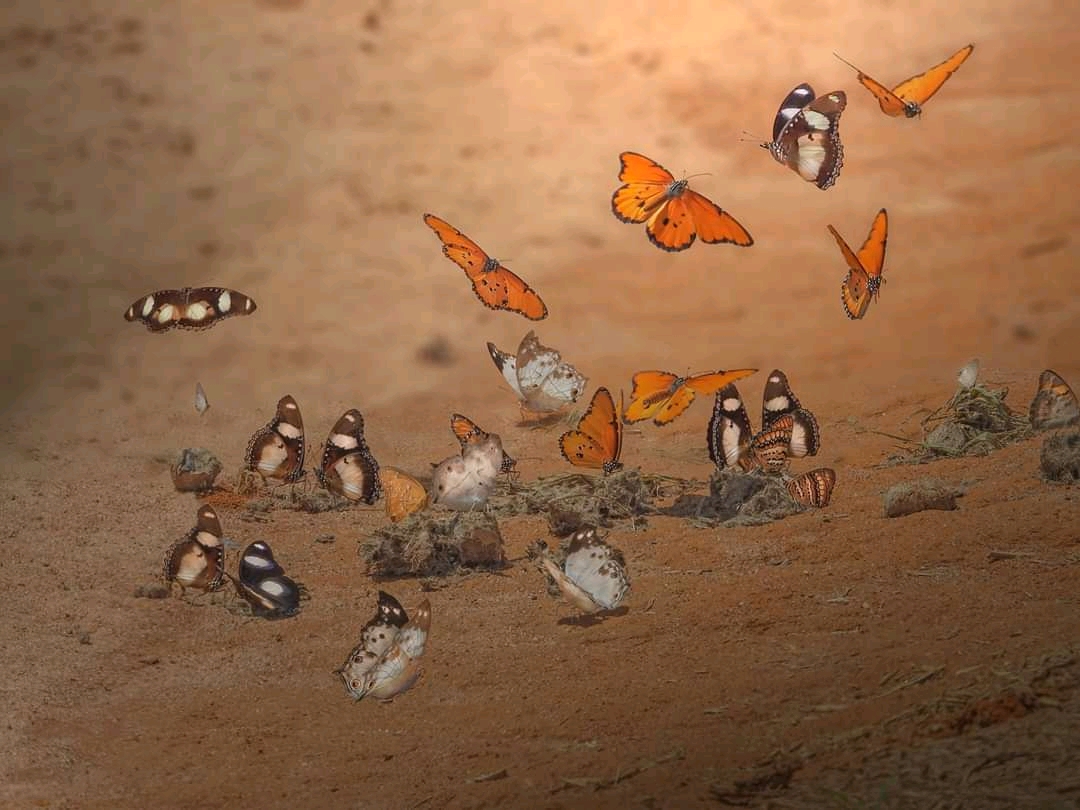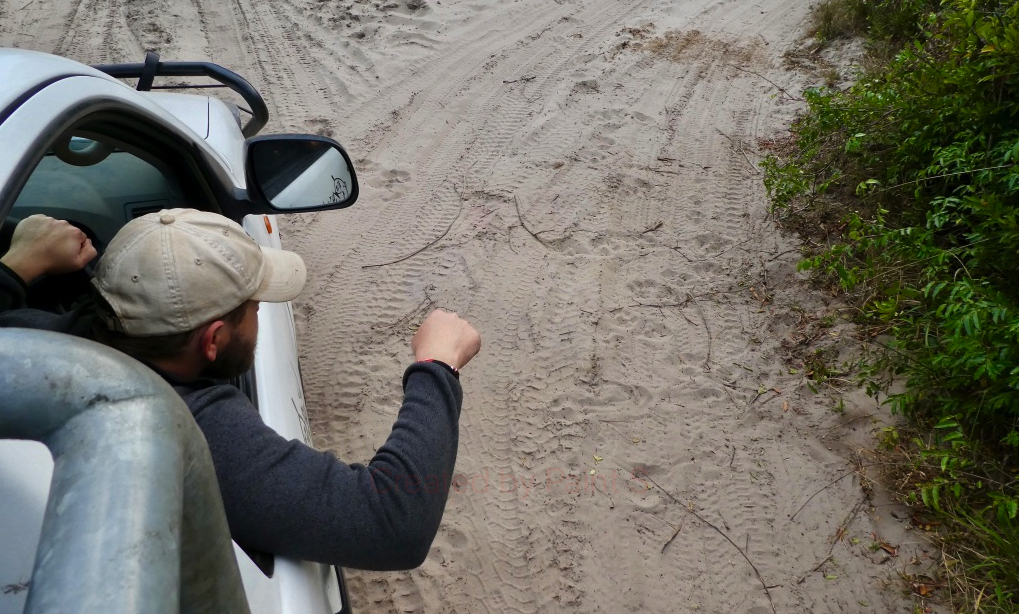 We will be running all four courses, and more, repeatedly over the course of 2021!
Stay tuned for more upcoming courses and check in on the next start dates of each course.
Wildlife ACT focuses on practical conservation skills and will be offering a practical component to each of our online courses with us here in the field, once travel opens up again.