Enrollments are open for our next introduction to Endangered & Priority Species Conservation & Habitat Management
Course, starting on 28 September!


We will be running the course again between
02 November - 30 November 2020.


Take a look at our featured course below to find out more!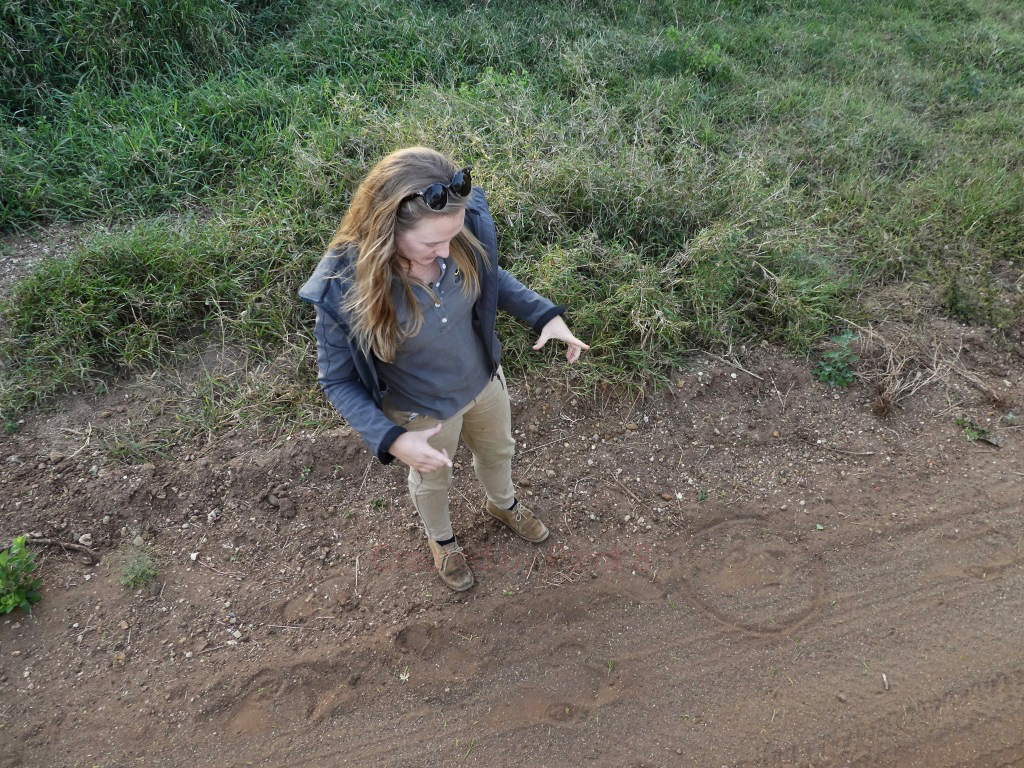 Identifying Animal Tracks & Signs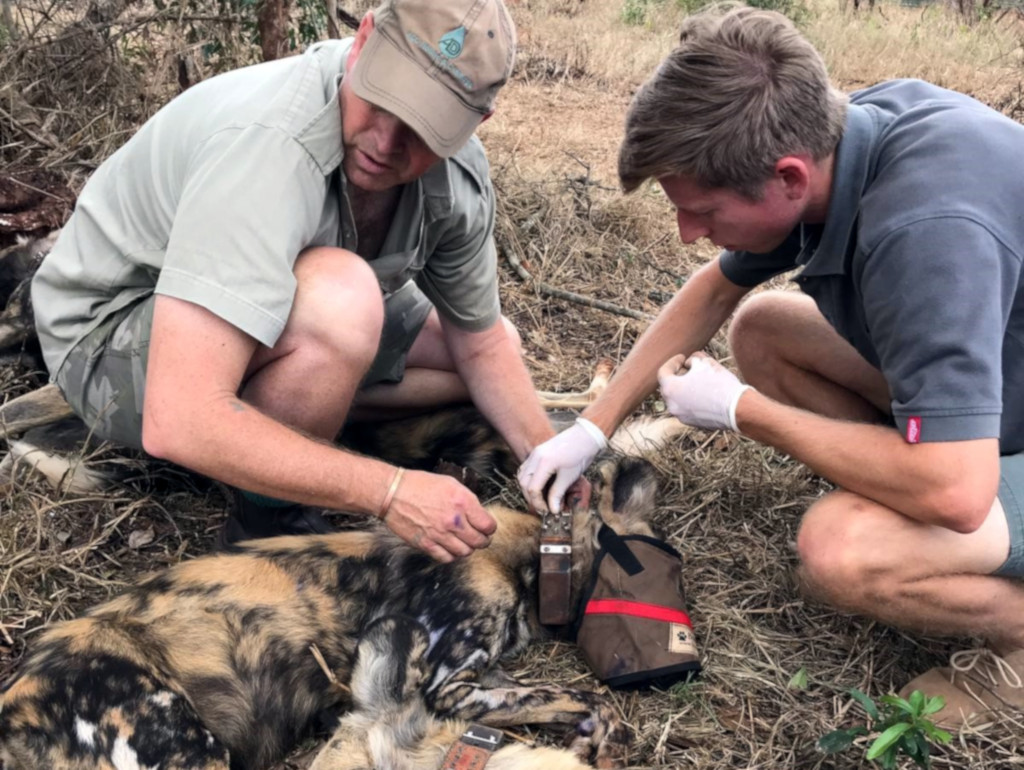 Ethical Wildlife Capture & Relocation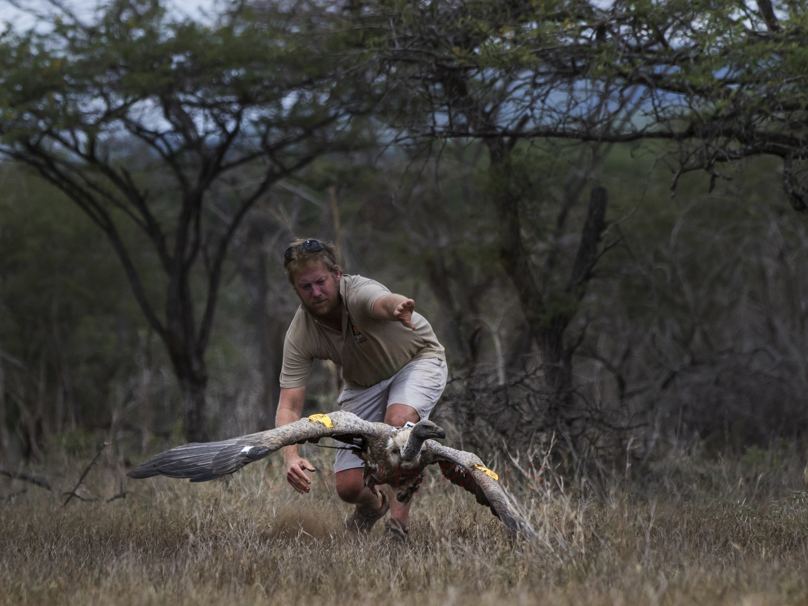 Wildlife Crime and Illegal Trade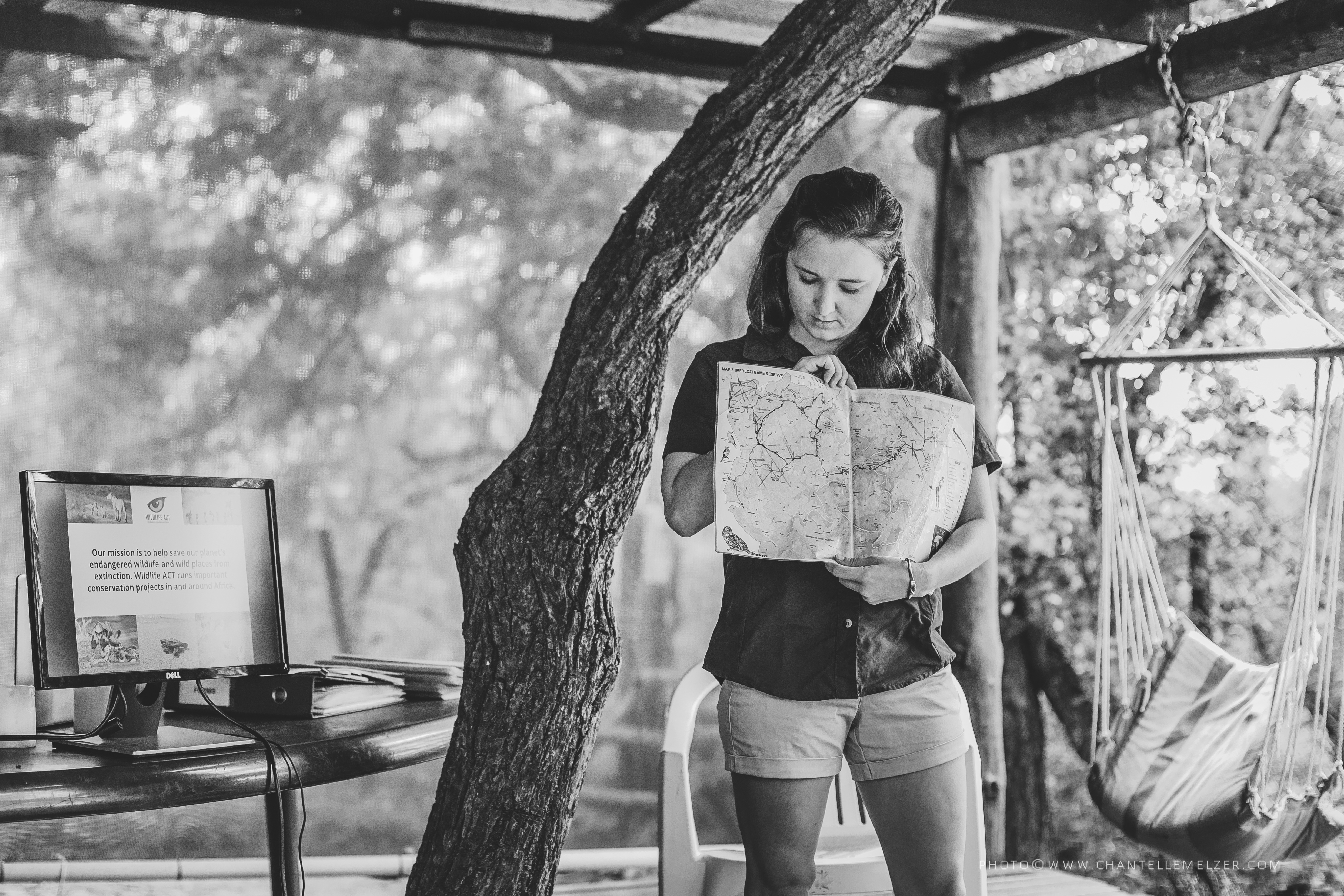 The Wildlife ACT way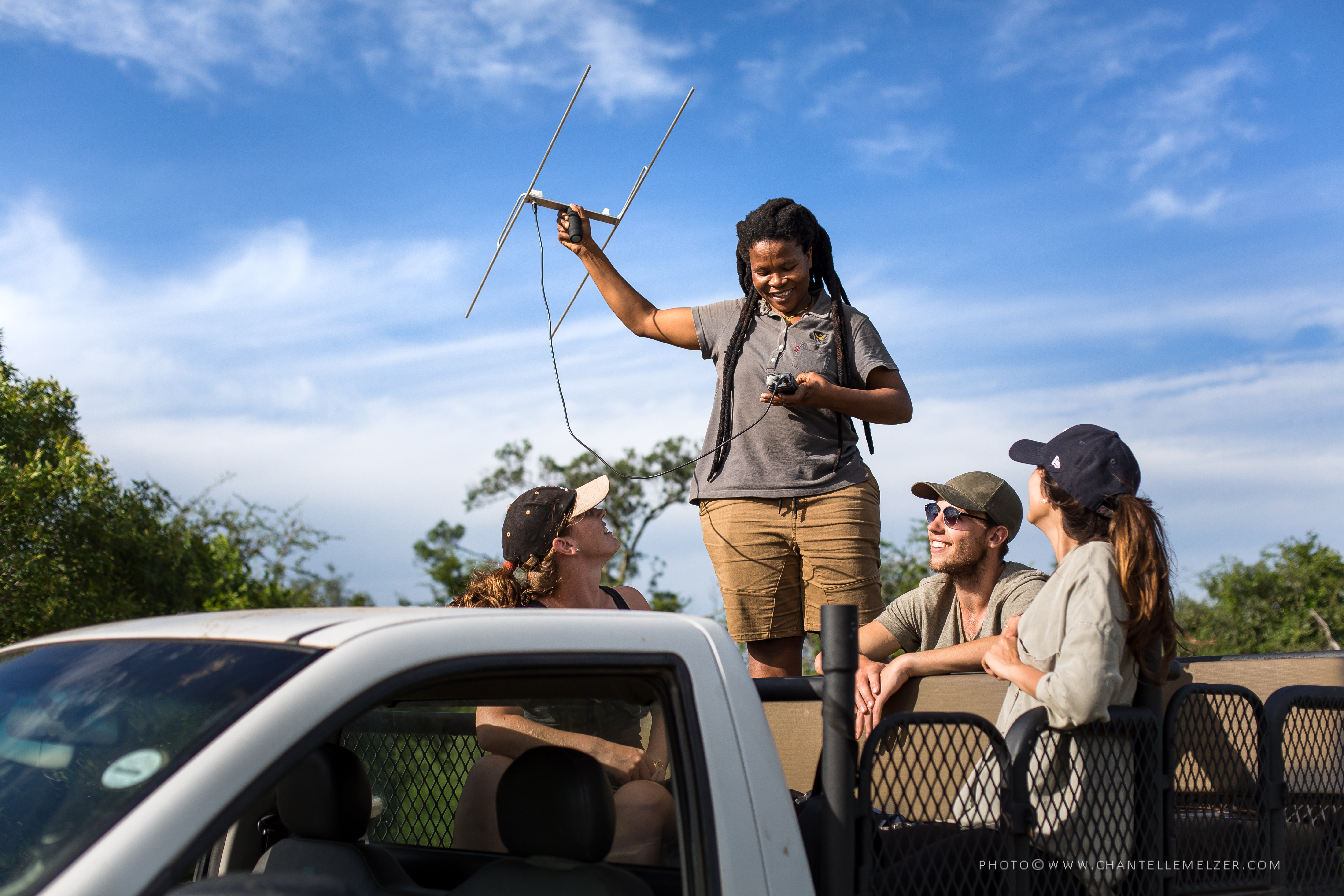 Wildlife monitoring from A - Z
Camera trapping like a pro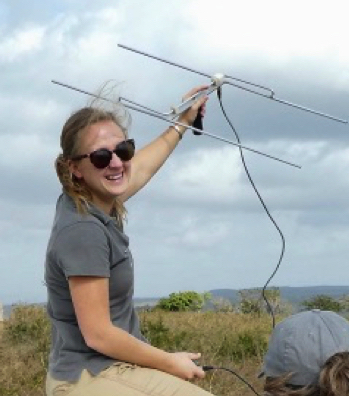 Hi, I'm Megan!
I'm a Wildlife Monitor and Conservation Course Instructor for Wildlife ACT. With nearly 5 years experience in the Zululand field, I am here to help guide the paths of all the inquisitive conservationists out there!
When not in the field getting hands dirty with practical work and monitoring, I spend my time putting my conservation knowledge to the test with research reports and creating new activities for when I can get into the field next!
I completed my BSc in Conservation Ecology through Stellenbosch University where I had the opportunity to carry out my thesis with the Cape Leopard Trust. This was such an enriching experience as well as a great movement into the conservation corridor where I remain exploring!