YOUR LEARNING STARTS AS SOON AS YOU PURCHASE A COURSE.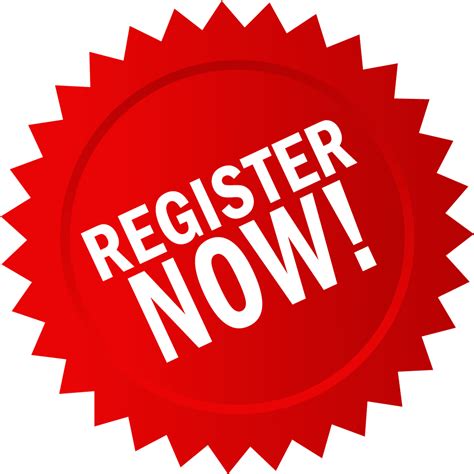 The new way we run our Wildlife ACT virtual courses!
We now offer a variety of courses and course packages, both to individuals signing on and to groups associated with education institutions. As a company we place immense value on practical skills and remind you that all these courses are preparing you for an even better, more-in-depth practical experience with us at one of our project sites.
YOUR LEARNING STARTS AS SOON AS YOU PURCHASE A COURSE.
Once you enrol you will be sent a welcome email with all neccessary information. Your course access will expire after a given number of weeks, but with plenty of time to complete them, and if something comes up and you need a time extension we are happy to discuss.

Learn online with Wildlife ACT!
Full Courses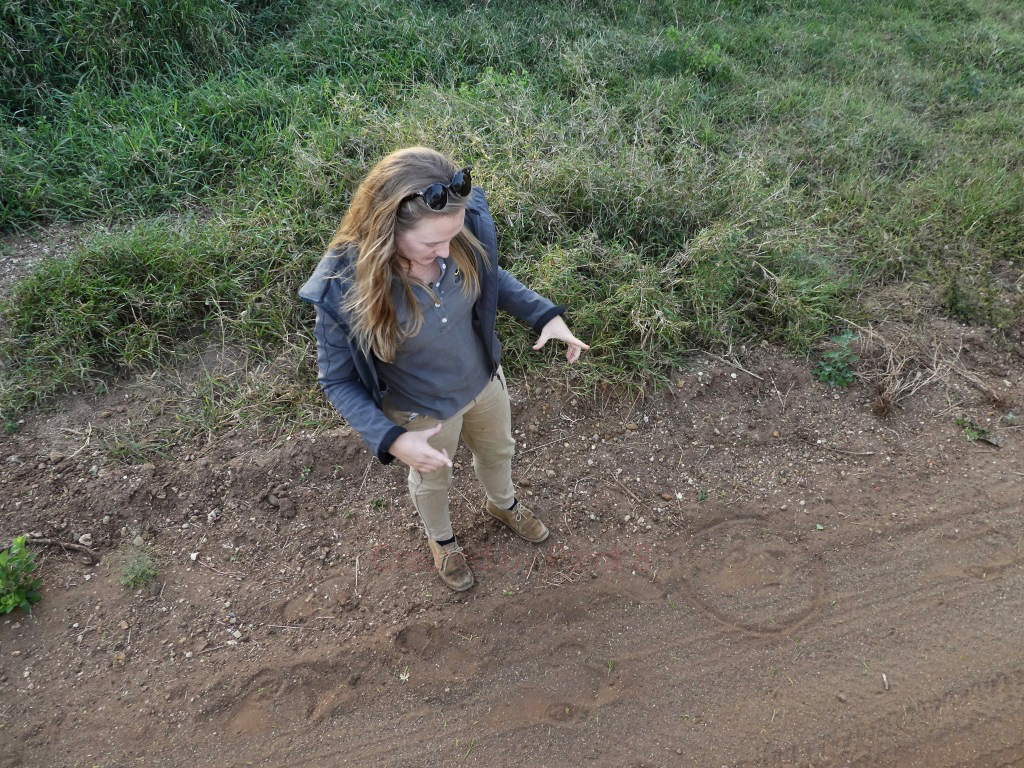 You'll learn how important TRADITIONAL TRACKING is in the monitoring of priority species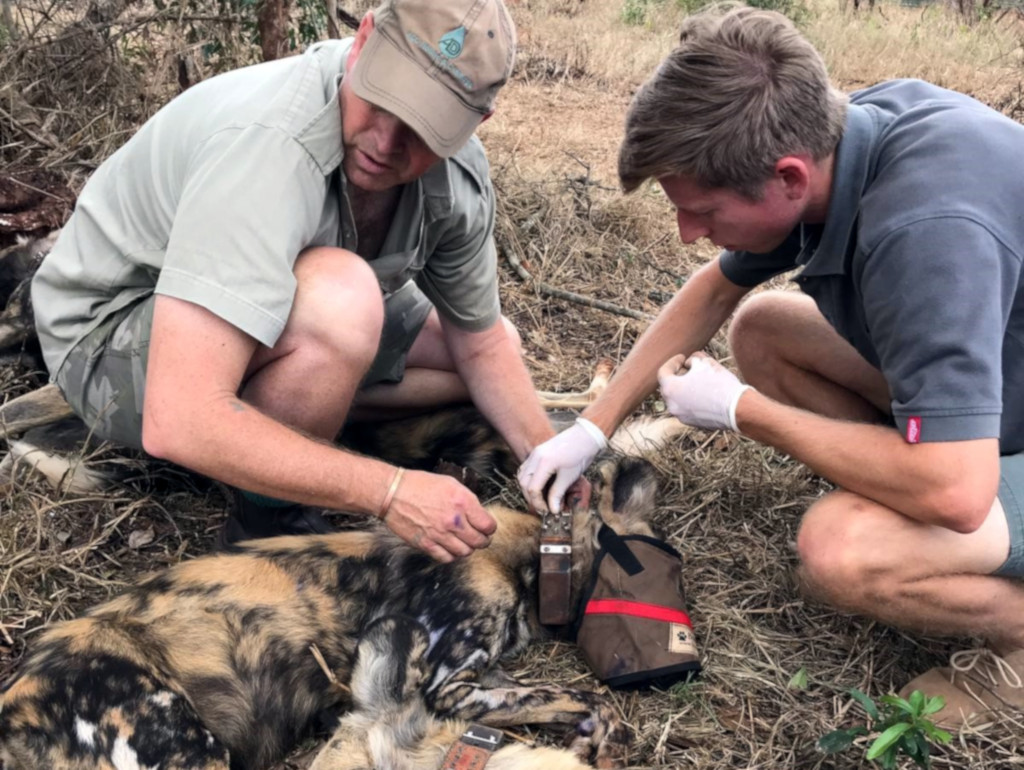 You'll build awareness of ethical WILDLIFE CAPTURE AND RELOCATION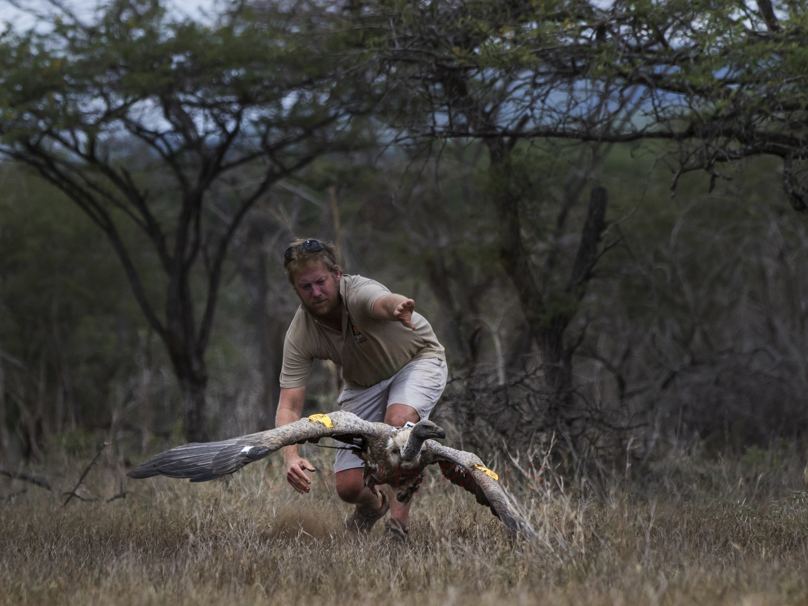 You'll learn how to TRACK BIRDS through pellets, prints, kills, calls and tracks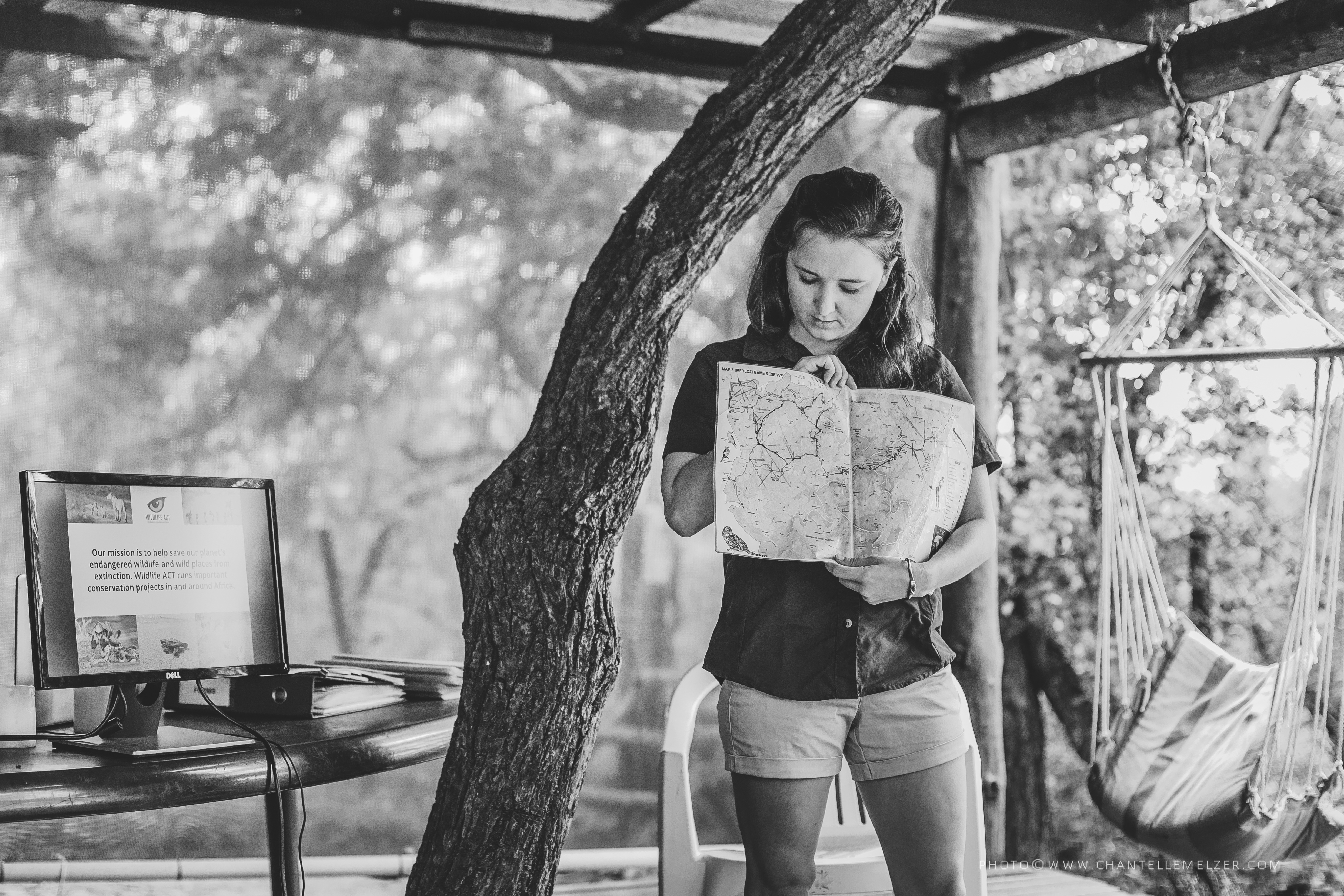 You'll learn how to draw your own map and why MAPPING is such a cruicial tool in the field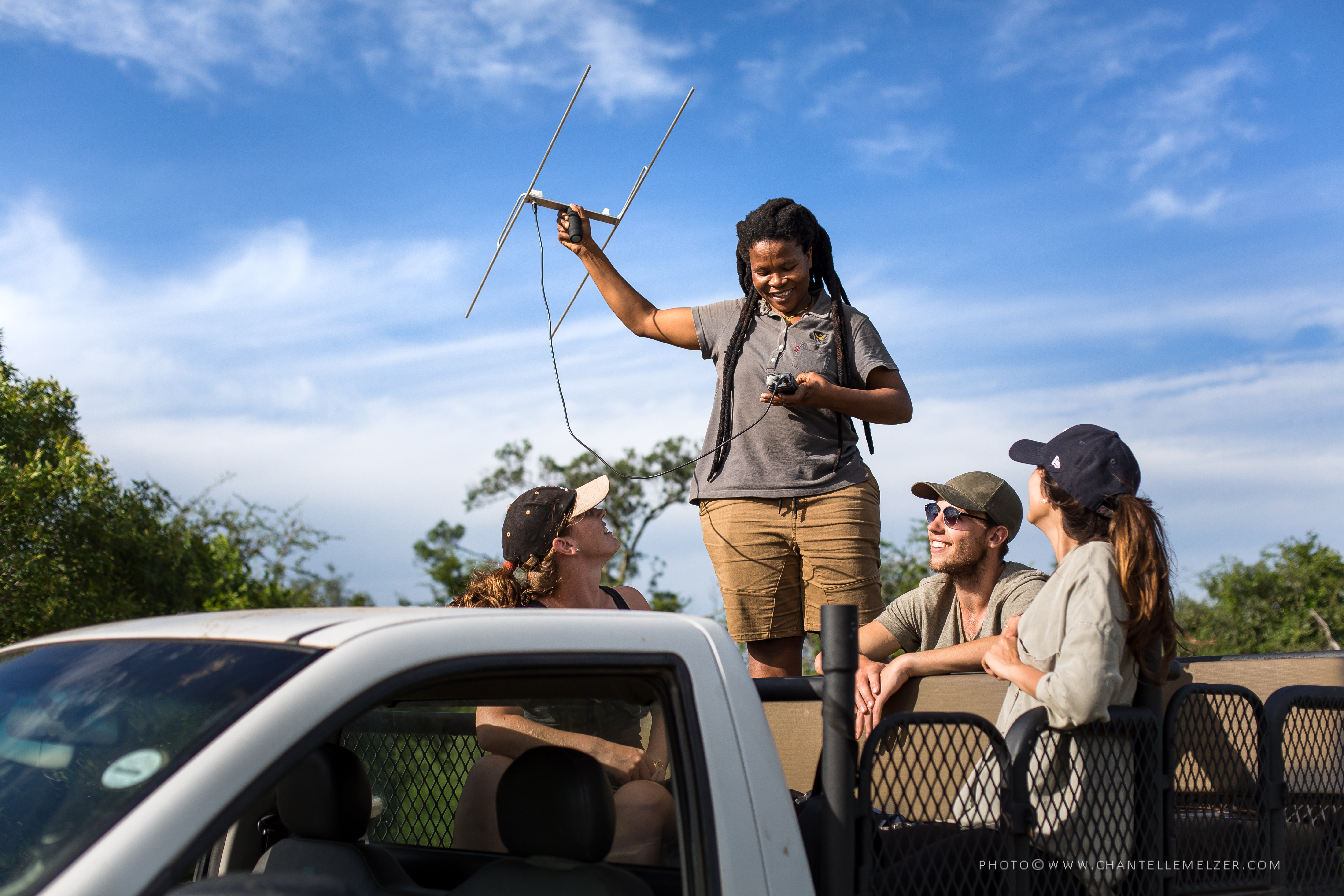 You'll learn how to monitor wildlife using a number of different TRACKING TECHNOLOGIES
You'll learn where and how CAMERA TRAPPING can be used and why it is an important tool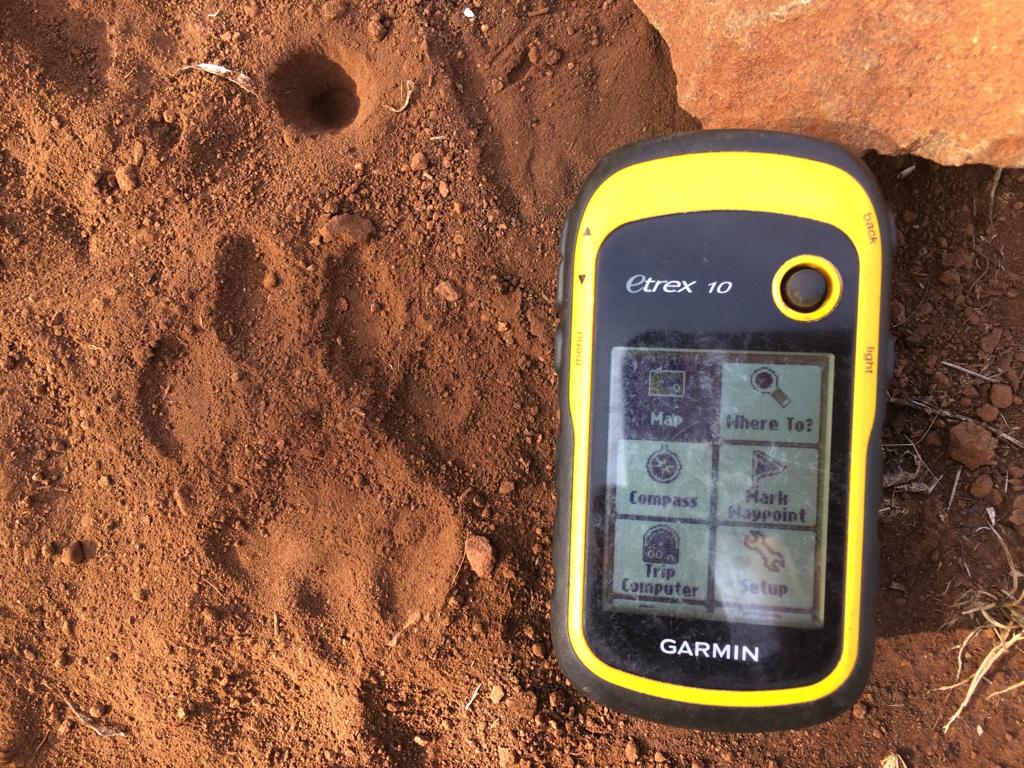 You'll learn how and where to use GPS, GIS & REMOTE SENSING in wildlife monitoring and land health assessments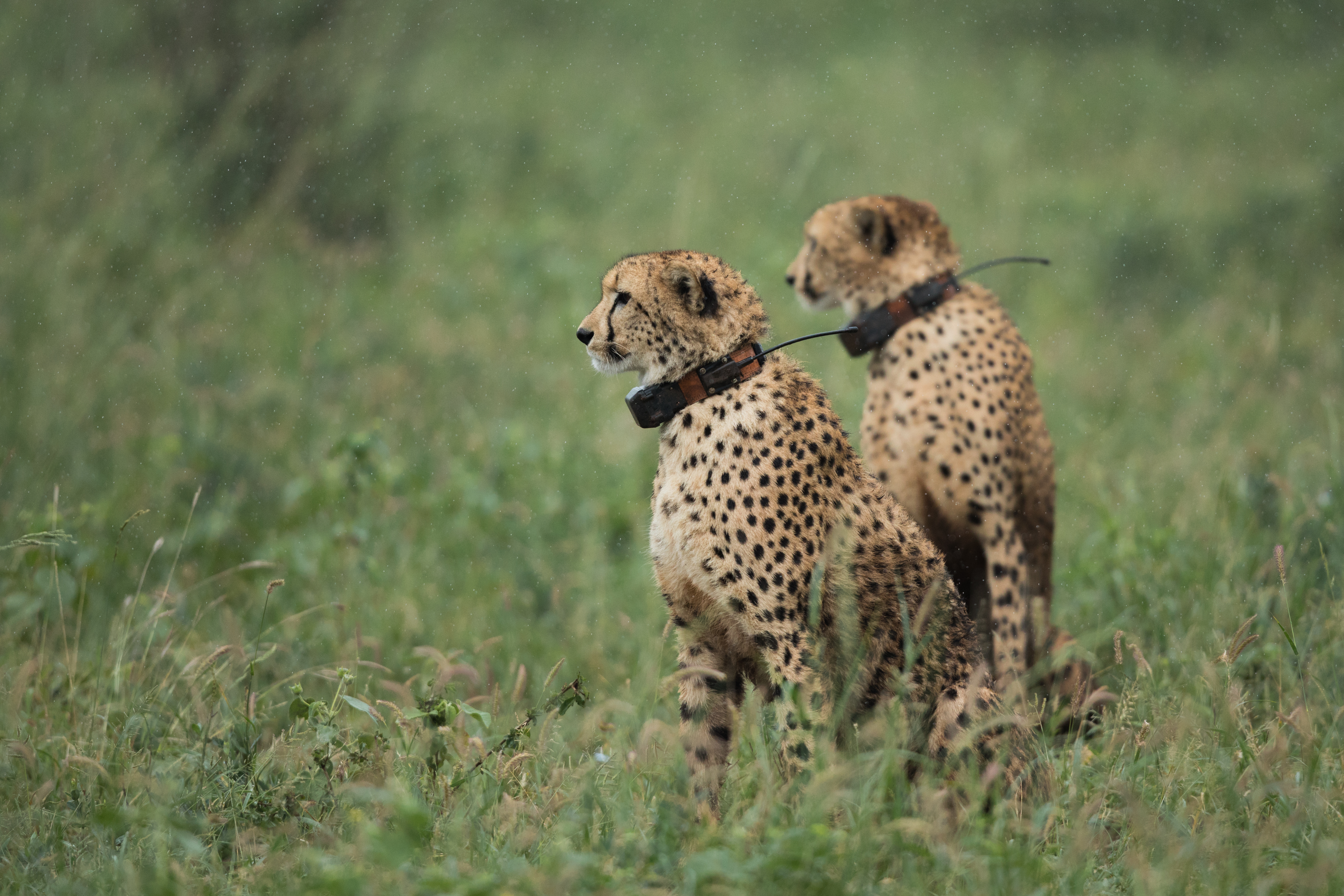 You'll build awareness of the species targeted in the ILLEGAL WILDLIFE TRADE and what work is being done to stop it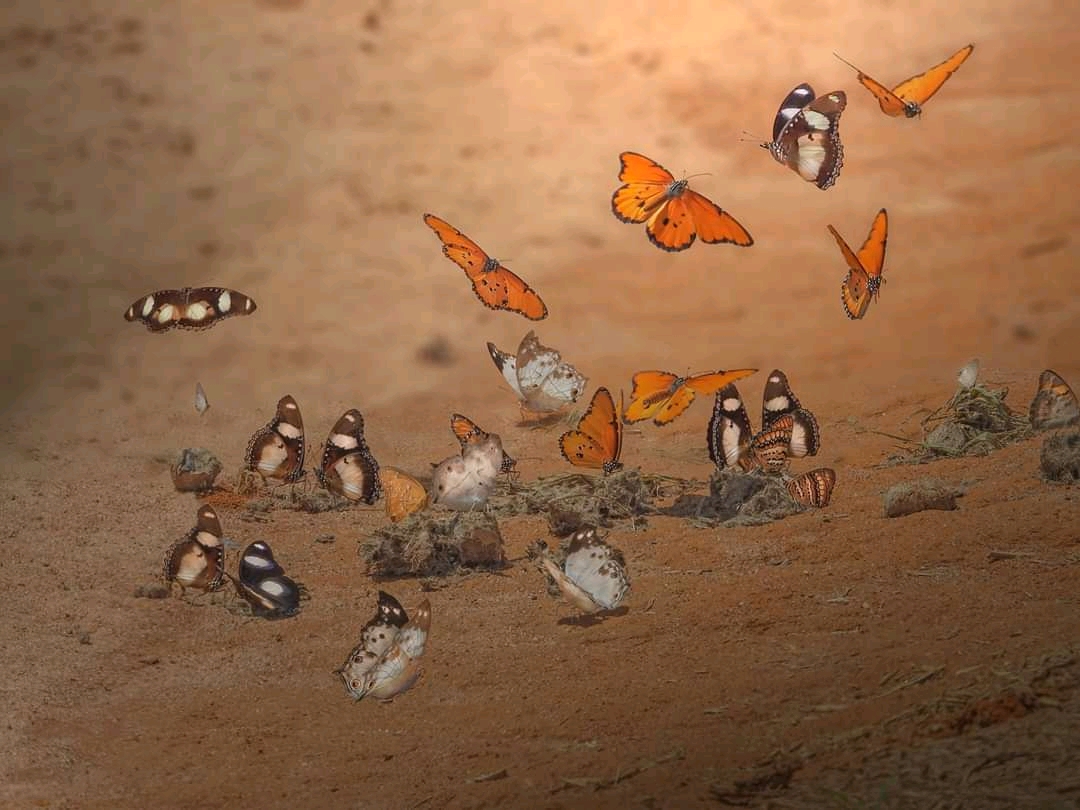 You'll build knowledge on how to identify TRACKS, SCATS, SIGNS, ETHOLOGY, and behavioural signals from a range of Africam animals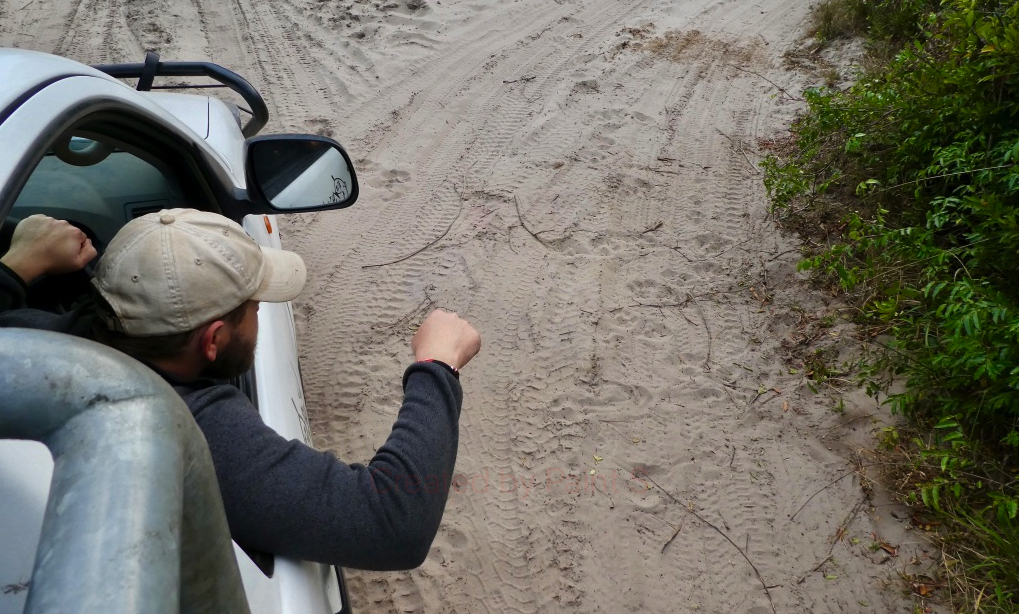 You are able to sign-up and start learning at any time that suits you. We will be on the other end of a friendly email should you have any questions about what you are learning or want to know more.
Wildlife ACT focuses on practical conservation skills and offer a practical component to each of our online courses with us here in the South Africa.

What Do Past Students Say About Our Courses?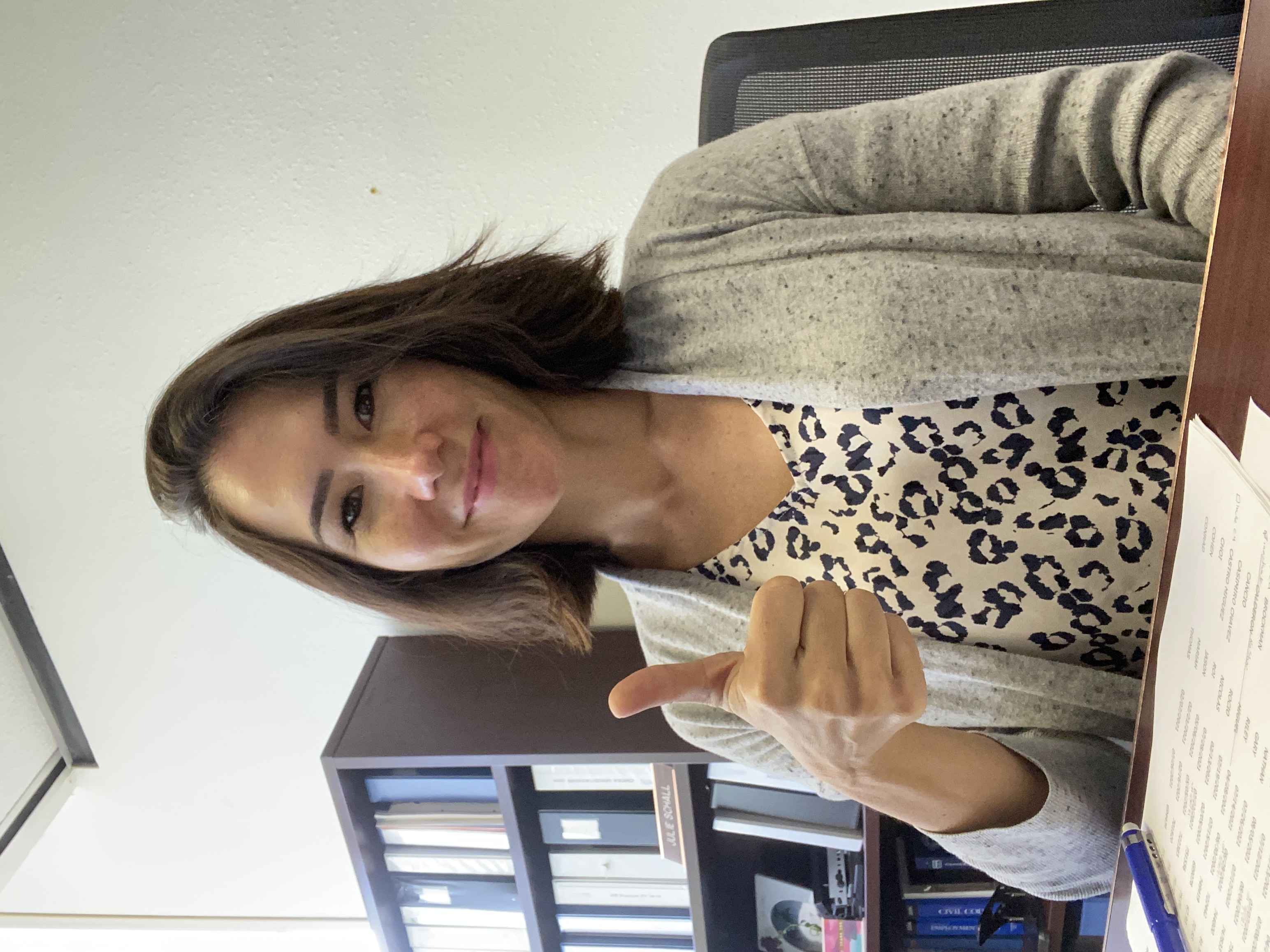 The tracking for conservationists is a fantastic course with detailed information. May favourite course sections were traditional tracking (supported by my safari experiences), birds ( because i didn't know much about them previously), wildlife crime and dna analyses. Learning about animal behaviours was sooo interesting and so was learning about all the technologies being used.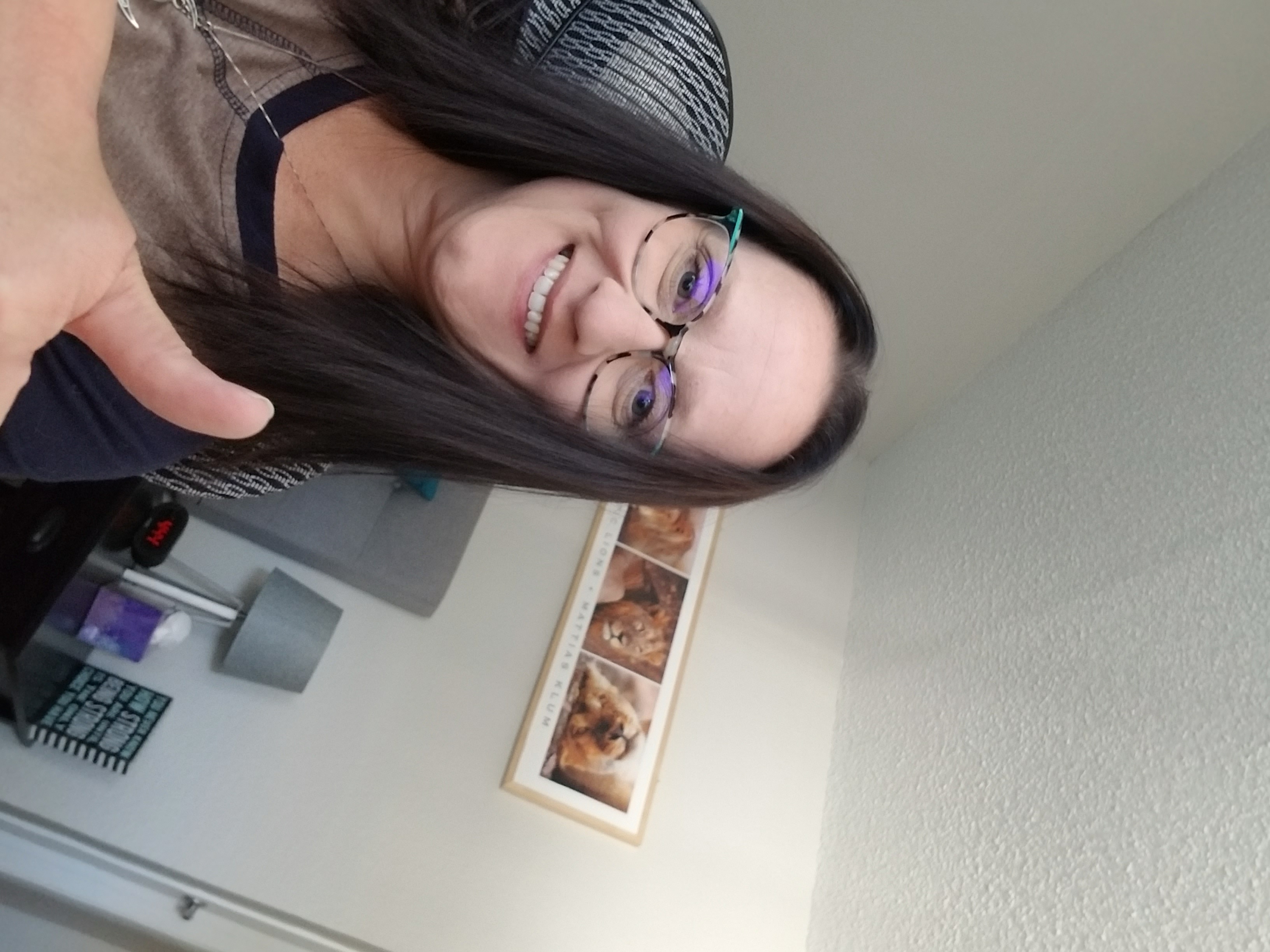 The mapping course exceeded my expectations and was at a good pace. It was a great way to dip my feet into mapping. I am looking forward to completing my mapping exercise and finding/taking additional mapping courses. I enjoy how the lectures are broken up into videos, etc. It helps to bring it all together.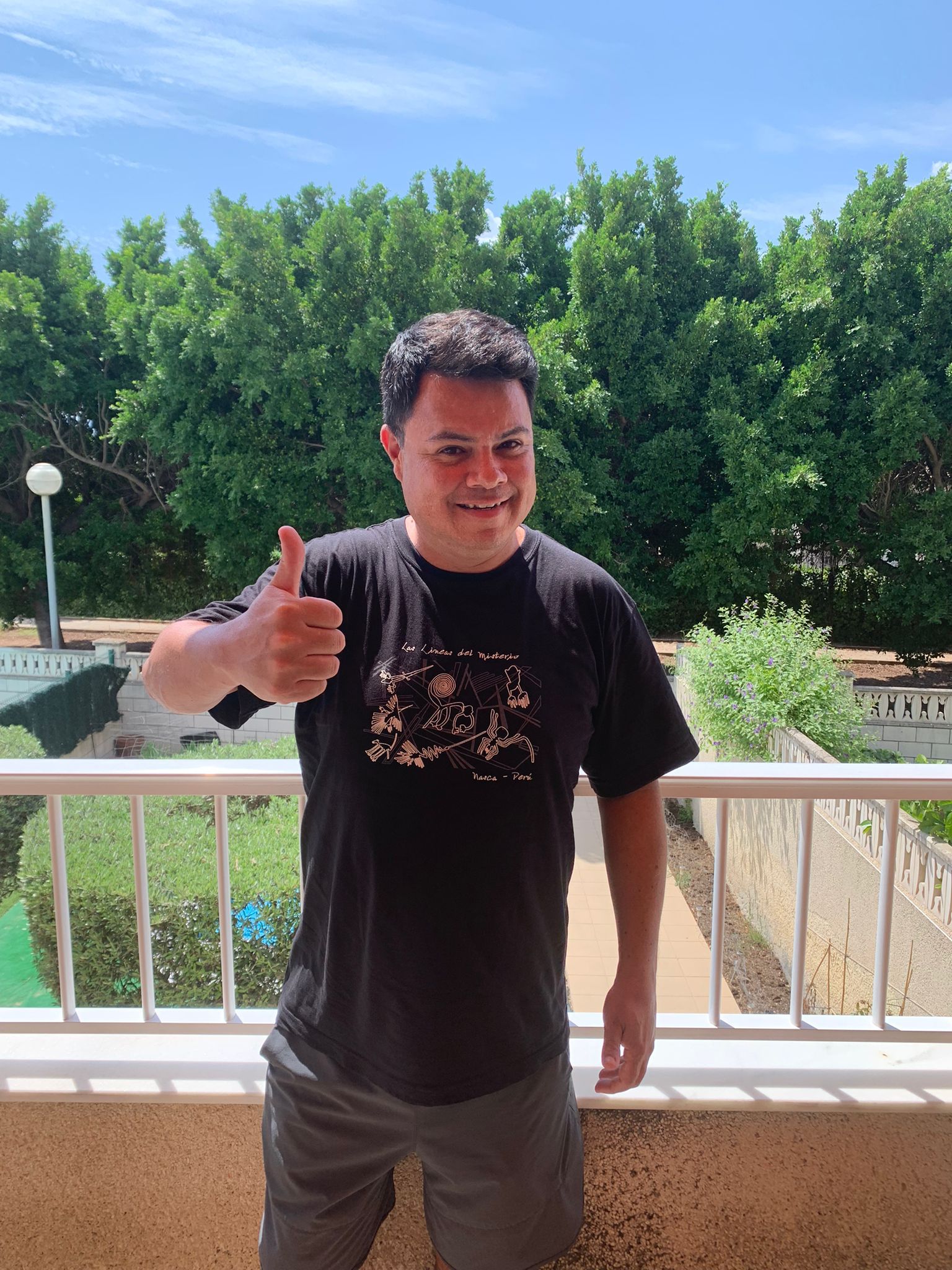 An awesome introduction into tracks and signs. All well set up and organized. Would want to volunteer and experience hands on what i have learnt. I enjoyed the whole course but the first few lectures specifically and wand to delve nto lerning more about the bush.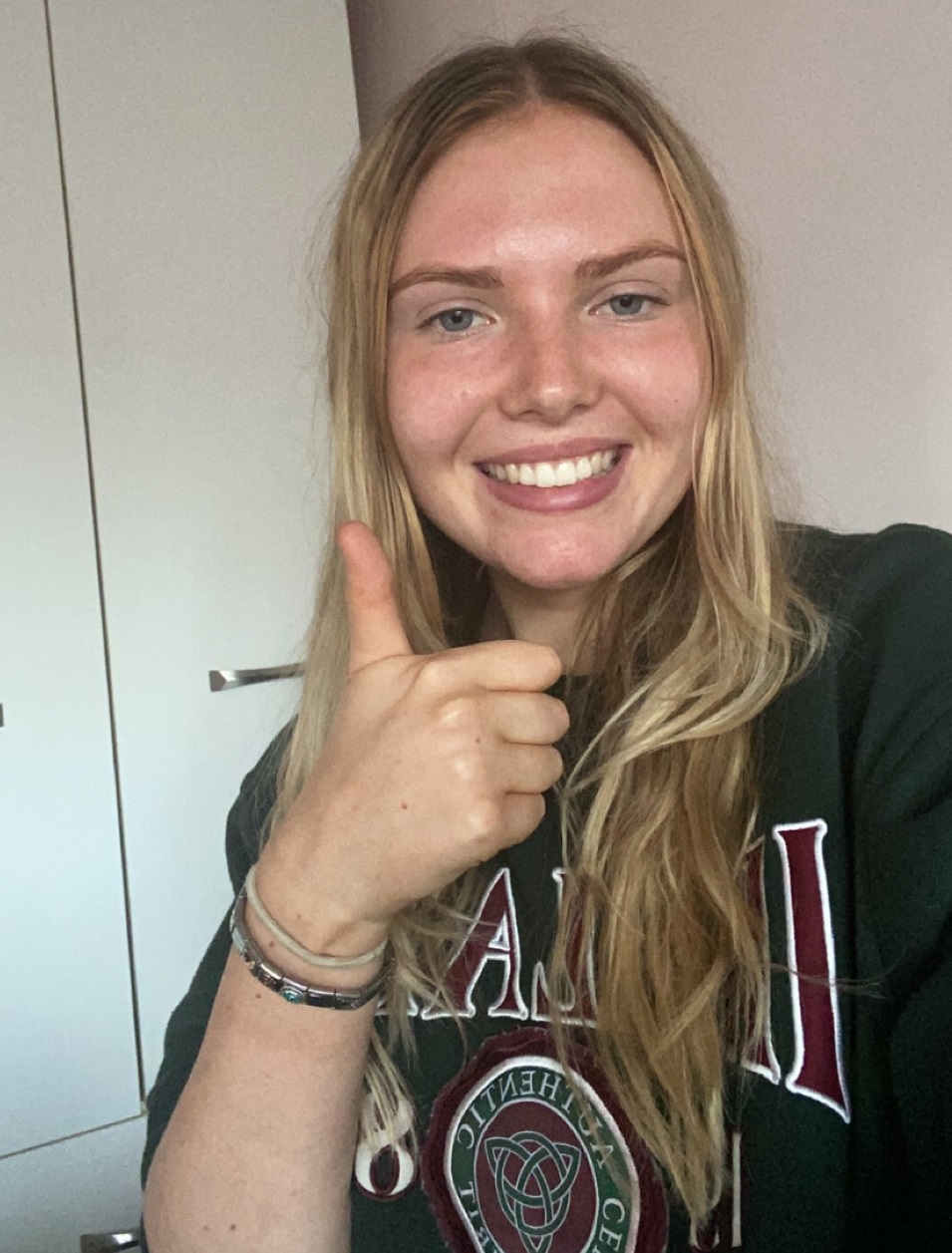 I was an EAPS student and found the course really interesting. It WAY exceeded my expectations and covered a broad range of topics. I loved learning about ethology. I find it really interesting to learn about social systems and how animals interact with each other. I also found it very interesting to learn how animals are relocated.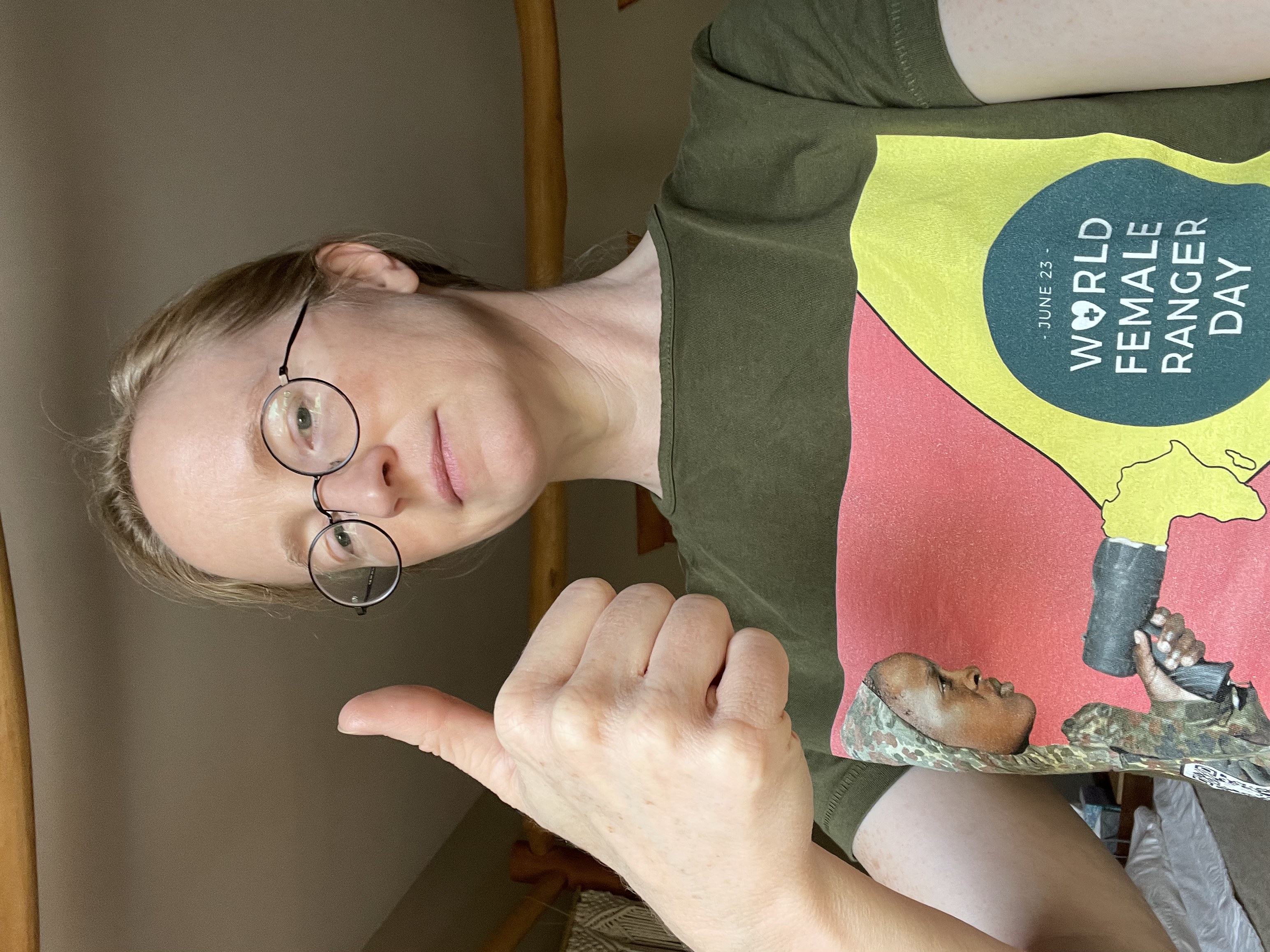 I loved both the low tech and the extremely high tech sections. It was very interesting, for someone like myself looking to switch to a career in wildlife research, to learn about the cutting edge in the same course that presented some basic boots-on-the-ground tracking information. I also very much enjoyed all the things that happened around the course—the Q&As, the Facebook page, the WhatsApp group students had set up. These things fostered a community of learners and a better understanding.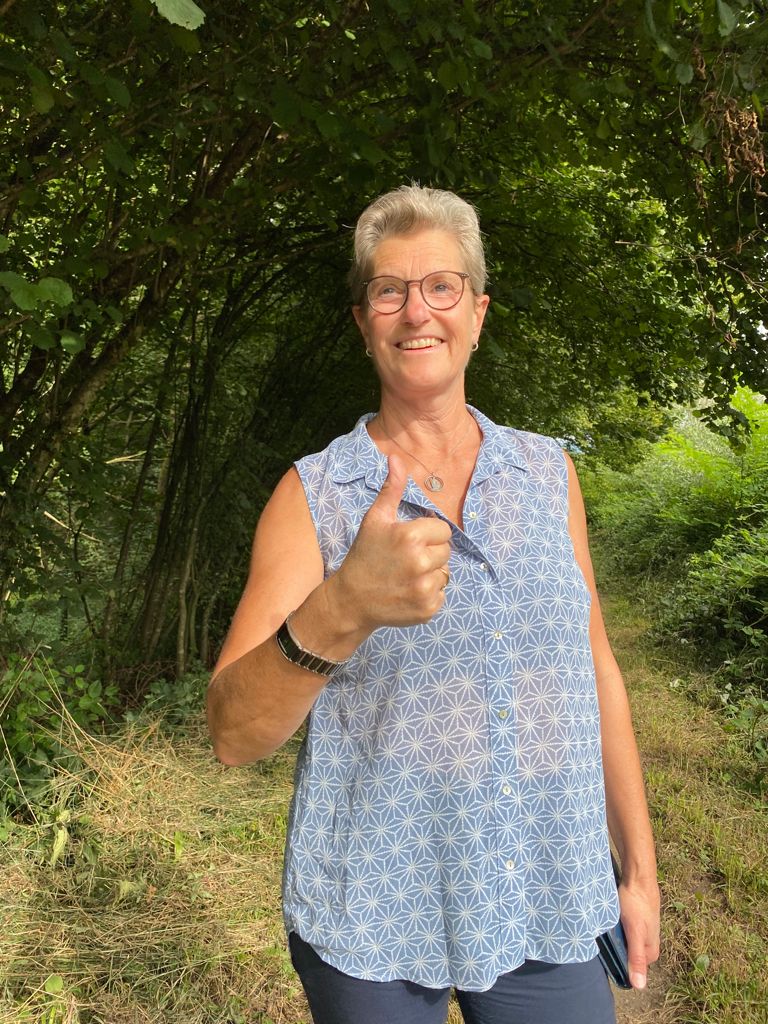 Especially during this COVID-sitting at home it gave me inspiration and a little bit of the African feeling. I learned a lot and it was very interesting! I really apreciated the links and youtube additions, the additional papers and the large all african knowledge Hollie can bring in. I like the slow English Hollie speaks and her feelings which come through. I will do as much of the study material again as long as we can get hold on them and I am happy to have the printed papers to refer to in later stages... (Preparation to courses in Africa I dream of participating).