Enrolments are now open for both our Wildlife ACT virtual courses!
Endangered & Priority Species Conservation & Habitat Management Course;
11 January 2021
15 February 2021
Stay tuned for further dates


Tracks & Signs for Conservationists;
01 February 2021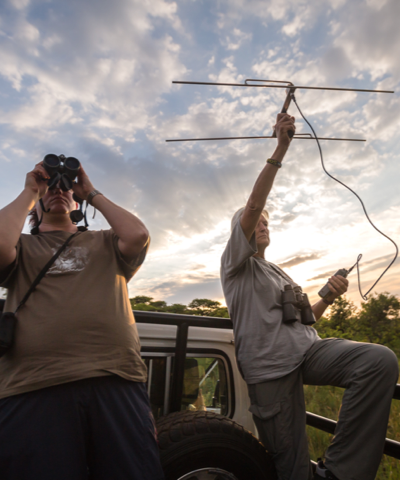 We will be running both courses, and more, over the course of the year!
Stay tuned for the upcoming dates and features
Take a look at our featured courses below to find out more!
Endangered & Priority Species Conservation & Habitat Management Course
Tracks & Signs for Conservationists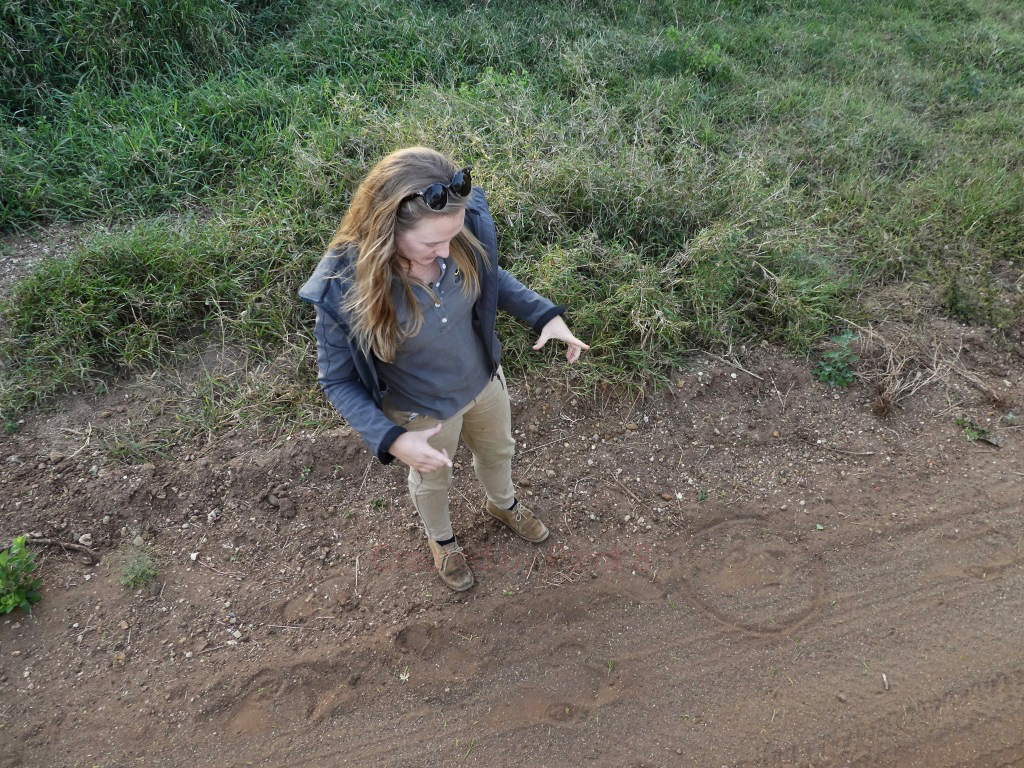 Identifying Animal Tracks & Signs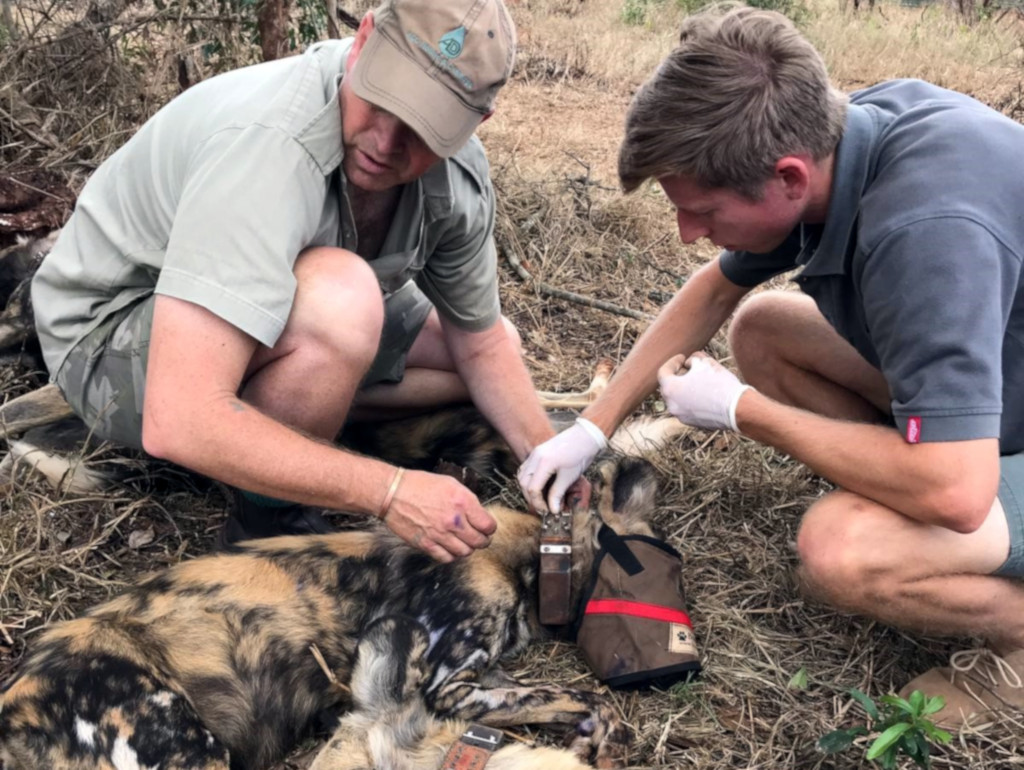 Ethical Wildlife Capture & Relocation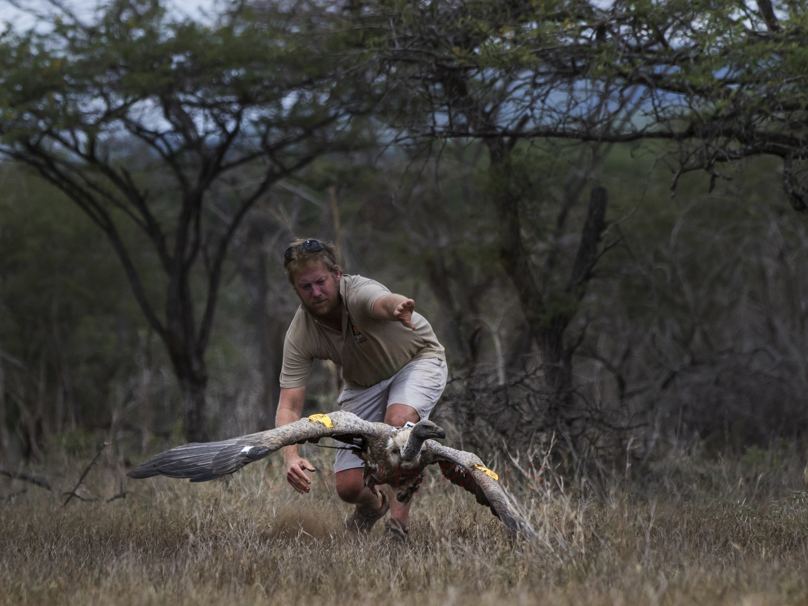 Wildlife Crime and Illegal Trade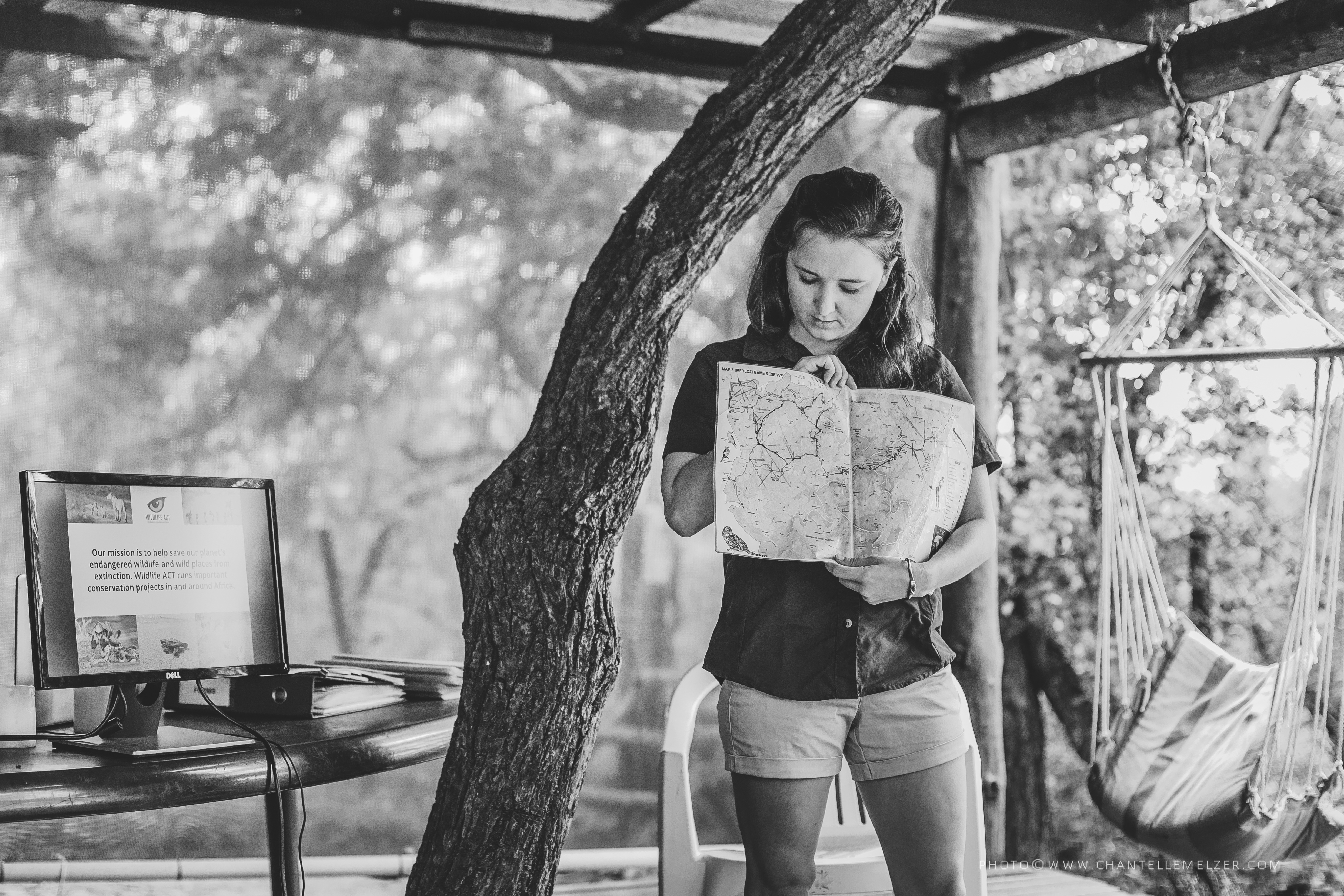 The Wildlife ACT way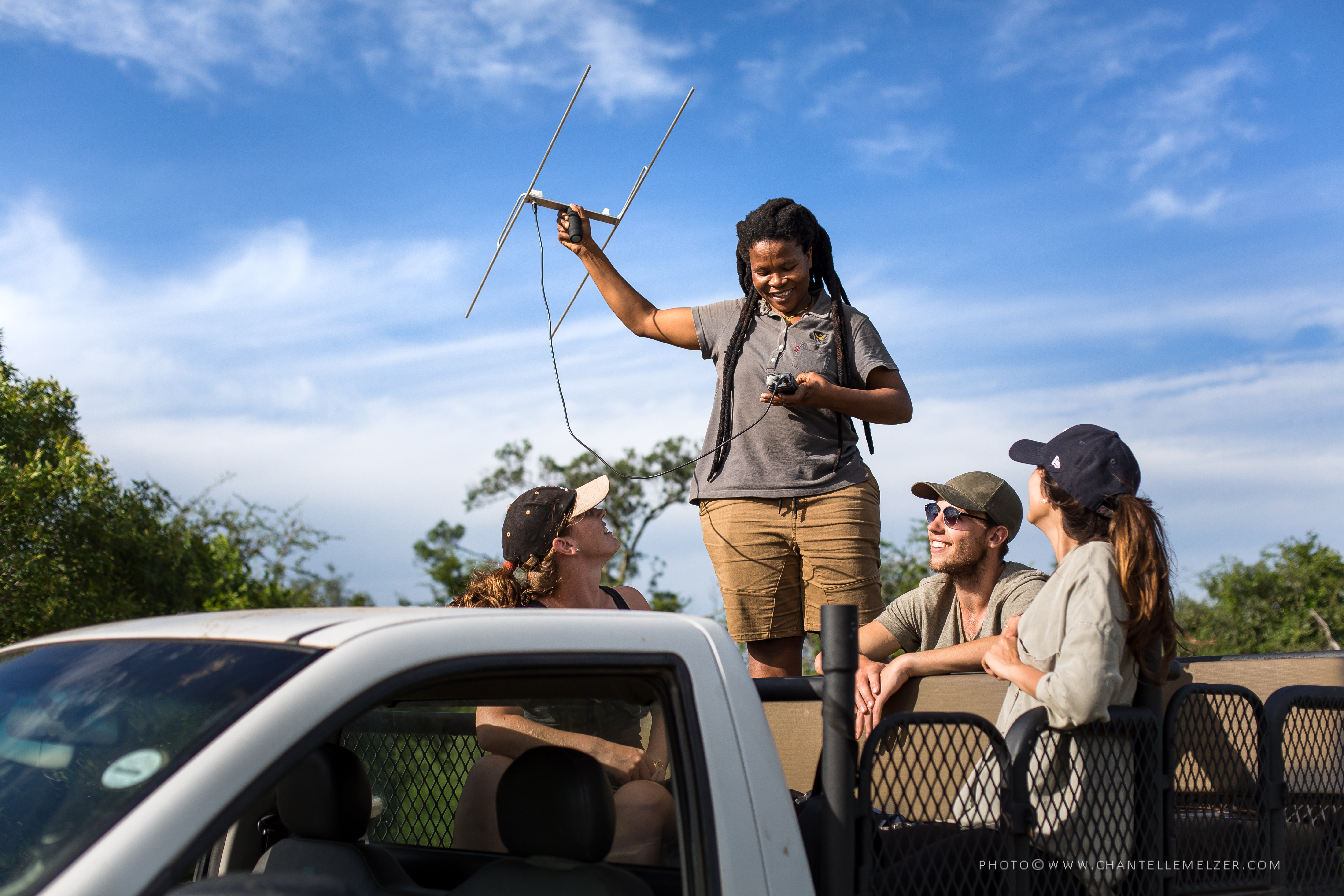 Wildlife monitoring from A - Z
Camera trapping like a pro