No Previous Mapping Experience Needed
Wildlife ACT does not provide the software for you to do this course. Either you already have a subscription to ArcGIS or are able and willing to download QGIS. The course is taught on both platforms simultaneously.
Alongside the mapping skills you will learn, much time is given to issues faced within the conservation field and how mapping can be a part of the solutions.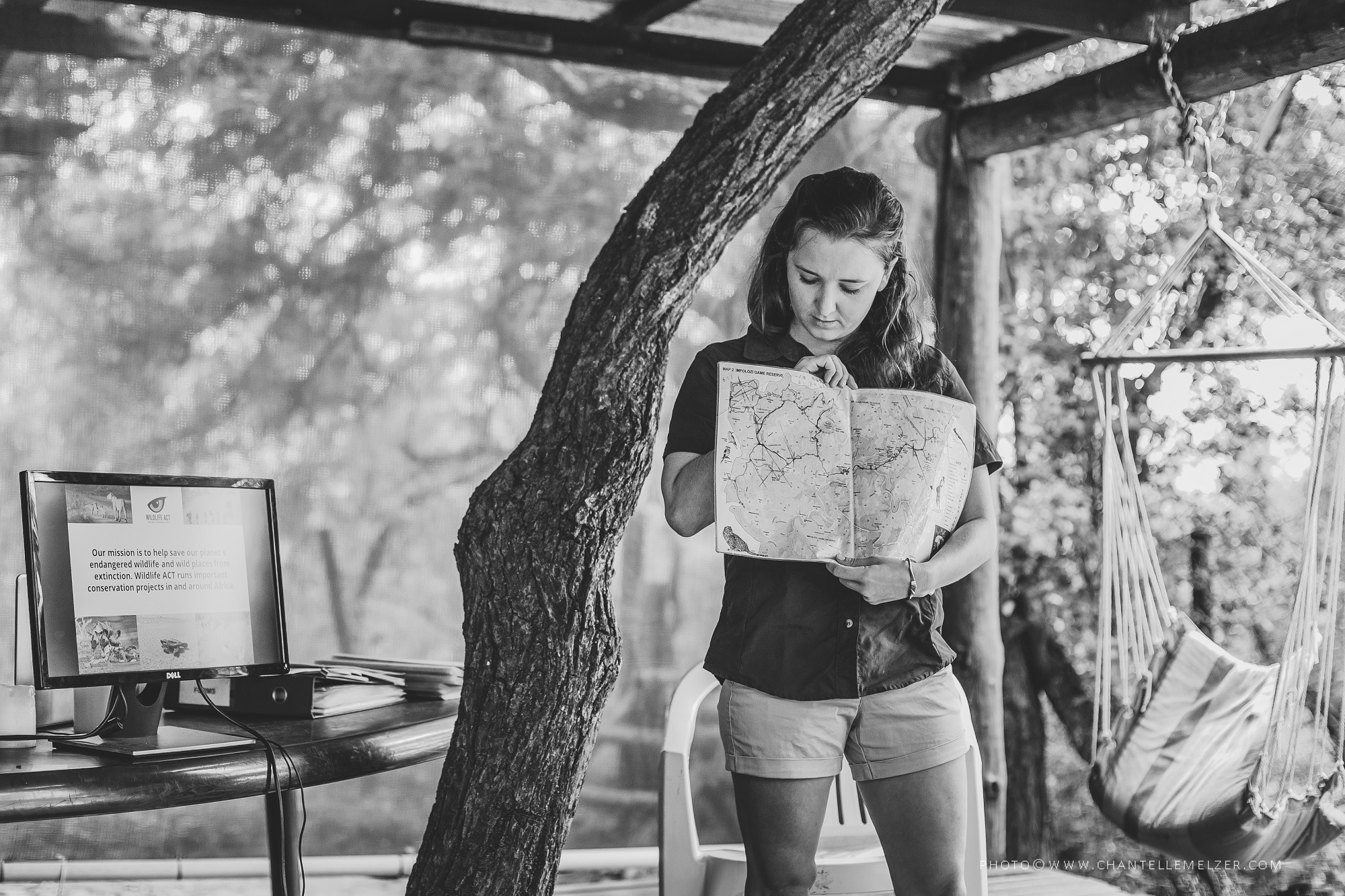 Learn the value & application of mapping skills within conservation


Upskill, so that you too can be a part of the collaborative mapping & assessment of species


Learn to use GIS as a monitoring tool that can promote successful conservation interventions
In this course, Wildlife ACT takes the many years of experience from its field instructors, practical map users and GIS specialists, and combines it into one 4 week course taught by Hollie M'gog and Jonathan Gatwood.
The Wildlife ACT Way!
Mapping is a crucial skill within conservation – that expert mapper may not be you, but, if you can learn to build your core mapping skills then you will be better rounded in your ability to contribute to the conservation of our protected areas.


Mapping is a core aspect of Wildlife ACT's on-the-ground operations, be this through monitoring and tracking technology, GPS handheld units or Cybertracker.
If you are a returning student please enquire about a qualifying discount!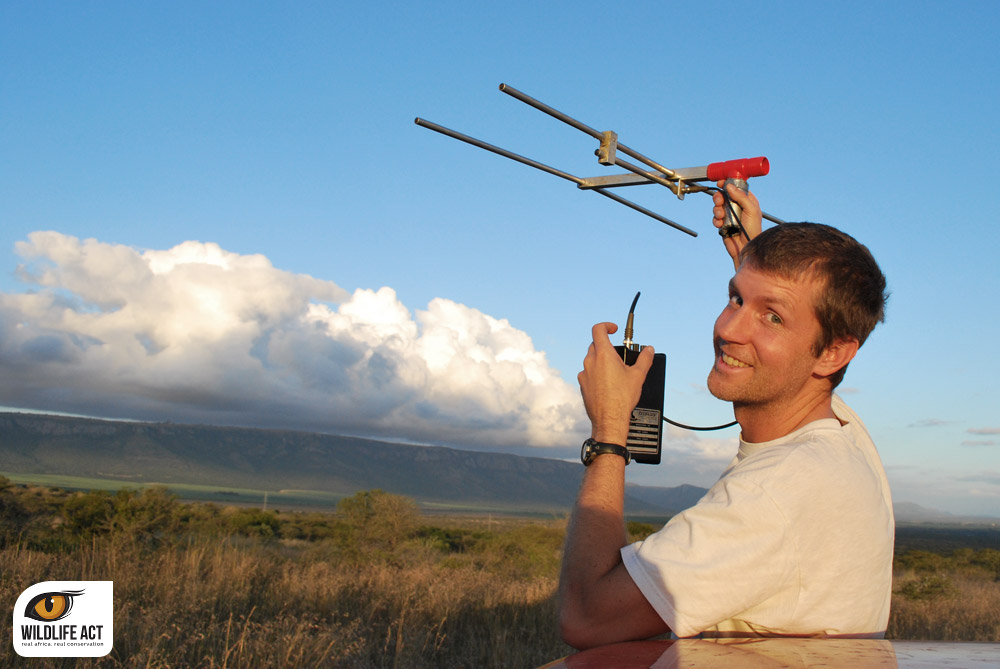 Introduction to conservation focussed GIS (ArcGIS or QGIS) & mapping techniques
Learn about the different forms of mapping: GIS, GPS and remote sensing. Hear about how mapping can act as a tool to bridge pure ecology and can be used to visualise the practical issues of species and habitat conservation.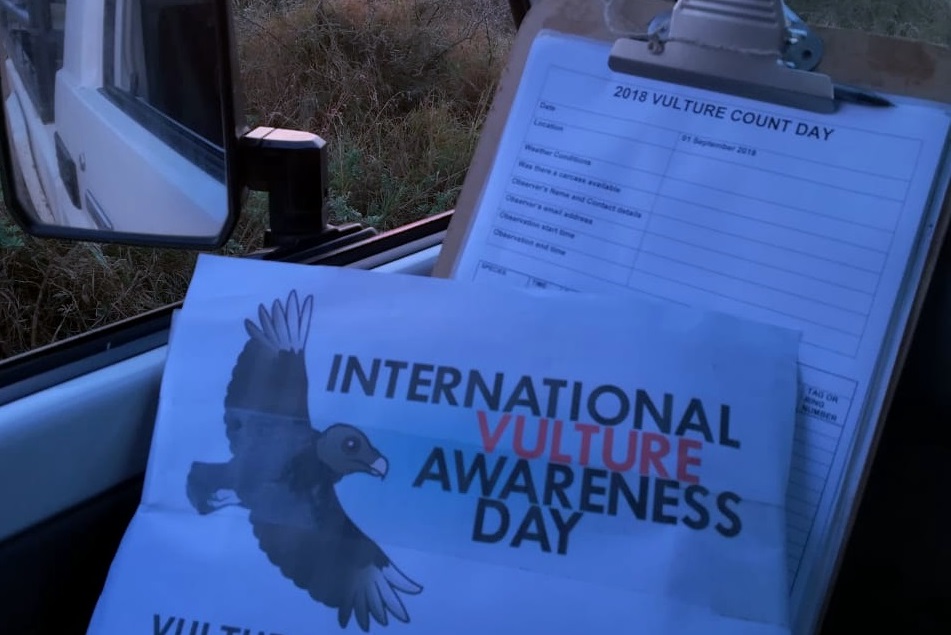 Learn to collect data & assess species through interactive mapping
Learn about the value of mapping within conservation, see what mapping can help us to do in conservation settings. Learn about measuring and visualising impacts and the different scales of data.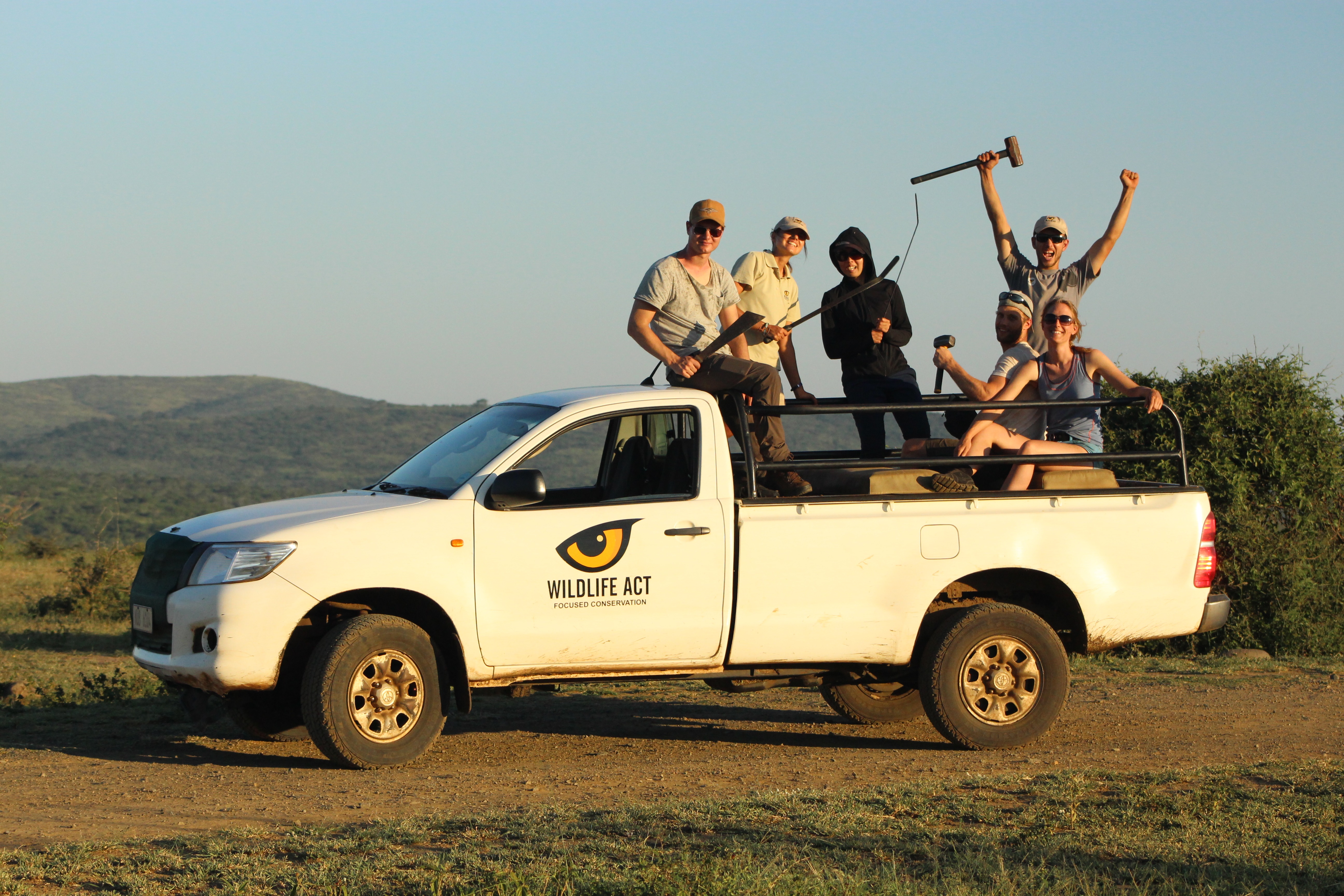 Learn to find & access GIS resources & applied tools for conservationists
Learn how mapping has been used in applied conservation settings, mapping migrations, HWC, plant conservation, endangered species, look at software, data sets and practice by mapping leopard territories within a protected area.
Mapping as a tool for conservationists
If you enjoyed this course, have kept up with learning and want to continue, you are able to purchase the advanced 'Practical mapping for conservationists' course where you can develop your ability to problem solve and manage using mapping as a tool.
Please contact the Wildlife ACT team to get your discount coupon.
Note: This advanced course is currently being developed with our mapping team. It will be ready for release on April 22 2022. All students will be alerted to its release.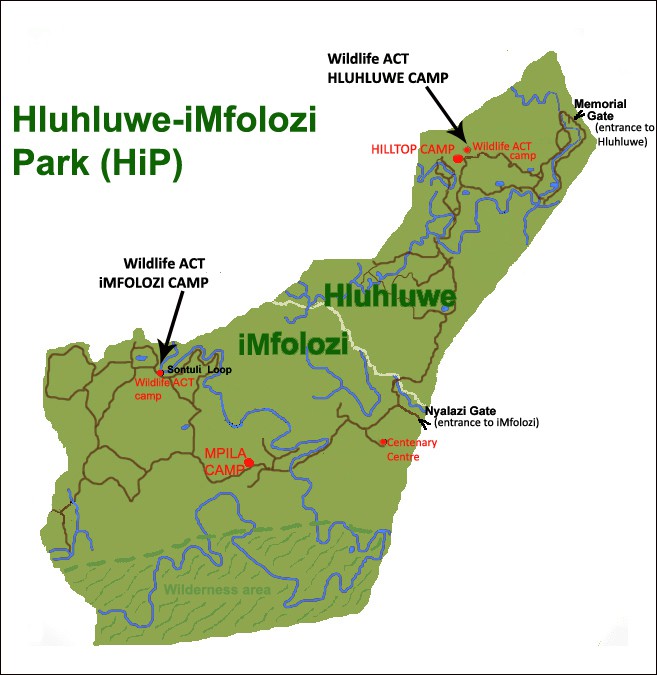 Learn online with Wildlife ACT
We now offer four (and soon five) online courses - but remember; all these courses are preparing you for the valuable practical experience with us at one of our project sites. Learn online now ... but dream of the bush, as without practical skills, theory can only take you so far. Here at Wildlife ACT, we focus more on the value of practical skills, be these tracking, mapping or wilderness knowledge. We hope that we may soon see you here with us on the ground, putting theory into practice - Learn the Wildlife ACT way!
Hujambo, I'm Hollie M'gog!
Author, safari guide, field instructor & online teacher
A gregarious loner interested in all the wild places of the world with a passion for science communication (biology, conservation ecology and wildlife management) and the relaying of natural history through experiential learning and the age old art of storytelling. Born and brought up in rural Kenya, worked in Uganda, Tanzania, Botswana, Zambia, Zimbabwe and committed to dedicating my life to conservation education.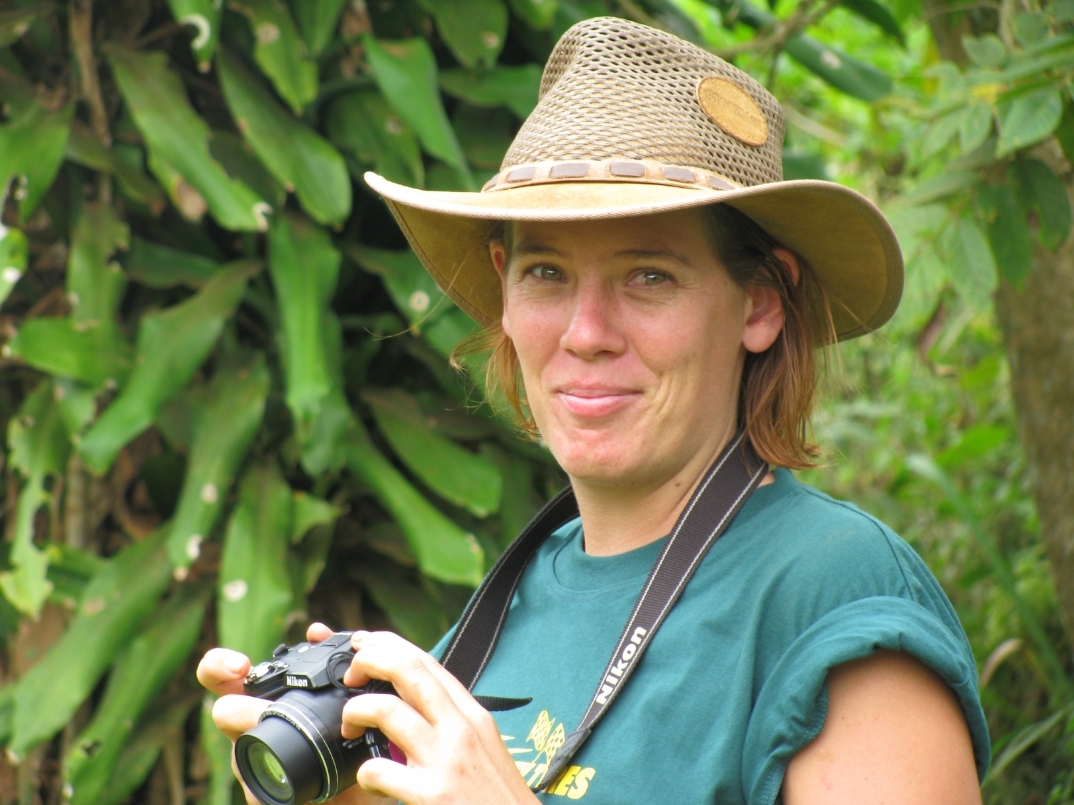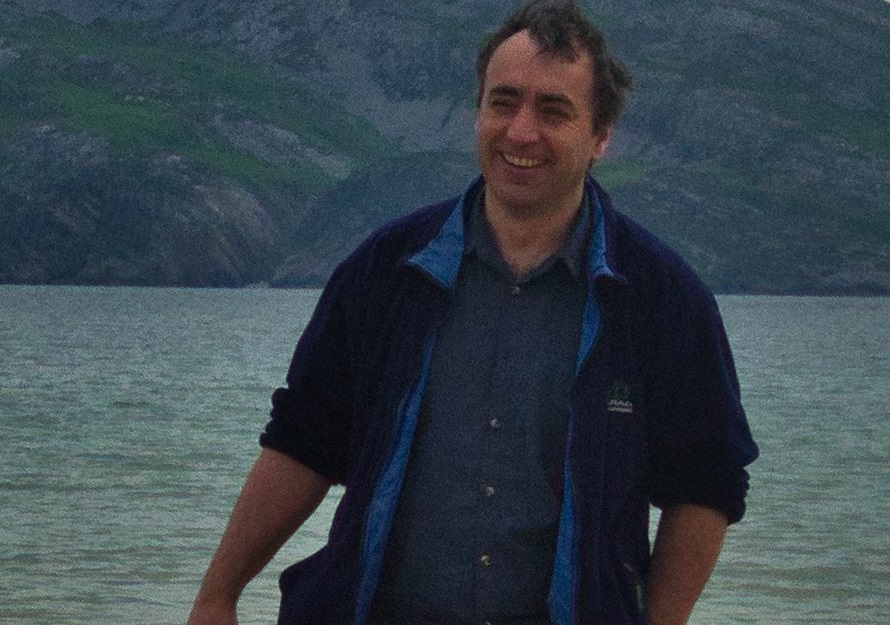 Hello I'm Jonathan!
Spatial Analysis Expert & International Course Instructor
I'm a spatial analysis expert and have been working in the field of GIS and spatial data management for over 25 years. With a background in applied geography and environmental analysis, I focus on using GIS software to help manage the wealth of information now available to analyse, monitor and map local, national and global environmental and ecological issues. I have developed and delivered many GIS courses to international audiences and work with many organisations helping them to make the most of their environmental information.
All the funds raised from this course are helping to keep Wildlife ACT operational during these COVID pandemic times. By simply taking the course, you are helping to support the work that we do to protect wildlife, thank you.