Covid-19 has brought financially tough times for all of us. We work hard to conserve the wildlife under our protection and to support our staff. We realise that there are many other ways to build your awareness of the illegal wildlife trade, but with us the journey will be dynamic. Your money will go to supporting what we at Wildlife ACT believe in:
Real, Focused Conservation.
We are also offering GIFT VOUCHERS that allows you to buy this awareness journey for family or friends. Please contact us should you want to choose this option.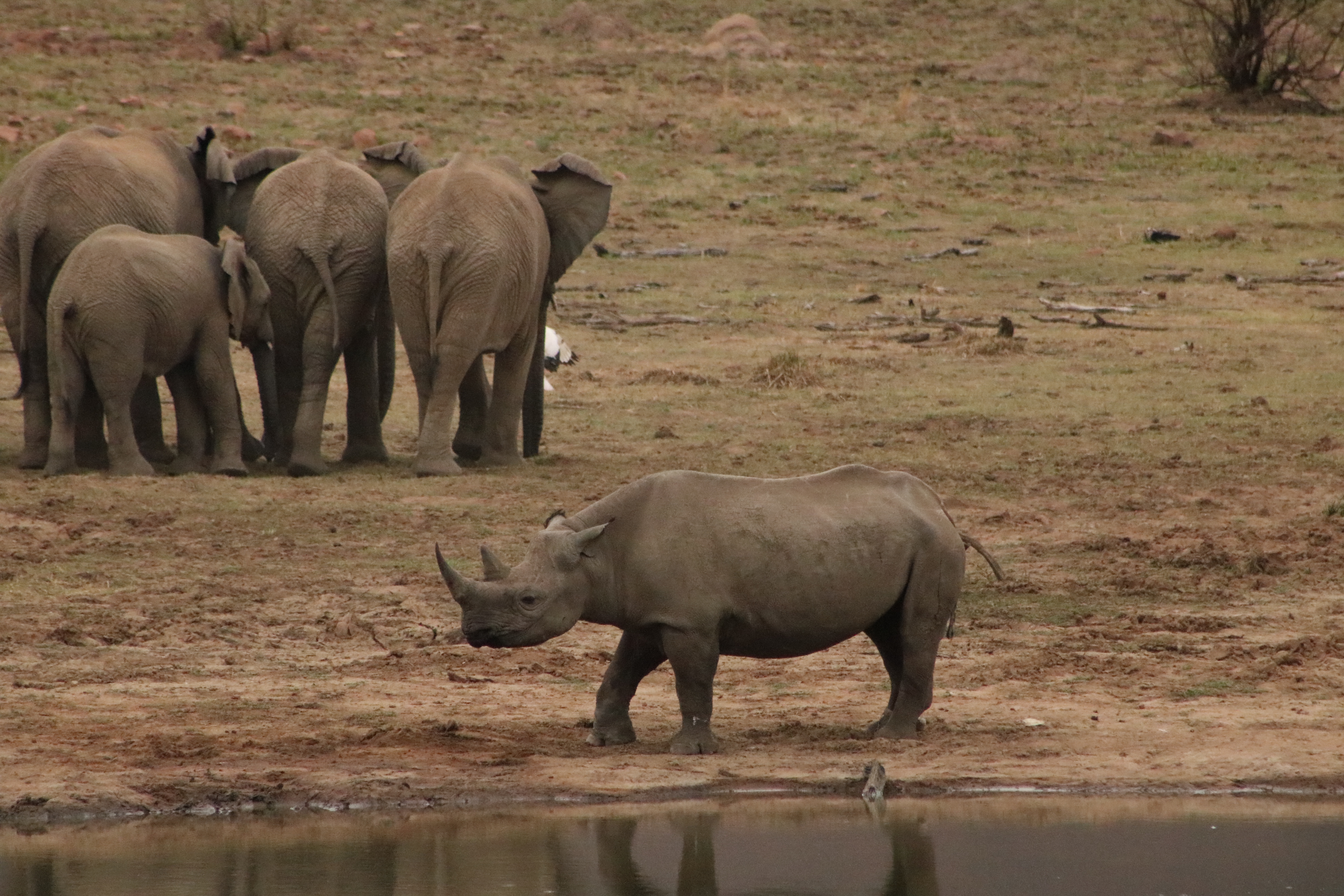 Do you really know what is happening out there?
This course is an awareness course and aims to take you on a journey so as you can better understand how and why poaching happens, which species are targeted and why? How anti-poaching teams work, with and without K9 Units. We will show you how illegal wildlife products move from poachers to handlers, across international boundaries and to sale points in other continents.
There is a darkness and a sadness in what is happening, but there are also incredibly successful initiatives, campaigning organisations and individuals out there. We will showcase them to you and show where and how you can join the fight to end the third biggest illegal trade.
The Wildlife ACT Way!


Wildlife ACT works hard to protect endangered species, to provide them security of habitat and space to breed. We monitor tagged species, work with incredibly endangered birds, run education and awareness programs as far as we can reach and boldly put ourselves forward in support of initiatives that are helping to combat that initial phase of the illegal wildlife trade - poaching.


Tracking of priority species to ensure the survival of each and every individual, is a core aspect of Wildlife ACT's on-the-ground operations, be this through monitoring and tracking technology, our support and partnering with K9 anti-poaching dog units and our ultlisation of the skills of incredible trackers.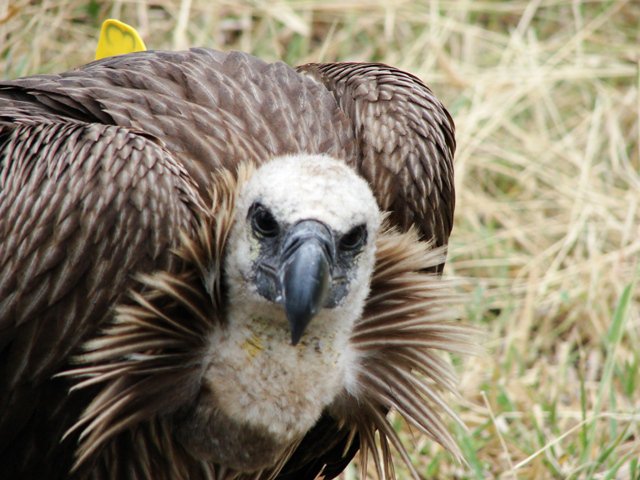 Learn a little more about vultures and their importance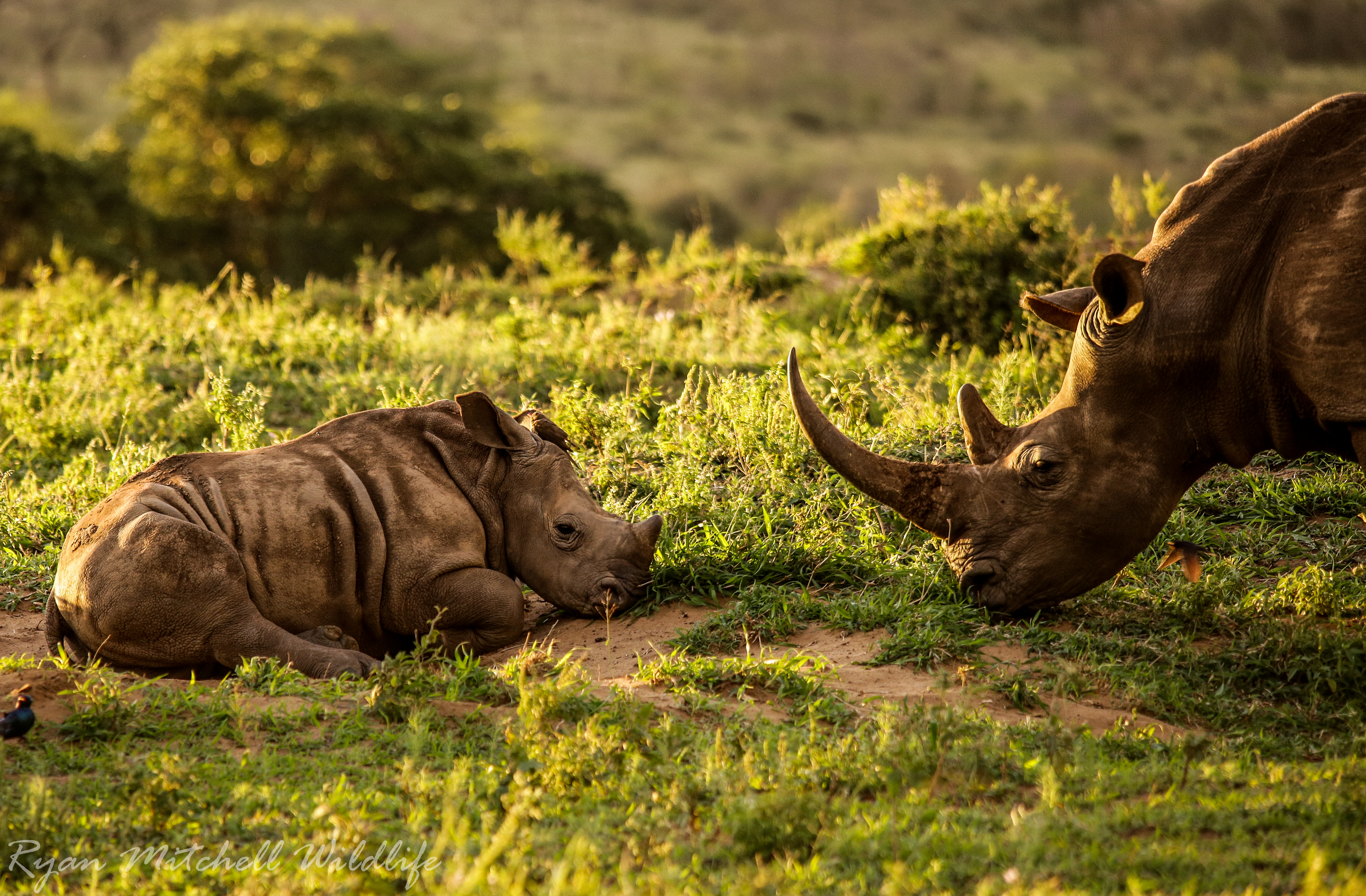 Learn how to be a part of the change we need to ensure survival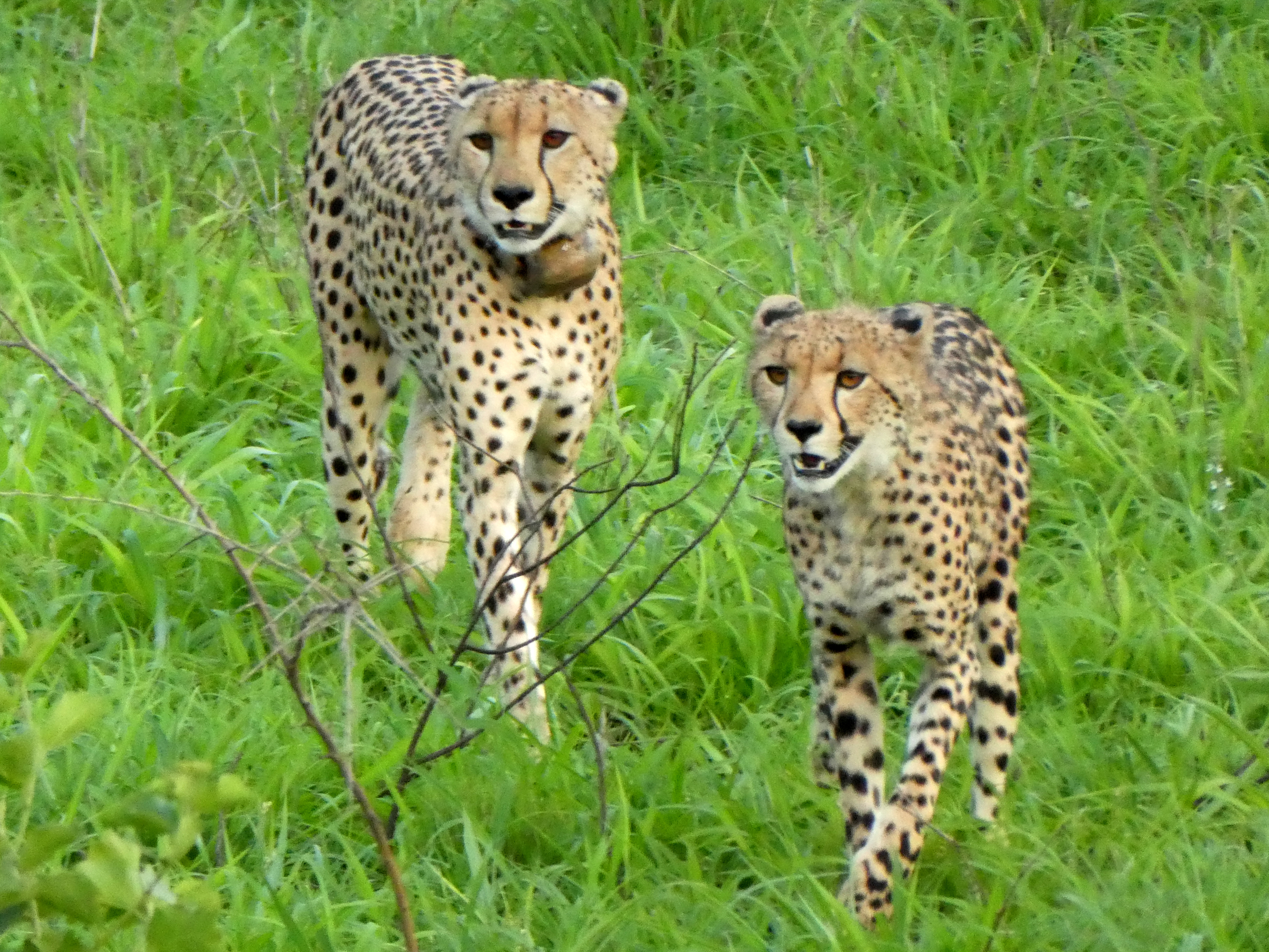 Learn which mammals are sought after and why
Example Curriculum
Available in days

days after you enroll

Welcome to Wildlife ACT
Available in days

days after you enroll

The Course Itself
Available in days

days after you enroll

Working Together
Learn online with Wildlife ACT
We now offer four online courses - but remember all these courses are preparing you for the valuable practical experience with us at one of our project sites. Learn online now ... but dream of the bush, as without practical skills, theory can only take you so far. Here at Wildlife ACT, we focus more on the value of practical skills, be these tracking, mapping or wilderness knowledge. We hope that we may soon see you here with us on the ground, putting theory into practice - Learn the Wildlife ACT way!
Hi, I'm Megan!
Wildlife Monitor and Conservation Course Instructor.
With over 5 years experience in the Zululand field, I am here to help guide the paths of all the inquisitive conservationists out there!
When not in the field getting hands dirty with practical work and monitoring, I spend my time putting my conservation knowledge to the test with research reports and creating new activities for when I can get into the field next!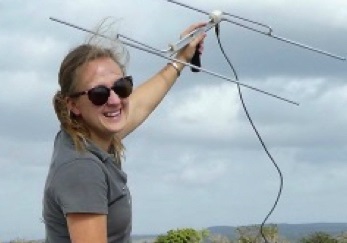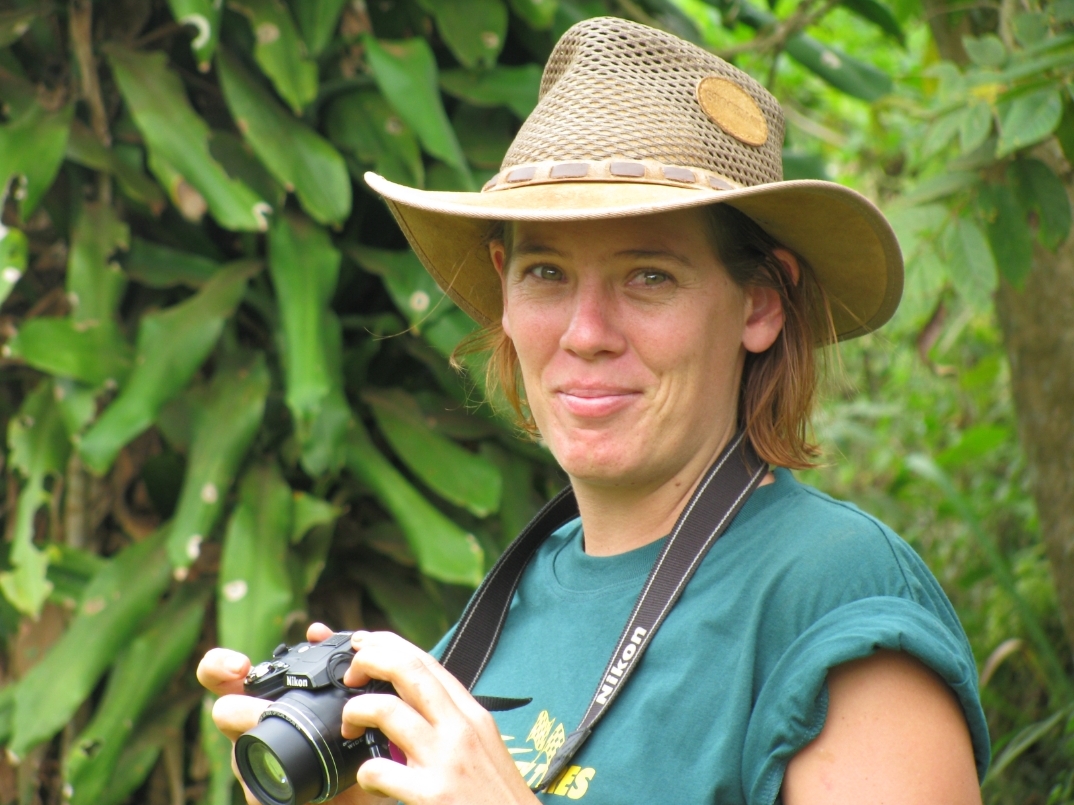 Hujambo, I'm Hollie M'gog!
Author, safari guide, field instructor & online teacher
A gregarious loner interested in all the wild places of the world with a passion for science communication (biology, conservation ecology and wildlife management) and the relaying of natural history through experiential learning and the age old art of storytelling. Born and brought up in rural Kenya, worked in Uganda, Tanzania, Botswana, Zambia, Zimbabwe and committed to dedicating my life to conservation education.