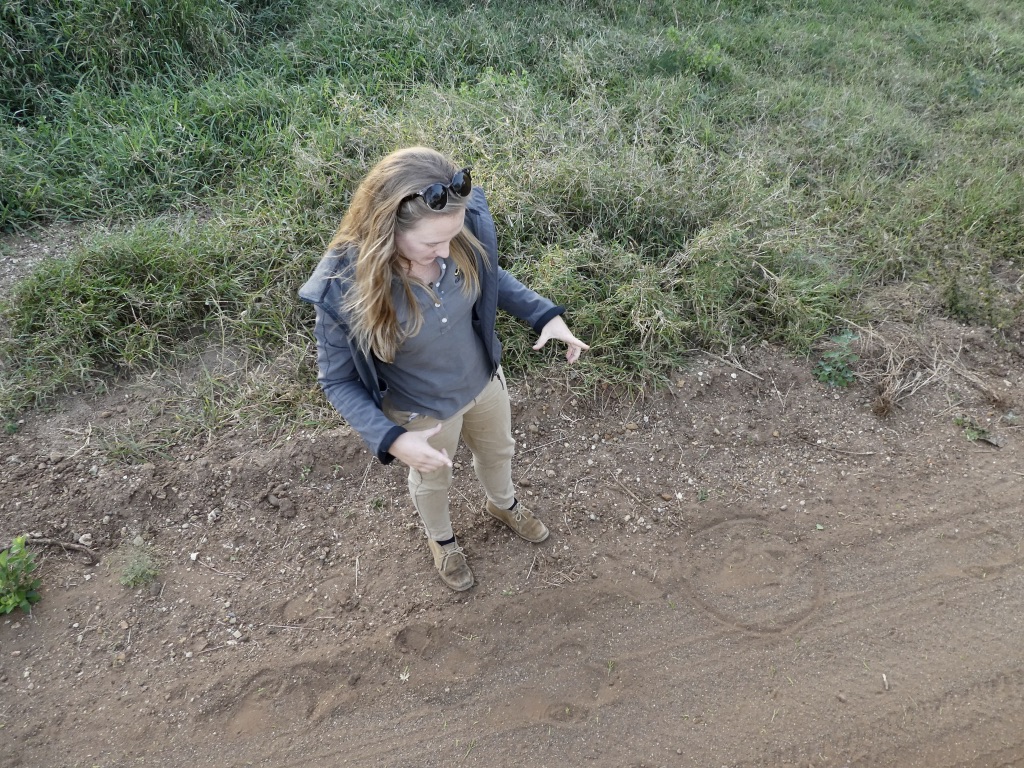 Are you planning on going into a career in conservation?


Do you feel like you would like to build an interest, an appreciation for the age old art of tracking?
In this course, Wildlife ACT takes the many years of experience from its oldest and its best trackers, and combines it into one 5 week course taught by Megan Hudson and Hollie M'gog, two experienced field personnel with a teaching ability too!
The Wildlife ACT Way!


Tracking is a crucial skill within conservation management – that expert tracker may not be you but, if you can learn to build your awareness of the ground, aerial and vocal clues that surround us, then you will be better versed, more rounded in your understanding for the contribution that tracking makes to the preservation of our protected areas.


Tracking is a core aspect of Wildlife ACT's on-the-ground operations, be this through monitoring and tracking technology, K9 anti-poaching dogs or simply utilising the skills of incredible trackers.
Contact [email protected] for more detail or any queries
If you are a returning student please inquire about a qualifying discount!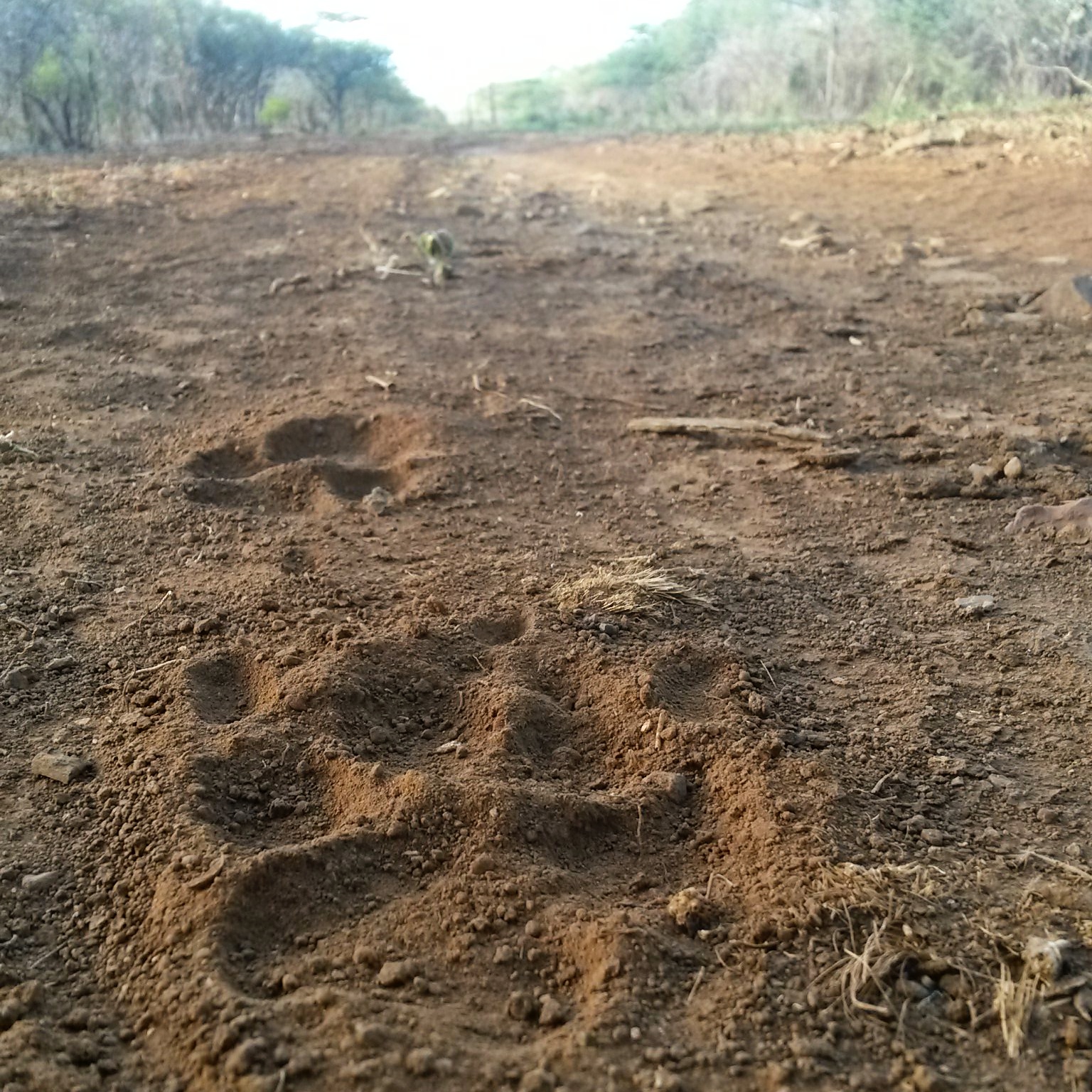 Recap on the basics
of track & sign
Tracking is integral to the knowledge of animal movement. Without this knowledge we cannot grow our protected areas, monitor our priority species, track the poachers that threaten our endangered wildlife.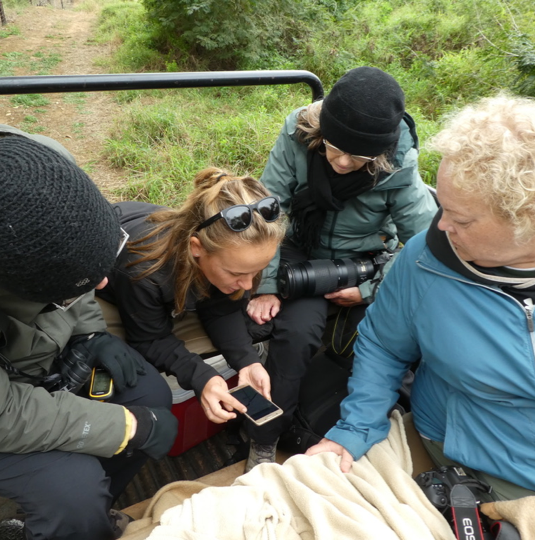 Track & Sign scene investigations
Tracking is a learning process, no-one knows it all, it is a puzzle to solve and it is about learning to get to know the animals you are tracking – their behaviours, their traits, their nuances.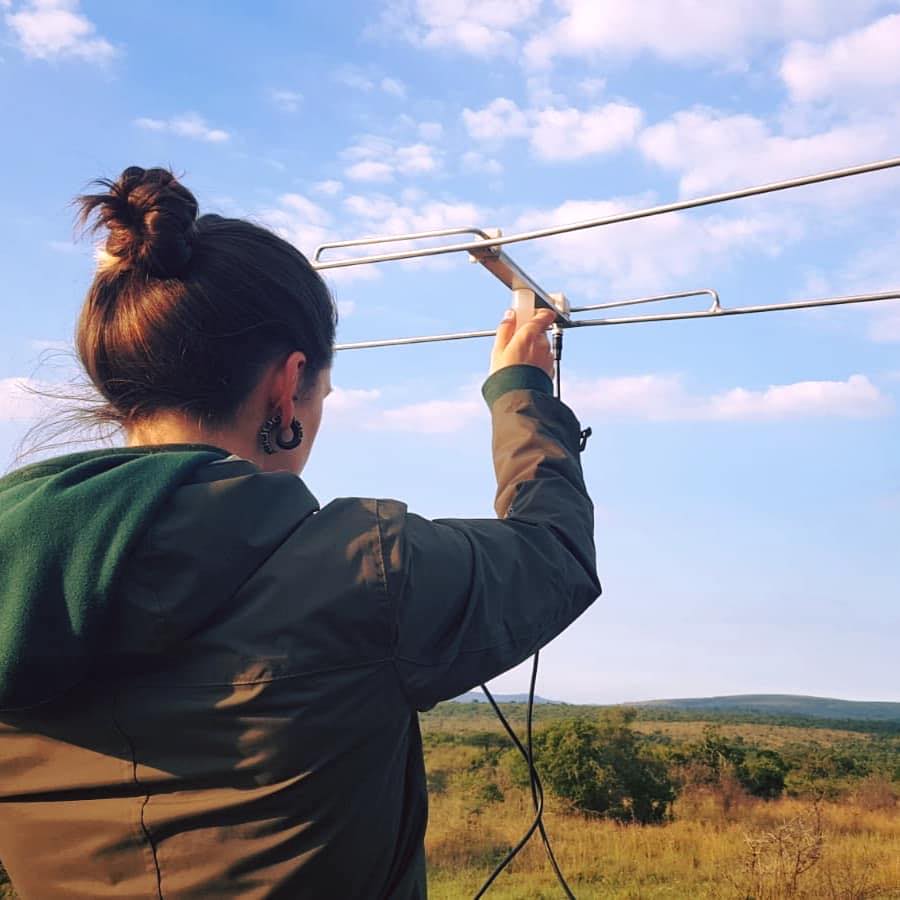 Tracking as a craft
in anti-poaching
Do you have what it takes to become a tracker? Are you a puzzle solver or are you simply interested in building your core knowledge? Then this course is for you.
Hi, I'm Hollie M'gog!
A gregarious loner interested in all the wild places of the world with a passion for science communication (biology, conseration ecology and wildlife management) and the relaying of natural history through experiential learning and the age old art of storytelling. Born and brought up in rural Kenya, worked in Uganda, Tanzania, Botswana, Zambia, Zimbabwe and committed to dedicating my life to conservation education.