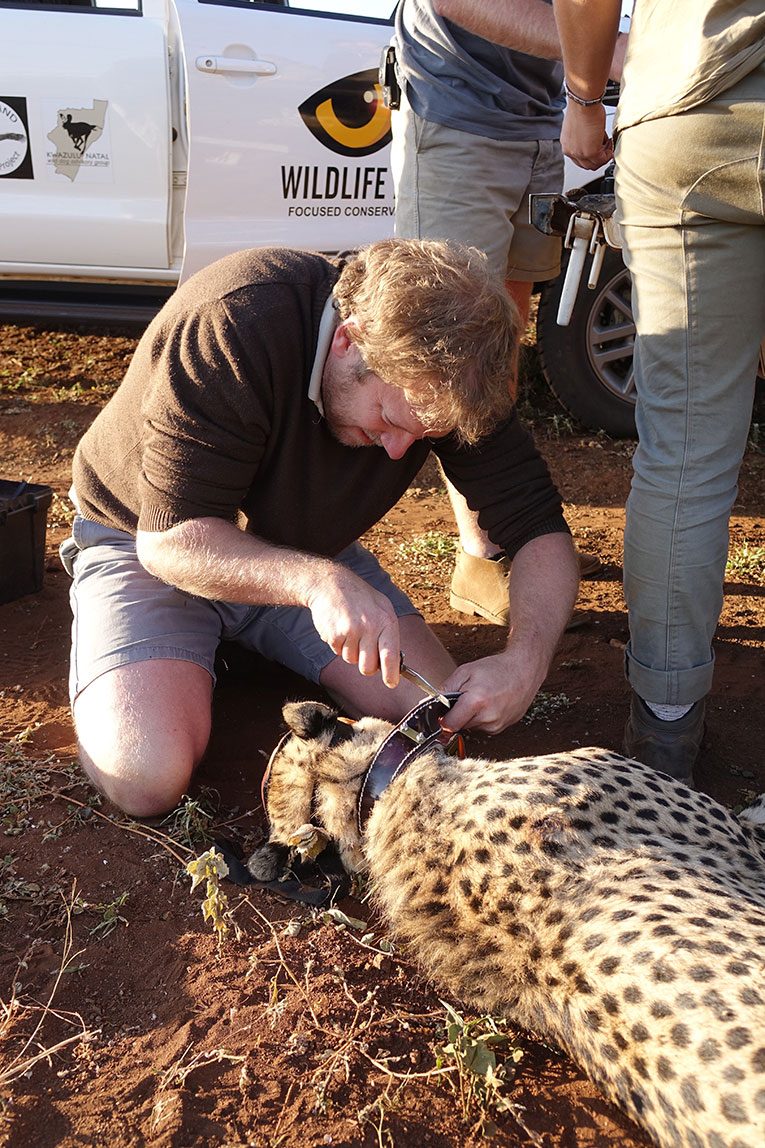 Need to decide what tracking technology to use for your upcoming masters project? Look no further than this course to see what is available and then, later, you can focus in on the technology that excites you most.


"An ideal way to learn about the wider applications of tracking through technology."
I loved the way the quizzes had me researching with their three key words Respond -Engage - Research.
Do you need to use nocturnal call ups, telemetry, GPS or GSM Collars? Maybe chips in rhino horns or rhino anklets? How do we track and monitor priority species through the tracking technologies that are available to us - but most importantly why?
The Wildlife ACT Way!


Tracking is a crucial skill within conservation management – that expert tracker may not be you, but, if you can learn to build your awareness of the ground, aerial and vocal clues that surround us, then you will be better versed, more rounded in your understanding for the contribution that tracking makes to the conservation of our protected areas.


Tracking is a core aspect of Wildlife ACT's on-the-ground operations, be this through monitoring and tracking technology, our support and partnering with K9 anti-poaching dog units and our ultlisation of the skills of incredible trackers.
If you are a returning student please enquire about a qualifying discount!
Learn about innovations that are protecting and monitoring
Monitoring and evaluation is critical and never more so in the illegal wildlife trade industry which target wildife in remote regions which are difficult and expensive to monitor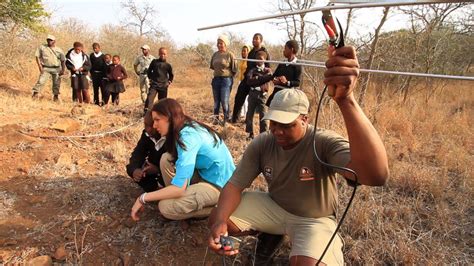 Interactive 'Scene Investigations' & useful career advice
Tracking is a learning process, no-one knows it all, it is a puzzle to solve and it is about learning to get to know the animals you are tracking – their behaviours, their traits, their nuances.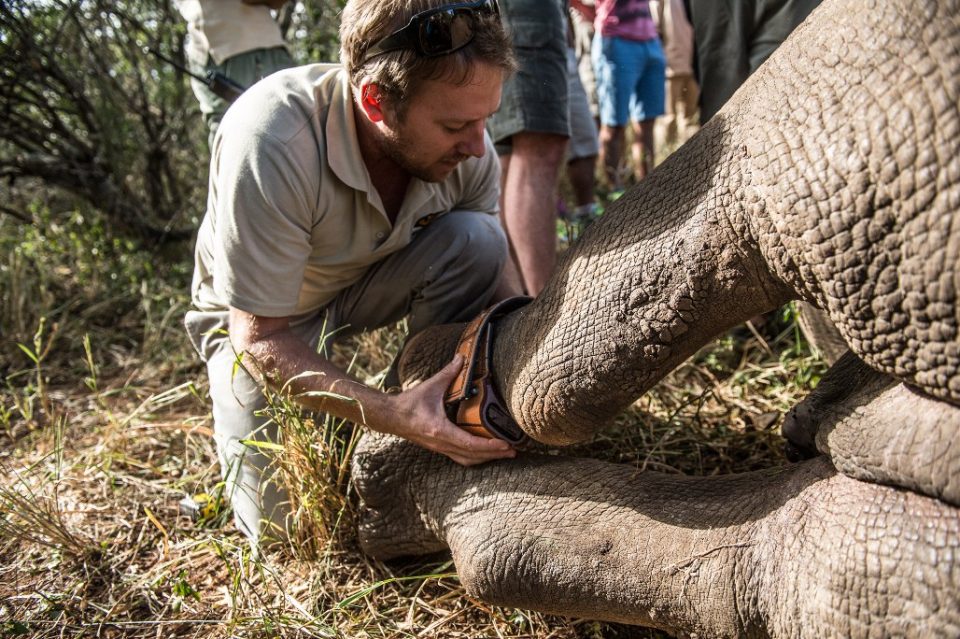 Tracking technologies & their uses in the conservation field
Learn about our use of traditional tracking, technology tracking, AI, macine learning and more in the onging cat-and-mouse game to keep our priority species alive and away from poaching harm.
Tracking for Conservationists: Spoor, signs & tracking technologies
Learn online with Wildlife ACT
We now offer four (and soon five) online courses - but remember all these courses are preparing you for the valuable practical experience with us at one of our project sites. Learn online now ... but dream of the bush, as without practical skills, theory can only take you so far. Here at Wildlife ACT, we focus more on the value of practical skills, be these tracking, mapping or wilderness knowledge. We hope that we may soon see you here with us on the ground, putting theory into practice - Learn the Wildlife ACT way!
Hujambo, I'm Hollie M'gog!
Author, safari guide, field instructor & online teacher
A gregarious loner interested in all the wild places of the world with a passion for science communication (biology, conservation ecology and wildlife management) and the relaying of natural history through experiential learning and the age old art of storytelling. Born and brought up in rural Kenya, worked in Uganda, Tanzania, Botswana, Zambia, Zimbabwe and committed to dedicating my life to conservation education.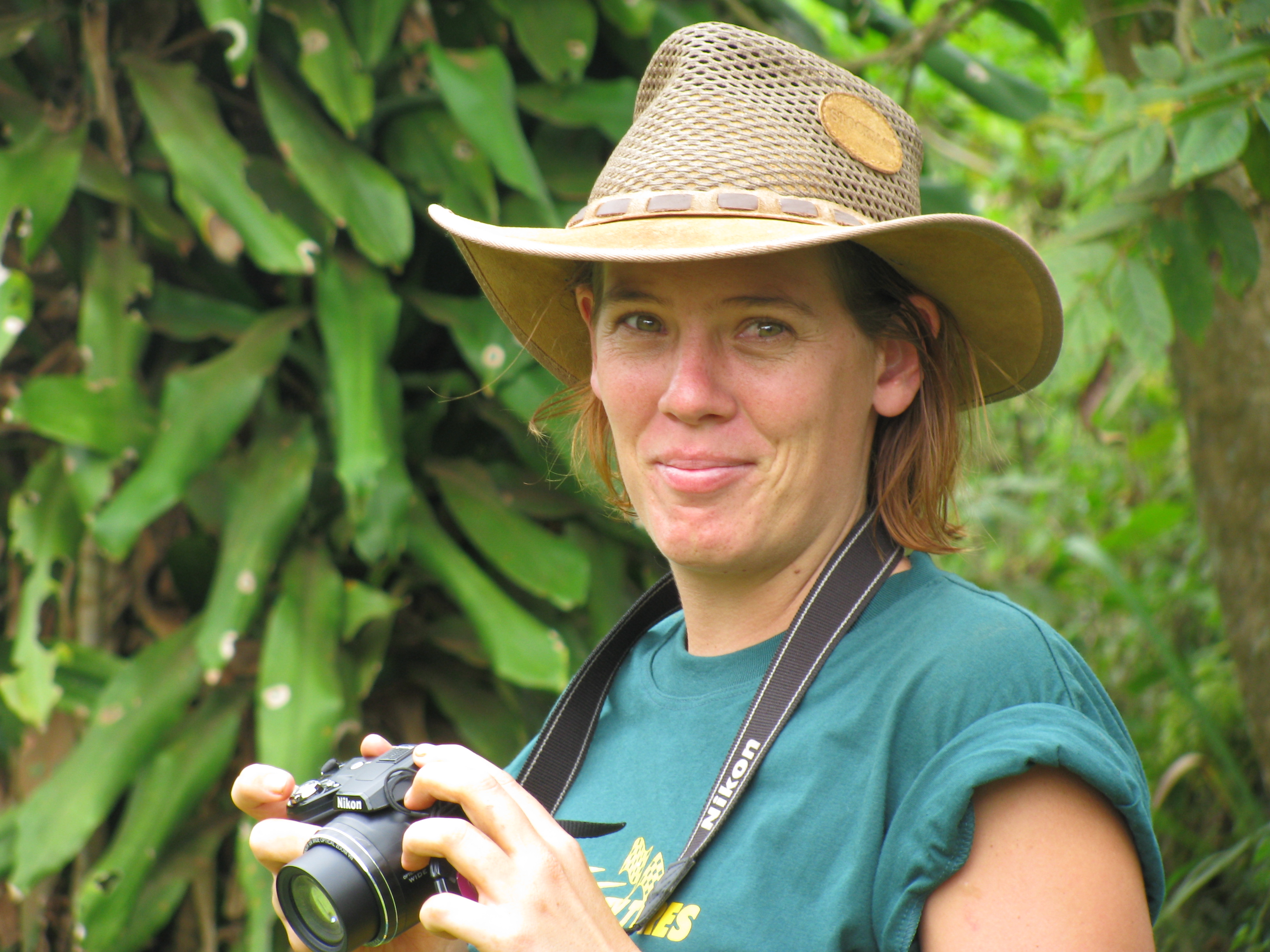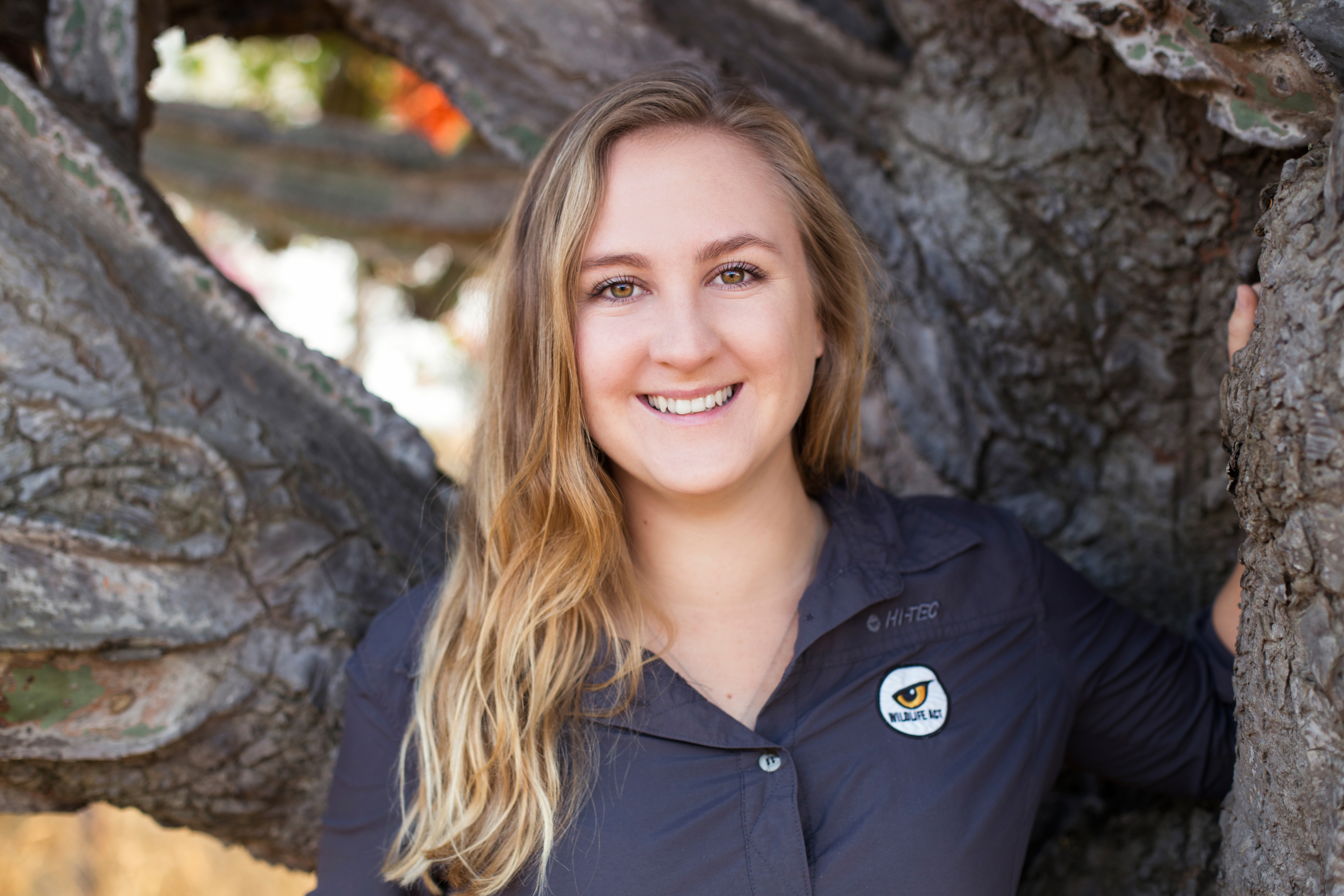 Hi, I'm Megan!
Wildlife Monitor and Conservation Course Instructor.


I am here to help guide the paths of all the inquisitive conservationists out there!
When not in the field getting hands dirty with practical work and monitoring, I spend my time putting my conservation knowledge to the test with research reports and creating new activities for when I can get into the field next!
All the funds raised from this course are helping to keep Wildlife ACT operational during these COVID pandemic times. By simply taking the course, you are helping to support the work that we do to protect wildlife, thank you.